The luxury hotel market in Mexico has been somewhat overshadowed by other market segments. Here we shed light on its potential.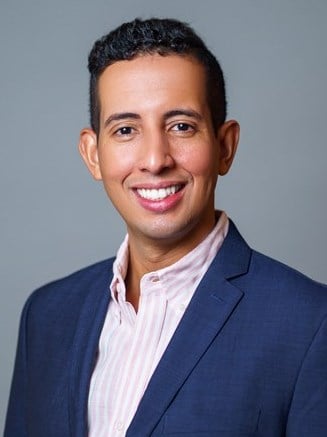 The dynamics of San Miguel de Allende's lodging and tourism market illustrate opportunities for growth for lesser-known towns rich in history, architecture, and culture.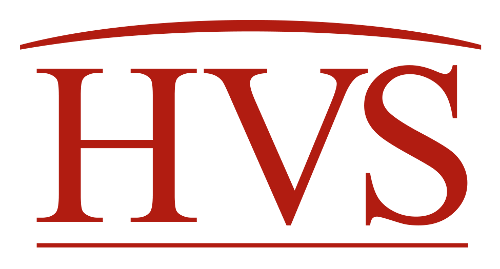 Celebrating its 10th Anniversary, the Vacation Ownership Investment Conference held in Orlando, Florida, from October 6th-9th, presented a rather optimistic outlook of the future of the vacation ownership industry.
October 17, 2008

By

Daniel S Taccone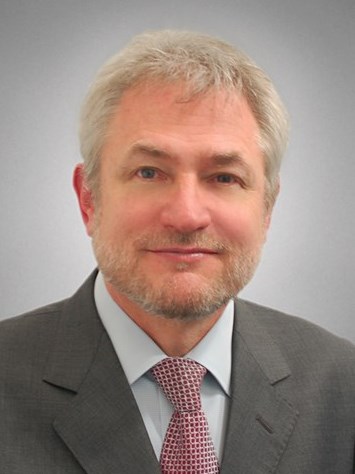 Foreign investment in Mexican real estate is on the rise, and many favorable factors conspire to keep this trend moving forward.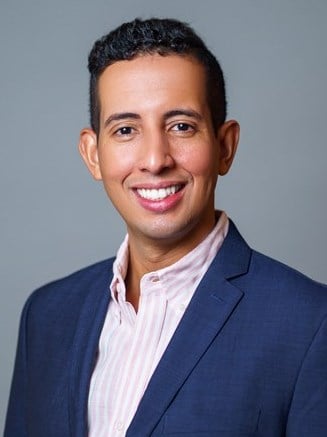 New developments are making the "Walled City" more welcoming than ever, while limited supply allows occupancies to remain strong and average rates to increase tremendously.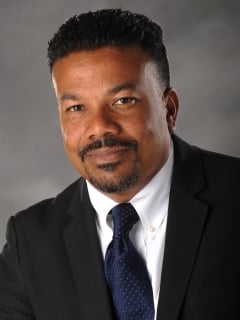 The Caribbean lodging market has rebounded from the difficult years of 2001 and 2002 and continues to post impressive gains that are attracting major foreign investment into the region.