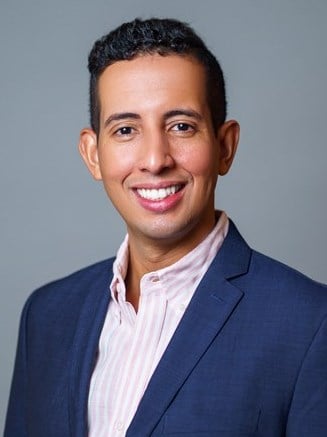 In 2018, Los Angeles welcomed a record 50 million visitors, with hotel occupancies and average rates reaching peak levels. Nevertheless, hotels have begun to feel the effects of new supply. This article provides an outlook for 2019.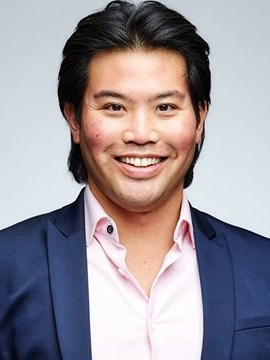 The second-largest city in California is benefiting from record occupancy levels and new ADR peaks, despite the entrance of new supply.
San Francisco continues to rank among the top domestic lodging markets, attributed to the strength of the tech industry, strong year-round tourism, and limited supply growth.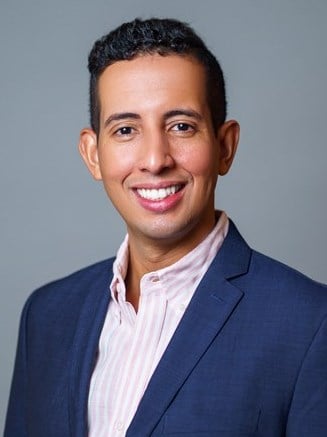 Each year, HVS researches and compiles development costs from our database of actual hotel construction budgets. This source now provides the basis for our illustrated total development costs per room/per product type.
Sacramento is the capital of California and the sixth most populous city within the state. The area is experiencing a period of economic expansion, as evidenced by numerous local development projects.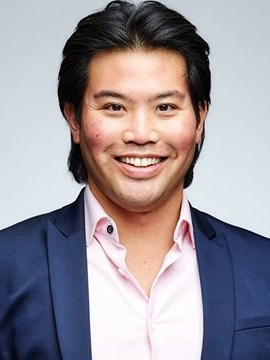 Recent hotel transactions show investor confidence in this high-barriers-to-entry Southern California market. This article illustrates the current conditions and lodging metrics of the Huntington Beach, Newport Beach, and Costa Mesa submarkets.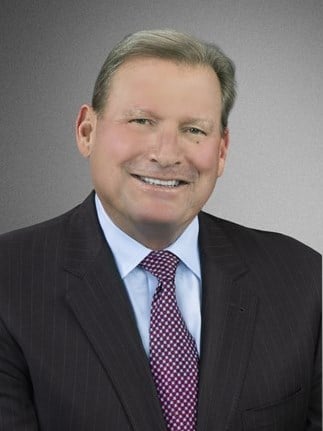 The food service industry continues to have growing concerns over rising labor costs and food safety. Robotics technology in the food service industry has never been more relevant to address both issues.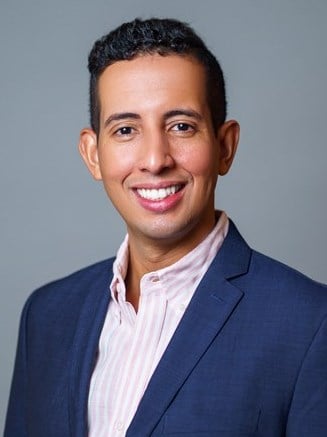 With demand levels on the rise and several redevelopment and revitalization projects occurring in the area, the Coachella Valley is experiencing a renaissance.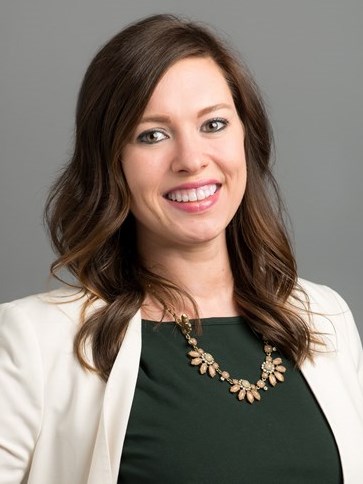 Each year, HVS researches development costs from our database of actual hotel construction budgets, industry reports, and franchise disclosure documents. These sources provide the basis for our range of component costs per room.
Bolstered by demand from the tech industry, the greater Silicon Valley lodging market continues to achieve record RevPAR levels. However, with the entrance of new hotels, supply has begun to outpace demand, with further developments in the pipeline.