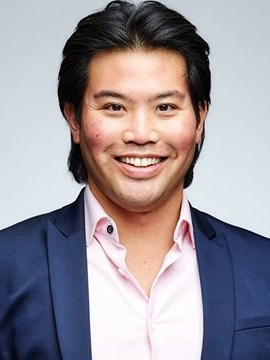 Recent hotel transactions show investor confidence in this high-barriers-to-entry Southern California market. This article illustrates the current conditions and lodging metrics of the Huntington Beach, Newport Beach, and Costa Mesa submarkets.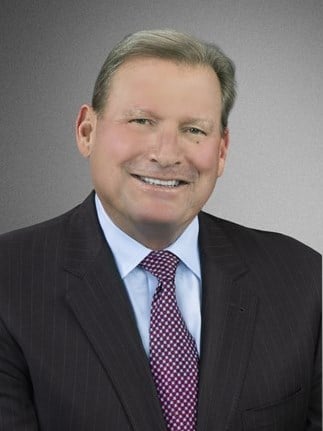 The food service industry continues to have growing concerns over rising labor costs and food safety. Robotics technology in the food service industry has never been more relevant to address both issues.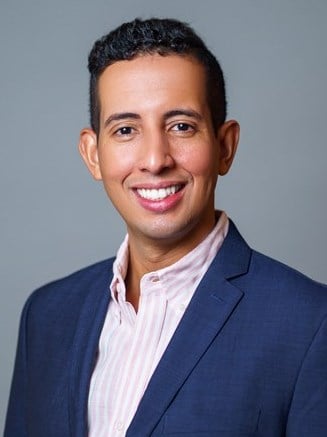 With demand levels on the rise and several redevelopment and revitalization projects occurring in the area, the Coachella Valley is experiencing a renaissance.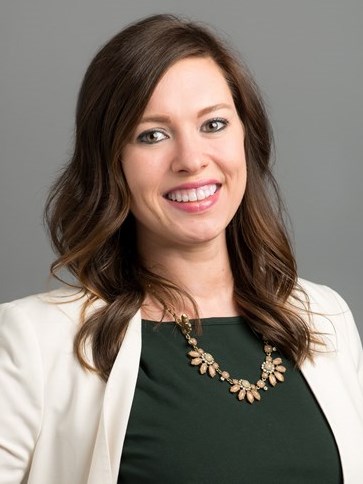 Each year, HVS researches development costs from our database of actual hotel construction budgets, industry reports, and franchise disclosure documents. These sources provide the basis for our range of component costs per room.
Bolstered by demand from the tech industry, the greater Silicon Valley lodging market continues to achieve record RevPAR levels. However, with the entrance of new hotels, supply has begun to outpace demand, with further developments in the pipeline.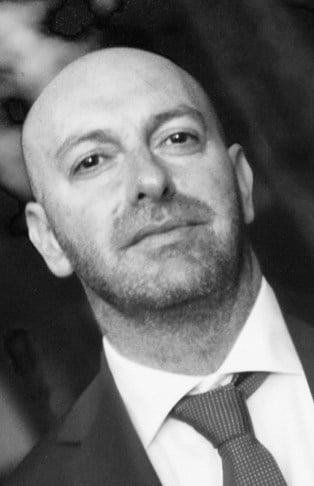 This article provides a market snapshot of Tuscany, Italy. Tuscany represents one of the most established touristic markets in Europe and the third most visited region in Italy, widely known for its landscapes, traditions, history and artistic legacy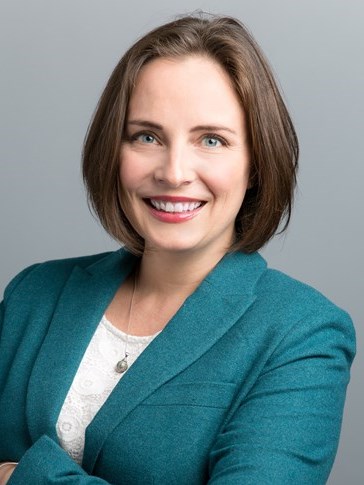 After recovering from an influx of new supply followed by the recession, hotel developers are looking again at Reno. New start-ups and business expansions have also stoked interest in non-gaming hotels in this historically casino-centered market.
April 24, 2017

By

Desiree M. Flanary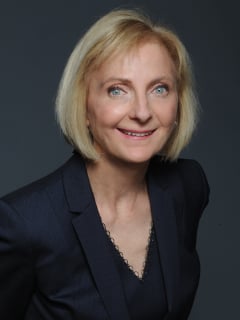 The San Francisco hotel market experienced strong momentum in 2016, matching the city's vigorous economy. Although the development pipeline is anticipated to expand, the construction and opening of new hotels should continue at a modest pace.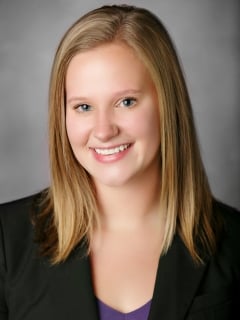 Salt Lake City's hospitality market has grown in virtually every metric over the past several years. Demand growth continues to outpace supply, especially with Utah's ski visitation on the rise.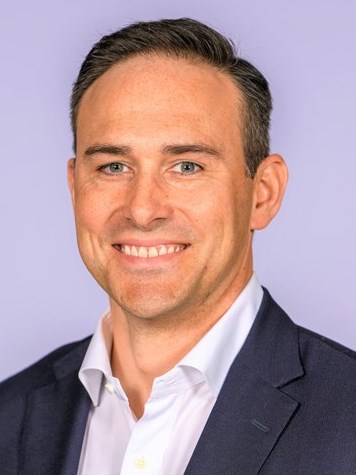 With increased tourism and expansions at the convention center and airport, New Orleans' hotel industry continues to make gains. The bulk of new supply should hit in 2017, before demand again outpaces supply in time for the city's 300th anniversary.