 Financial Market Turmoil and Global Recession – What are the Signs for Hotels in Asia's World City?
December 19, 2008

By

Daniel J Voellm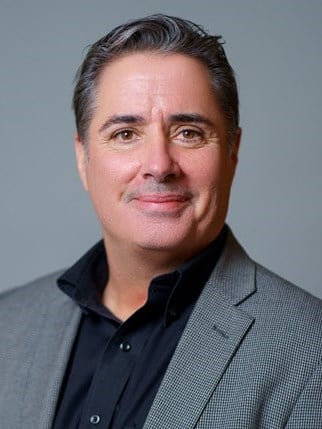 The lending climate in the U.S. will remain tough as we head into 2009, but certain opportunities lie in wait.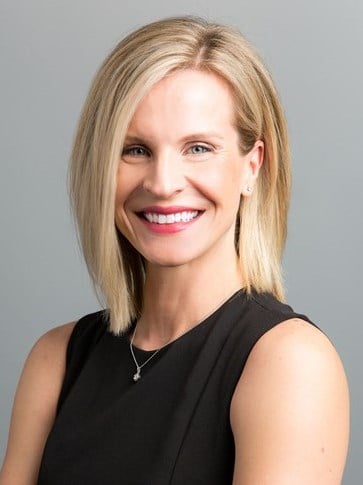 Real estate developments, biotech firms, billion-dollar investments, and big conventions are cropping up in Downtown Phoenix, helping to secure demand for area hotels.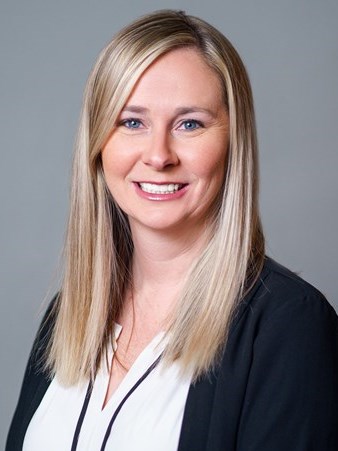 Metro Atlanta continues to be the vibrant business capital of the Southeast.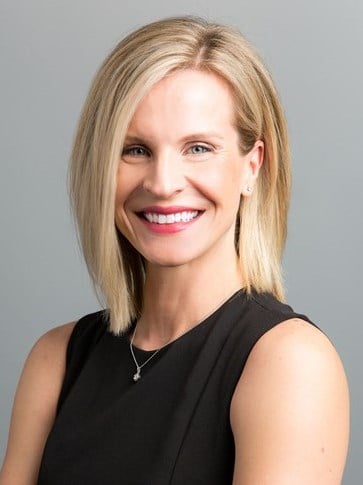 The "City of Lakes" boasts a lodging market with remarkable resilience to national economic trends.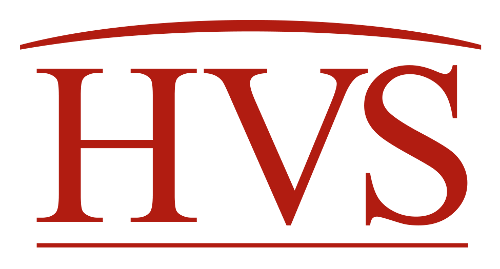 HVS Buenos Aires interviene en varios proyectos en Chile y Perú; emprendimientos que dan fe del incremento de las inversiones en Latinoamérica y las oportunidades para la industria hotelera y turística.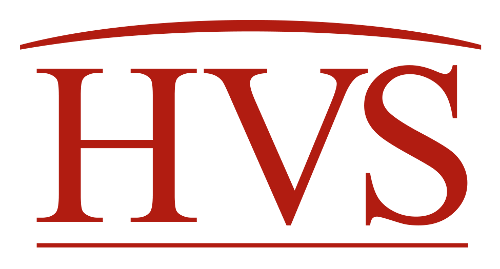 The performance of Hotels across South Asia over the last 24 months has been consistent and impressive. Let's take a look at the effect on hotel values in India and Pakistan of a strongly improved industry performance.
May 19, 2005

By

Siddharth A Thaker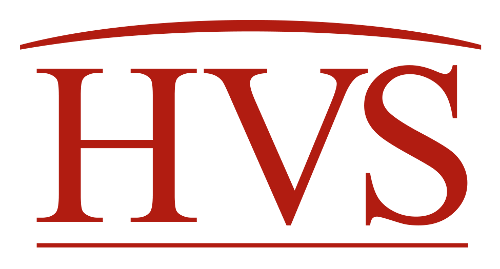 As the struggle goes on to recover from the aftermath of the biggest earthquake ever seen, where there can be no underestimating the scale of the human devastation wrought by Asia's horrific tsunamis, and yet the overall economic impact is minimal.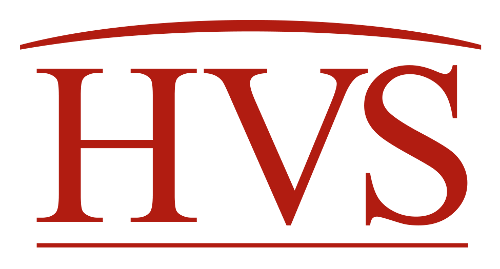 Tourism is a unique industry. It can effectively create its own demand through the creation of attractions and provision of supporting infrastructure, following the "build it and they will come" approach.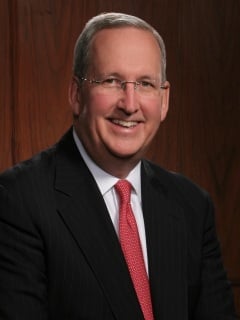 In the October 1986 issue of The Apprasial Journal, Anthony Reynolds, MAI, wrote an article for the Notes and Comments section entitled "Attributing Hotel Income to Real Estate and to Personalty." His comment eessentially focused on an article that