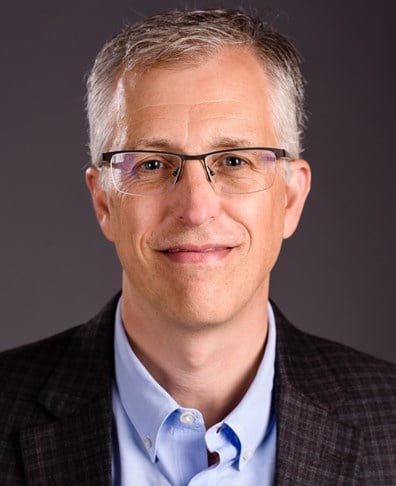 Most hotel operators are currently facing revenue losses. Using our store of historical data from the prior downturn, HVS has developed an analytic tool for use in projecting income and expense items through the downturn.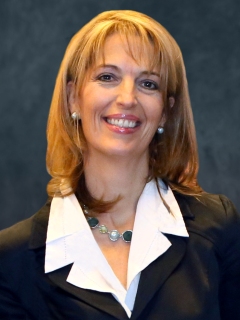 What Can Hoteliers Do To Avoid Having The Value Of Their Assets Go South?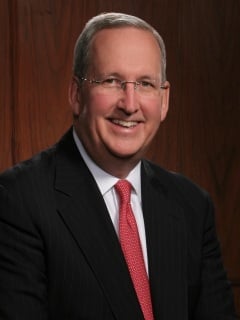 Steve Rushmore's Monthly article in Lodging Hospitality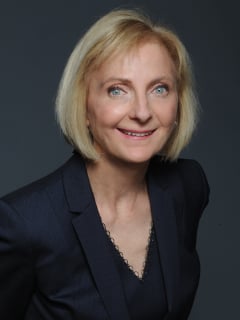 Recent trends in hotel capitalization and discount rates are discussed and a basis for developing capitalization rates and discount rates in today's uncertain market environment is set forth. And I have attached the edited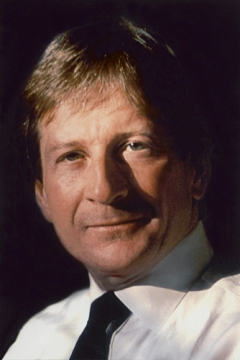 While it is important to take actions during a recession to respond to economic conditions, it is also important to know when not to do something that causes short- and long-term harm to an asset.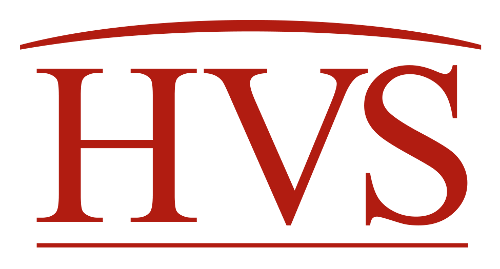 Business Goes On...Hotel Sales Tips for an Uncertain Market
November 14, 2008

By

Leora H Lanz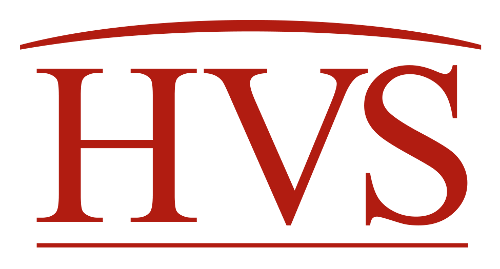 This article investigates how luxury is currently perceived, the main drivers of demand for luxury accommodation, the current and future supply of luxury hotels, and the leading luxury brands in Europe.
October 17, 2008

By

Cristina Balekjian

,

Gabriele Kiessling

,

Arlett S Hoff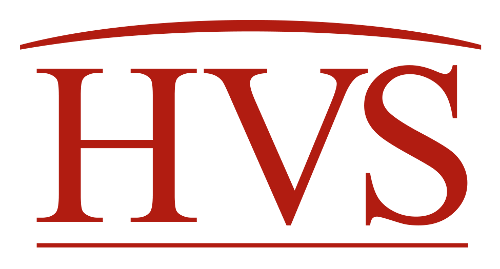 Enhancements in technology and telecommunications have transformed the global hospitality landscape. In this article we evaluate how these transformations are acting as able catalysts in a world where geography is rapidly becoming history.
May 15, 2008

By

Siddharth A Thaker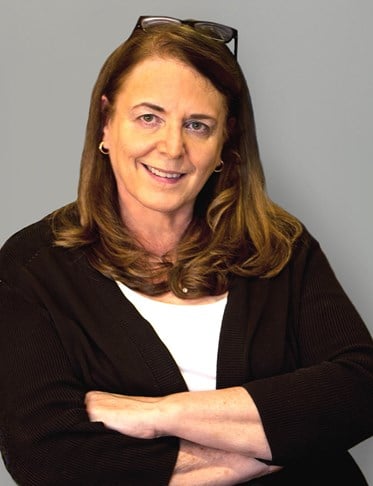 Given the current state of the economy, and the growing consensus that a recession is near, if not here, what is the outlook for the hotel industry? This article reviews past cycles, to gain some insight into future occupancy and average rate trends.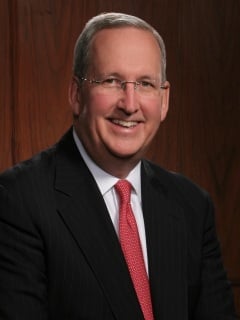 Sunny Times, But Clouds On Horizon