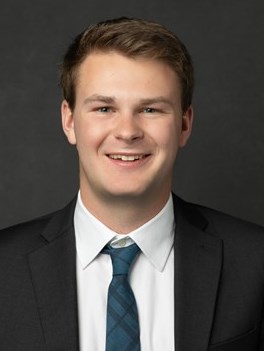 Cape Cod has long been one of the most popular summer destinations in the Northeast, known for its quaint, aptly named, Cape Cod-style homes and world-class seafood, along with unique lodging options. Despite some short-term headwinds, the Cape Cod hotel market is poised for long-term success.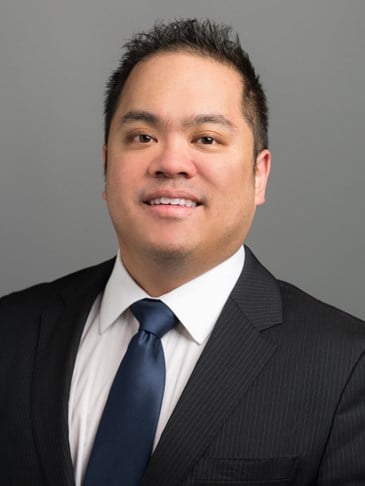 Boston continues to strengthen on several fronts. The entrance of new lodging supply has been back in full force in recent years. This article highlights some of the major commercial and hotel developments occurring throughout Boston.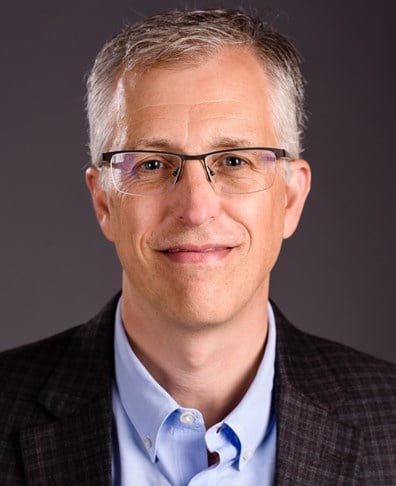 In this article, the author considers the phenomenon of supply-induced demand in the hotel industry, using the recent experience of Portland, Maine, as the case example.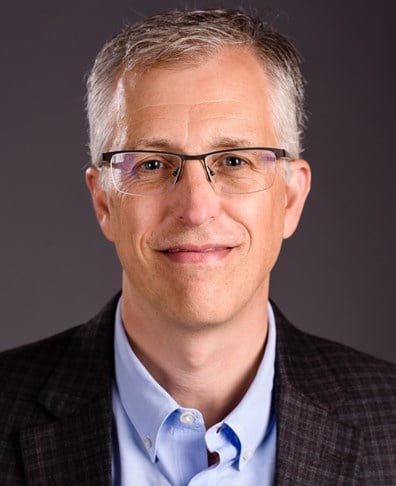 Access HVS Networking Event in Cambridge reveals strengths and challenges for New England markets.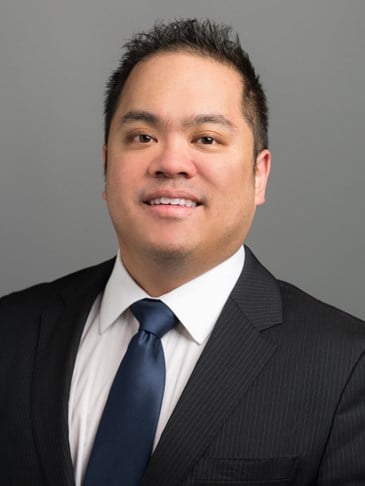 Commercial, leisure, and meeting and group demand has risen in the Boston market over the past two years, resulting in near-record occupancy levels for hotels. Though new supply is set to arrive over the next 2 years, demand is expected to hold pace.