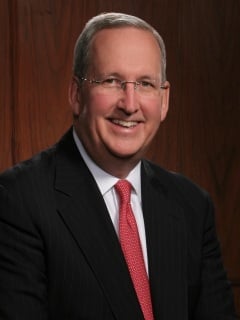 With declining occupancies a problem in many areas of the country, along with increasing mortgage interest rates and inflation, it is a good time to review your property taxes and possibly commence a formal appeal to have them reduced.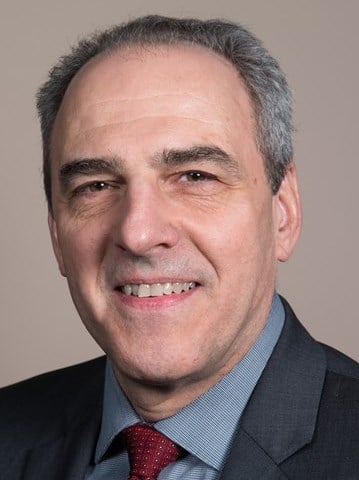 Projection of future revenues from the room tax collection of five municipalities near Green Bay, Wisconsin. The Room Taxes may be pledged to support debt service on a proposed dedicated tax revenue bond issue. The proceeds from the Bonds will suppor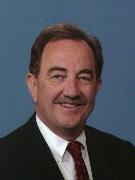 County Assessors, no matter where they are located, seem to make similar mistakes in valuing a hospitality property for ad valorem tax purposes.
June 25, 2003

By

Richard D. Williams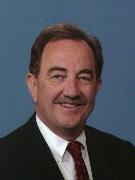 Every taxpayer is interested in lowering their property taxes, but few go about it in the right way. There are some common procedural and valuation methods to employ in protesting the property tax value of a hospitality property. This article sets fo
June 24, 2003

By

Richard D. Williams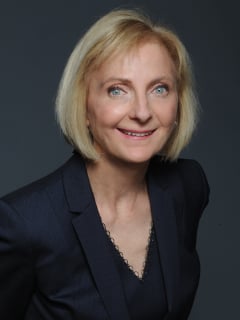 In hotel land valuation, an alternate to the sales comparison approach is the ground lease approach, where a ground rent for the land is hypothesized and capitalized into a land value estimate.