 In the first quarter of 2017, the Canadian lodging market continues to fire on all cylinders with RevPAR growth outpacing 2016 growth. Alberta and Newfoundland are charting positive growth for the first time in three years!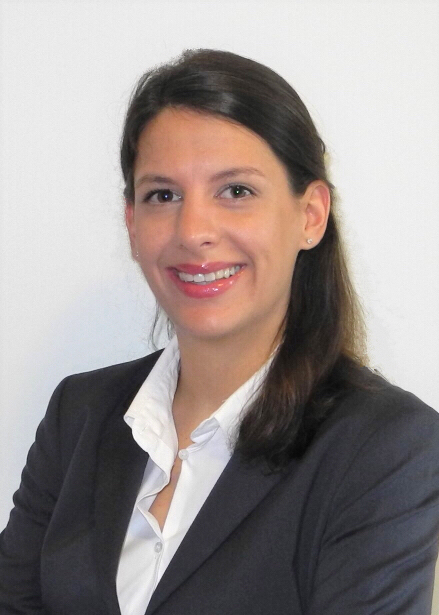 This article aims to highlight Malaysia's current and future hotel market. It further discusses the rise of lifestyle hotels and the adaption of hotel brands to Millennials' travel behaviour.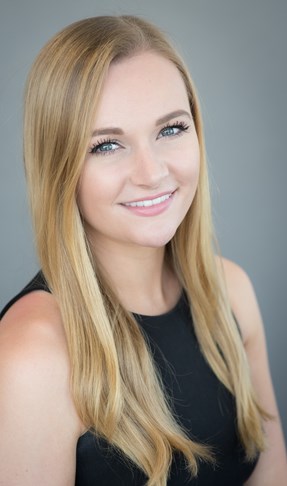 This article analyzes the key factors that are causing the slow uptake of soft branded hotels across Canada, and the future growth that is expected.
May 11, 2017

By

Meagan Barley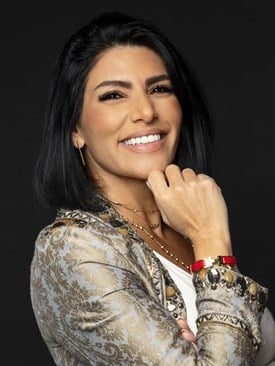 The region continues to face distraught; dwindling economic conditions, changing demographics and source markets, and a saturation of luxury hotels pose an opportunity for developers to build mid-market.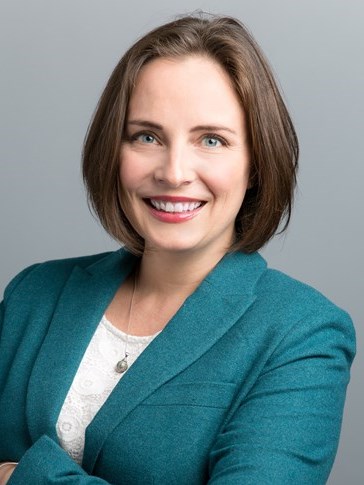 After recovering from an influx of new supply followed by the recession, hotel developers are looking again at Reno. New start-ups and business expansions have also stoked interest in non-gaming hotels in this historically casino-centered market.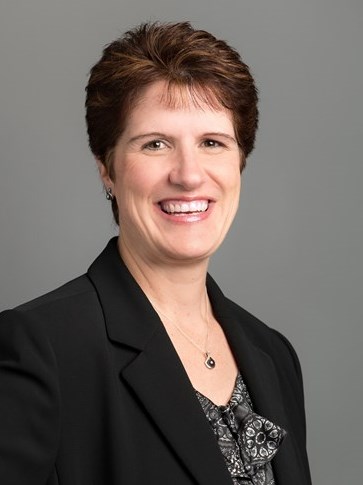 Three distinct but adjacent markets in Minnesota account for well over half of all hotel business in the state. Driven by strong performance and growth in demand, hotel supply in Minneapolis, St. Paul, and Bloomington is on the rise.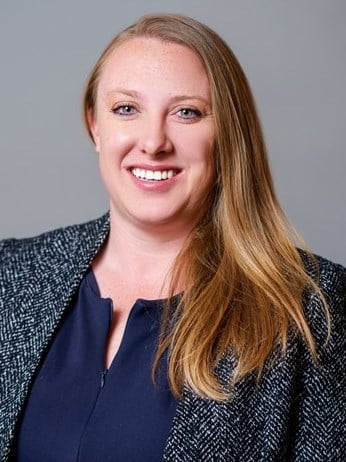 Investors, buyers, bankers, appraisers, and owners gathered at the Hunter Hotel Conference in Atlanta, Georgia, March 22–24, 2017.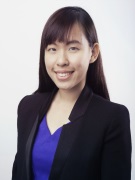 This article provides an overview of the tourism and hotel market performance in Singapore, in 2016. It also discusses key trends and solutions in creating value for hotels in Singapore while dealing with market changes and uncertainty.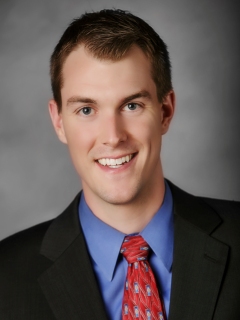 Having struggled since the recession, hotel performance in Tucson has begun to rebound. New developments in the city, coming during a maturing national lodging cycle, should help the market gain momentum.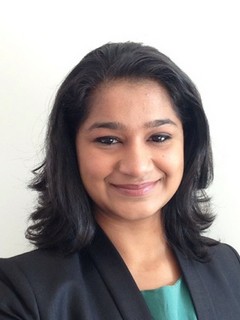 The 2nd edition of the THINC Sri Lanka conference brought together 170 stakeholders to discuss the vast potential of the hospitality sector as well as the key opportunities and challenges that lay ahead.
February 27, 2017

By

Hemangi Bhandari