Continuing development of numerous gaming, lodging, and entertainment venues will enable the Las Vegas market to retain its status as a premier destination. This article examines trends and market developments affecting the Las Vegas hospitality market.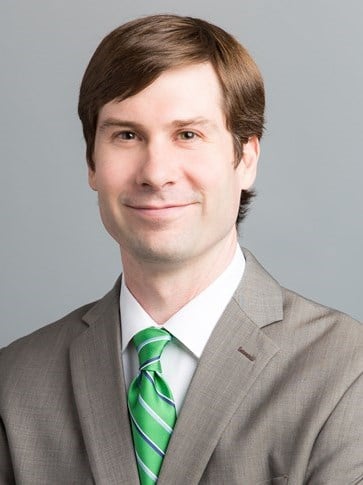 As the summer travel season sets in, millions of families across the United States are setting out on their annual road trips. My family, fresh off a Spring Break trip from St. Louis to New Mexico and back, will be among those millions on our planned summer excursion to the Rocky Mountains.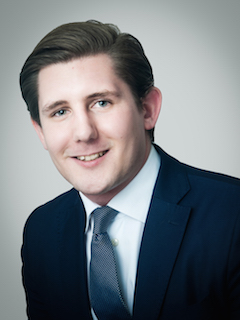 The serviced apartment sector in Europe continues to see strong supply and demand momentum. This report looks at the recent trends, discusses our 2019 lenders survey results and recent transaction evidence, and analyses the pipeline.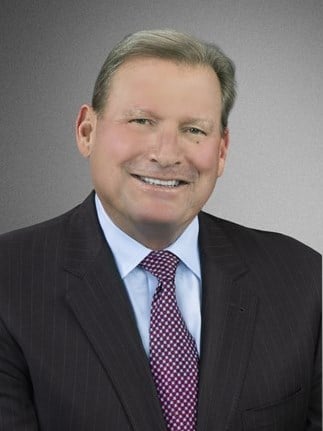 Generation Z currently comprises more than a quarter of the U.S. population and delivers a hefty contribution to the economy. They may not be booking hotel rooms yet, but they already have a significant impact on their parents' choices of accommodation.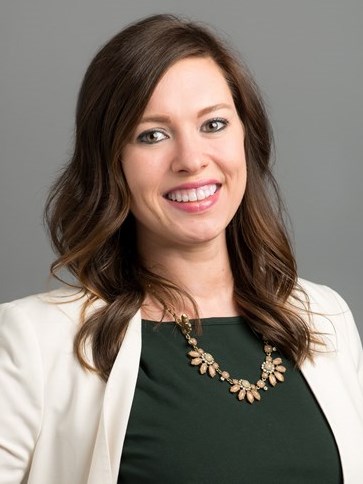 Toledo has long lived in the shadow of its neighbor to the north, Detroit, with an economy steeped in auto manufacturing and industry. The city is known for Jeep, Jamie Farr, and Tony Packo's, but a thriving lodging market? HVS's Stacey Nadolny investigates the changing dynamics in her hometown.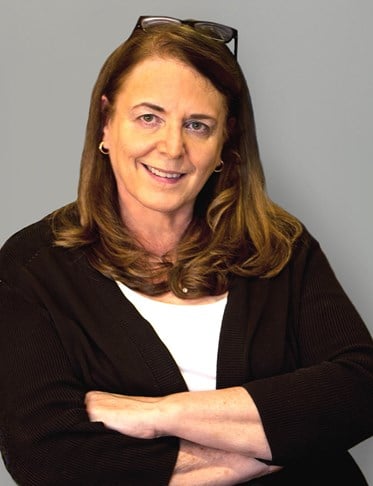 Supply growth has been the dominant headline for the New York City lodging market over the past decade. The number of hotel rooms in the city increased from 66,000 in 2007 to 99,000 in 2018, a 50% increase in inventory.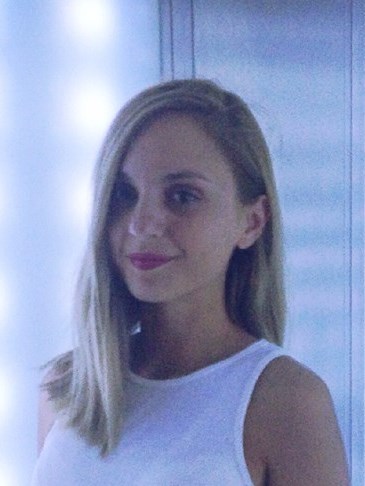 This market snapshot provides an overview of the recent performance of the lodging industry in Chania City in Greece, in terms of demand and supply and analyzes past and future tourism trends. Absorption of new inventory of rooms across the country is putting downward pressure on national occupancy; average rate continues to grow, albeit at a slower pace.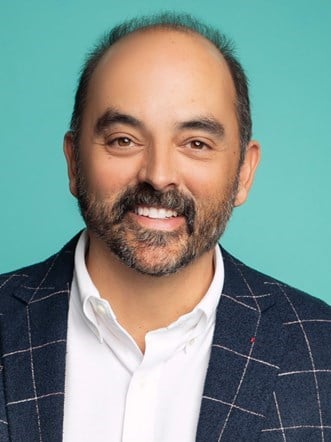 In Part 1 of this series, I discuss the importance of deriving a proper revenue estimate for valuations of independent, budget motels and testing its reasonableness against the norms for the neighborhood and market.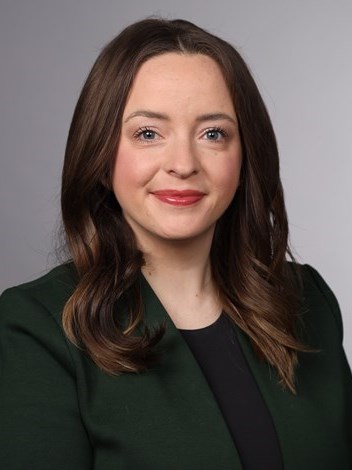 Spokane is becoming a national meeting-and-group destination following the convention center's expansion and the opening of a new headquarters hotel in 2015. A greater variety of groups and events are attracted to Spokane, with 2019 tracking to be a record year for the city.