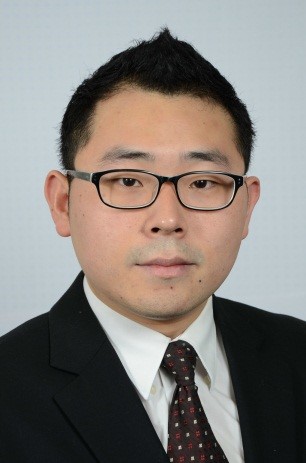 HVS has recently completed an anonymous short survey about the COVID-19 pandemic and its unprecedented impact on the South Korea hotel market. On a property level, the survey focuses on hoteliers' point of view on contingency measures, business strategies, signs of recovery indication, and comparison between pre-COVID-19 crisis and post-COVID 19 crisis.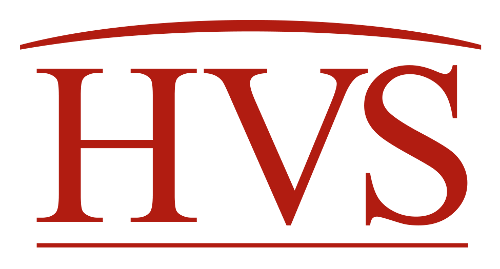 Through Q2 2020 the Canadian lodging industry is experiencing a RevPAR decrease of close to 55%. The luxury segment and hotels with more than 500 rooms have taken the brunt of the Covid-19 impact on lodging demand. The summer leisure domestic demand should prove a short term uptick in Q3.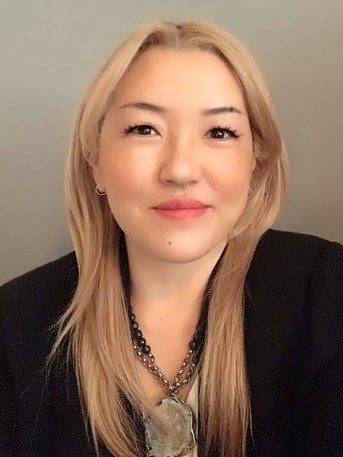 This article highlights preparing for increasing hospitality wellness demand. As global news and media cycles spin with updates related to COVID-19, strategies for reopening and widespread cries for social justice reform. This article examines cycles of grief, critical investment strategies, and wellness propositions associated with immediate and long-term demand.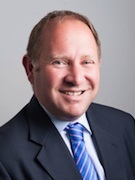 Africa Traveler and Hotel Guest Sentiment survey is by no means exhaustive, it does however prove there to be demand to start traveling again and to kick start the industry. The survey findings also show some changes are expected, we therefore urge all parties, government, airlines, hotel owners, operators and lenders to consider their businesses in light of these findings and to undertake further research to establish how we can all start the recovery process.
Hotel Operations

,

Travel & Tourism

,

Hotel Companies

,

Hotel Management

,

COVID-19

,

Senegal

,

Egypt

,

Nigeria

,

Ghana

,

Morocco

,

Ethiopia

,

Kenya

,

Benin

,

Zimbabwe

,

Botswana

,

Rwanda

,

Africa

,

South Africa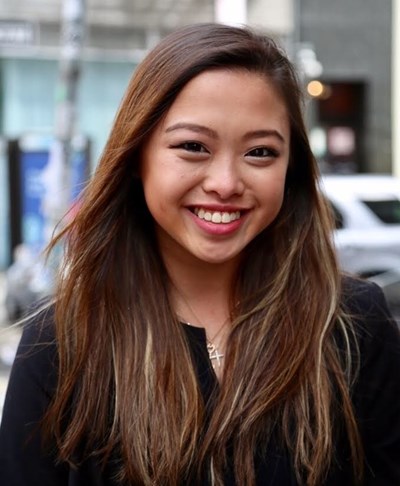 Luang Prabang is located in north central Laos on a peninsula bounded by the Mekong River to the north and the Khan River to the east. Listed as a UNESCO World Heritage Site. Since 1995, Luang Prabang attracts tourists from international and regional markets through a combination of preserved cultural experiences and natural beauty within the province. The following article gives a brief overview of Luang Prabang, its tourism industry and recent dynamics of the local lodging market.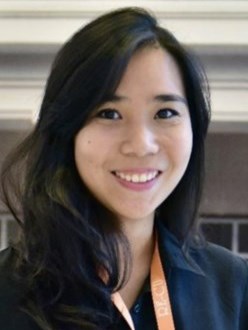 Drive-In Destinations refer to notable destinations located within a reasonable driving distance between two to six hours from Bangkok. This survey includes hotels from Chon Buri, Rayong, Prachuap Khiri Khan, Nakhon Ratchasima, Kanchanaburi, and Trat. The survey discusses COVID-19 pandemic and its unprecedented impact on the Drive-In Hotel Markets. On a property level, the survey focuses on hoteliers' point of view on reopening strategies, domestic demand profile, and market outlook.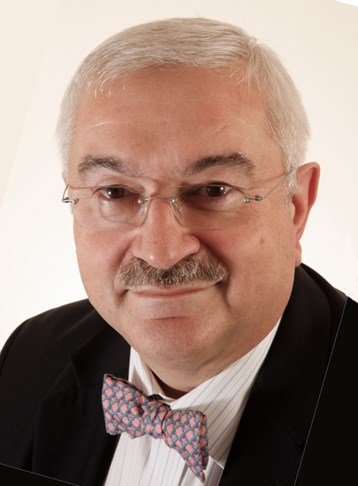 HVS, EP Magazine, Bird & Bird, and AlixPartners hosted a webinar for the Hotel sector on 8 July 2020. We were joined by a number of industry experts covering essential issues on how to plan for financing the re-start, including cash flow scenario planning, working capital considerations and funding options.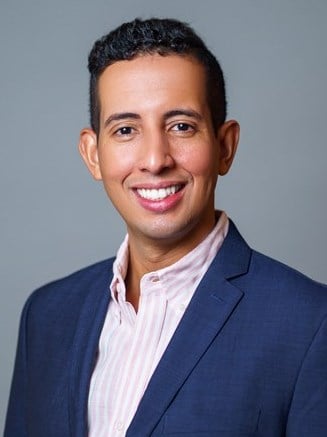 As with the rest of the country, the Tucson lodging market has been negatively affected by the ongoing COVID-19 pandemic. After reaching an all-time peak in performance in 2019, following eight years of nearly year-over-year growth, hotel performance came to a screeching halt in early March when travel restrictions began to take place around the country.
Governor Sisolak authorized certain businesses, including restaurants, barbershops, hair salons, and most retail businesses, to reopen with limitations beginning May 9, 2020, and Nevada began its emergence from the pandemic shutdown. Nevada's casinos were allowed to reopen on June 4, 2020, with restrictions. While the pandemic is far from over, this article examines some of the differences observed in casinos in the Las Vegas market since reopening and what has been learned thus far.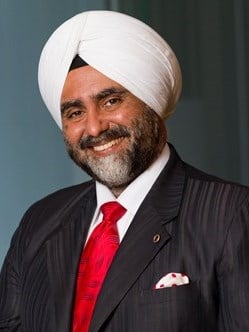 The global Travel & Tourism sector is gradually coming back to life as several countries across the globe ease their lock down and travel restrictions. Governments across the globe are taking steps to revive the sector, some of which have been highlighted in this article.