Bolstered by demand from the tech industry, the greater Silicon Valley lodging market continues to achieve record RevPAR levels. However, with the entrance of new hotels, supply has begun to outpace demand, with further developments in the pipeline.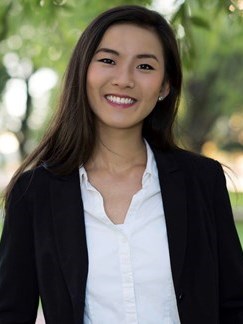 Amid a decline in Chinese tourists, Taiwan was still able to compensate this loss by expanding the scope and diversity of its tourism economy. Who are the major source markets? And what did Taiwan do to manage this situation?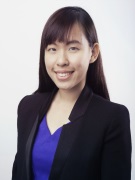 The fifth edition of the Indonesia Hotel Watch highlights Indonesia's current hospitality landscape, analysing domestic and international demand and hotel supply dynamics of classified and non-classified hotels.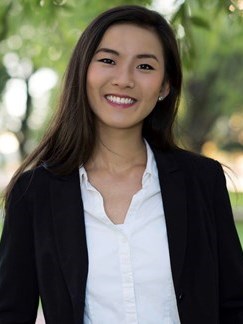 Hong Kong and Macau both reflected an increase in travellers in Q2 2017, signalling a reversal from the sharp declines in 2016. What factors may be attributed to these trends? How are the non-Chinese markets contributing to this recovery?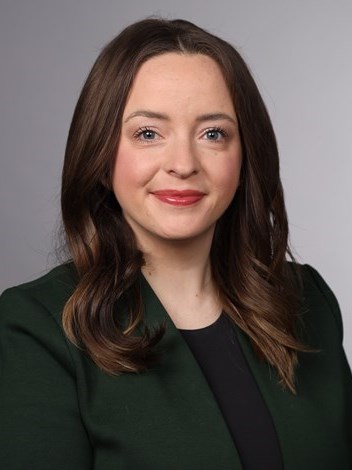 Following a period of little to no new hotel supply in Boise, economic growth has brought an influx of proposed hotels along with expansions at the convention center and other major economic drivers. The Canadian Lodging Industry experienced 7.0% RevPAR growth through June 2017. Wow! ADR is the main contributor particularly in the Luxury segment caused by the low dollar with Ontario and British Columbia leading the pack.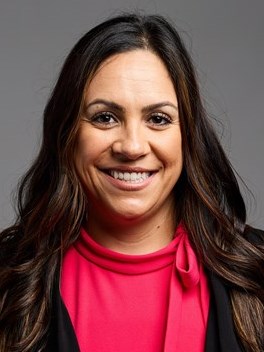 The 35th America's Cup in 2017, increased air capacity, and government incentives have helped Bermuda's growing tourism industry and have spurred developer interest in building new luxury hotels on the island.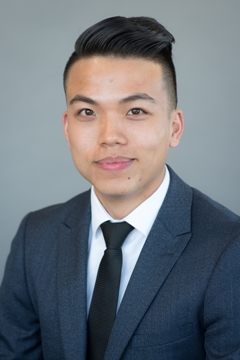 Mobile phone proliferation and the rise in social media users is poised to present unique opportunities for hotel companies. How are hotels currently utilizing social media marketing and are they ready for the future?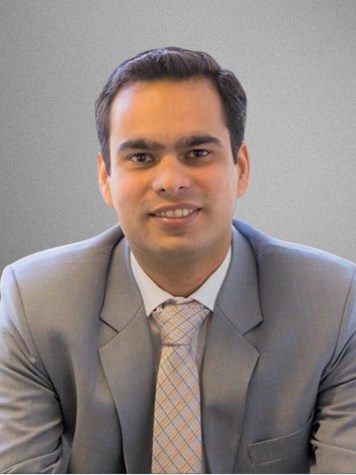 As tourist and investor interest grows in the game-lodge industry and wildlife destinations around the world, the article brings to light some peculiarities and challenges of the lodging industry and lists some lessons/best practices for developers.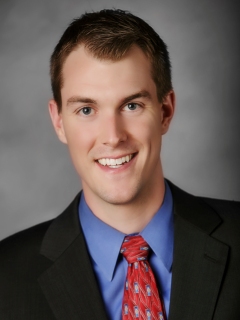 The global spa movement, which includes wellness tourism, amounts to upwards of $3 trillion dollars per year. What physical and strategic elements are key to driving bottom-line performance at traditional and wellness-focused spas?