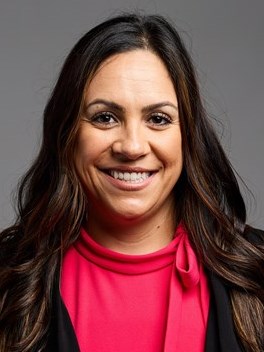 It's been a year since the most dynamic, active, and destructive hurricane period hit the Caribbean in decades. Despite the devastating effects, the resiliency of the Caribbean hotel market has been demonstrated particularly well over the last year. Healthy demand is absorbing new supply in majority of markets across Canada!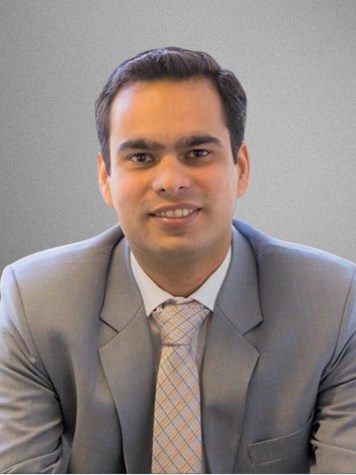 As Zimbabwe undergoes a historic election, tourism is a key industry that could drive the country's makeover.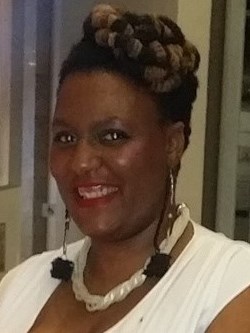 South Africa has continued to strengthen its ties with China, to ensure that the economic engagement was mutually beneficial, continued to lead to infrastructure development, greater economic participation and the greater good of both countries.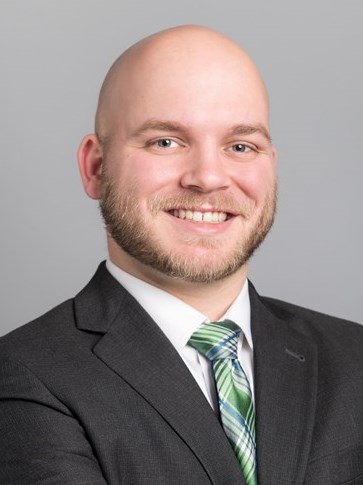 While Tucson may be overshadowed by Phoenix, the market is making strides in its own right. New supply remains at healthy levels and is not expected to negatively affect performance for the greater market.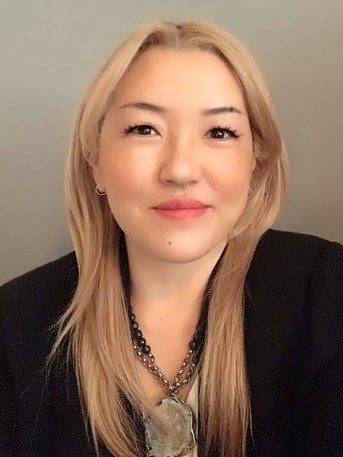 This article reviews important keynotes to protect wellness and hospitality investments after a decade of significant market and industry change.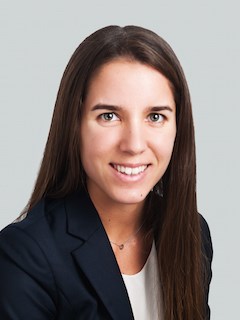 The last year marked a true consolidation of the serviced apartment industry. This year's article analyses the different operating models used within the industry and looks at the future pipeline as well as the latest investment transactions.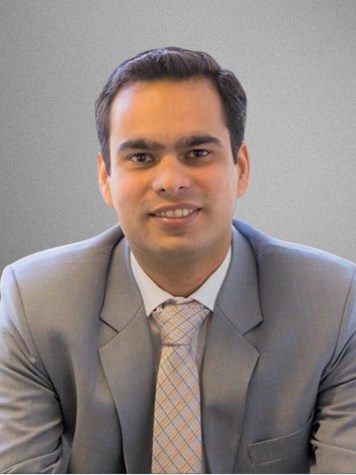 With dam levels rising in Cape Town and the city becoming water-wise the threat of 'Day Zero' has been pushed out to 2020 or potentially 'never'. The city now needs to market its comeback and set benchmarks for sustainable tourism destinations.
In Focus: Malaysia 2018 summarises Malaysia's tourism landscape, hotel performance and outlook. The article further highlights four growing destinations including Johor, Kuala Lumpur, Langkawi and Penang.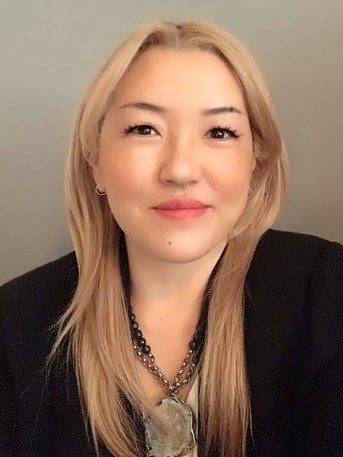 Having an acute understanding of how spa and wellness features intersect with perceived value and profitability percentages, conveys important impacts on asset performance, momentum and risk.