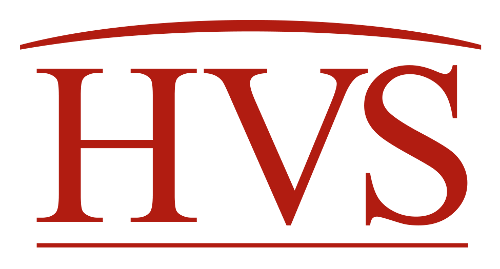 Celebrating its 10th Anniversary, the Vacation Ownership Investment Conference held in Orlando, Florida, from October 6th-9th, presented a rather optimistic outlook of the future of the vacation ownership industry.
October 17, 2008

By

Daniel S Taccone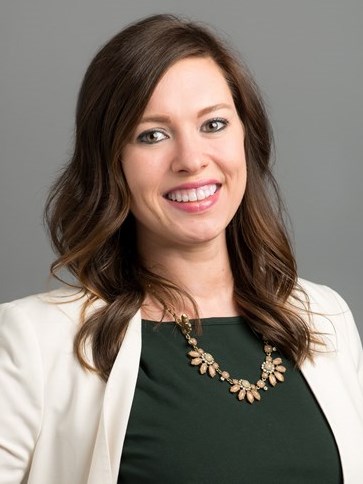 Hoteliers stand to reap the benefits of this capital city's revitalization, especially downtown.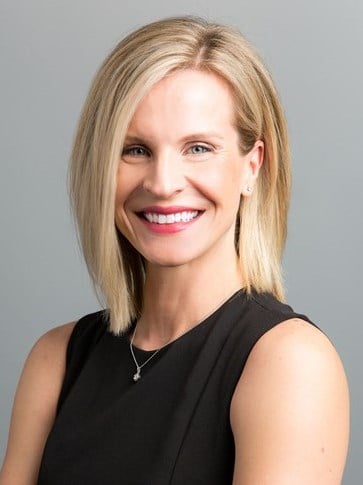 Real estate developments, biotech firms, billion-dollar investments, and big conventions are cropping up in Downtown Phoenix, helping to secure demand for area hotels.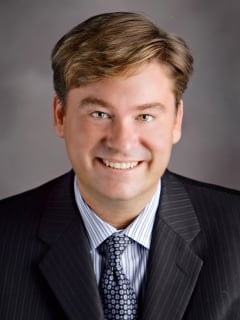 Texas' second-largest city is experiencing growth never before seen in its long and storied history.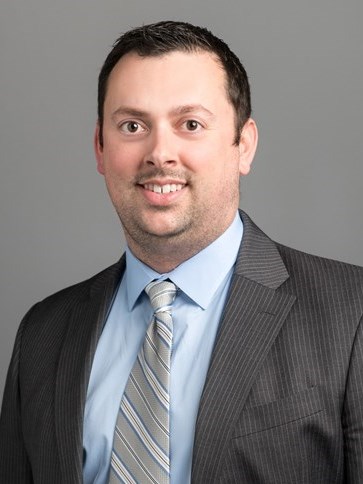 Increased government activity triggers demand for additional hotel rooms in the Baltimore-Washington International Airport market.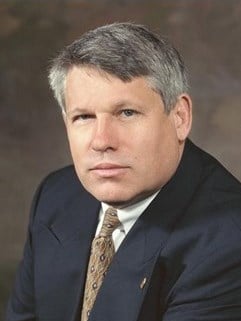 Mid-term elections prompted me to reflect back on how my interest in being active in the political process evolved. Some define "active in the political process" as voting in elections while others define it as being a politician or a lobbyist.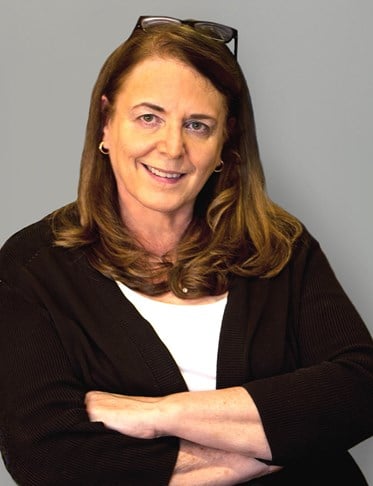 With approximately three dozen valuation and consulting assignments performed in Washington, DC, during the last two years, HVS International has gained a unique understanding of the market, especially in the upscale and luxury segments.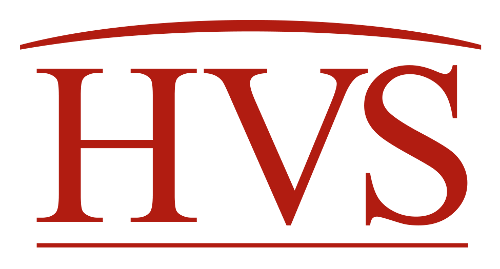 This article explores the factors that contribute to the strength and resiliency of the Washington, DC hotel market.