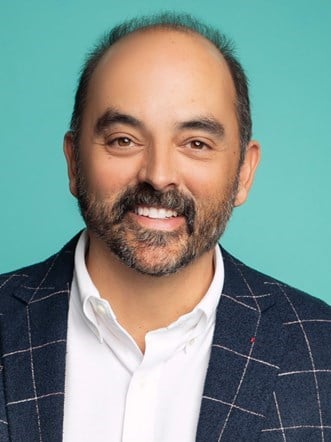 HVS continually tracks the rates of return on the assets that we consult on.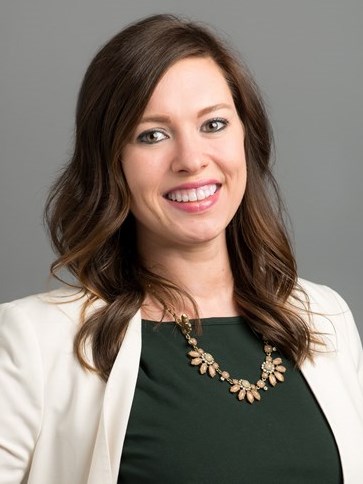 Each year, HVS researches development costs from our database of actual hotel construction budgets, industry reports, and franchise disclosure documents. These sources provide the basis for our range of component costs per room.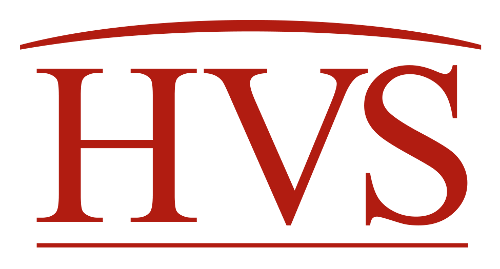 The recovery of gaming, hotels, and tourism in Biloxi continues following Hurricane Katrina. How will these industries fare in the face of a national economic storm?