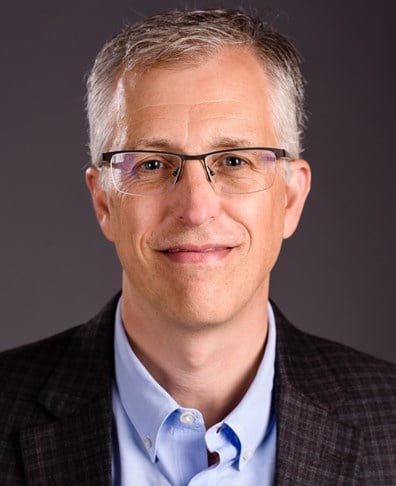 In this article, the author considers the phenomenon of supply-induced demand in the hotel industry, using the recent experience of Portland, Maine, as the case example.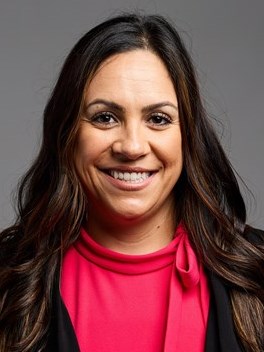 In what appears to be a dynamic and active hurricane period, one of the busiest and most destructive season in decades, some of the islands of the Caribbean have witnessed destruction and evacuations like they've never seen before.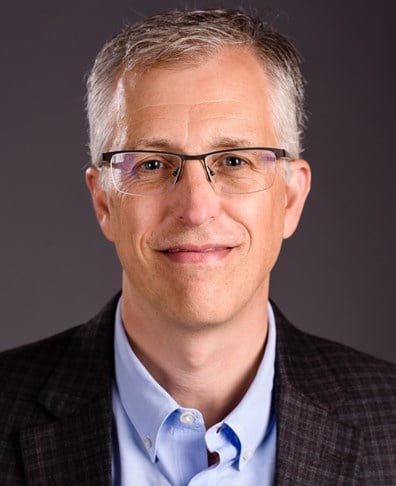 Access HVS Networking Event in Cambridge reveals strengths and challenges for New England markets.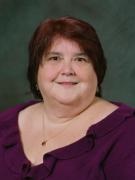 Hartford's prime location ensures its strength in business, tourism, and other buttresses of the hotel market.
October 3, 2008

By

Diane Rietman