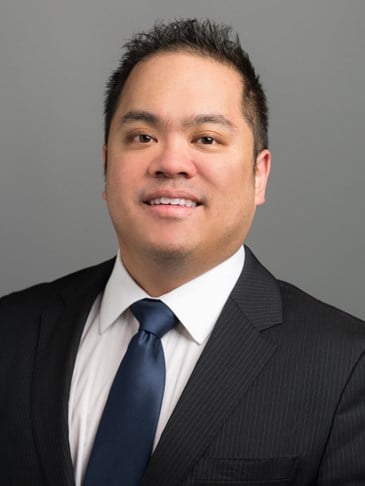 Hotel owners need professional guidance in this tough economic climate. Here are some tips to help you weather the storm.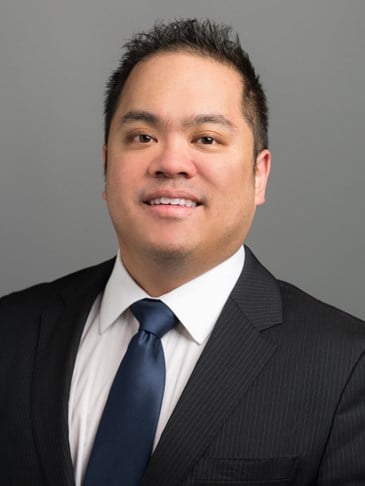 Hotel supply and customer demand are coming to an accord in key Boston districts, signaling a steady pace for the area's lodging market in 2008.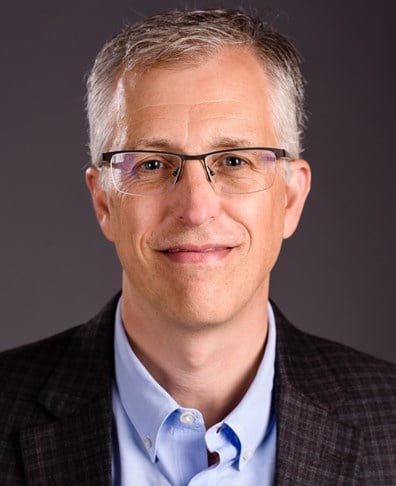 The Boston lodging market outlook remains positive, with some uncertainty associated with new 4 star inventory and a sluggish commercial segment. However, the city is fundamentally sound and is expected to remain attractive for hotel investment.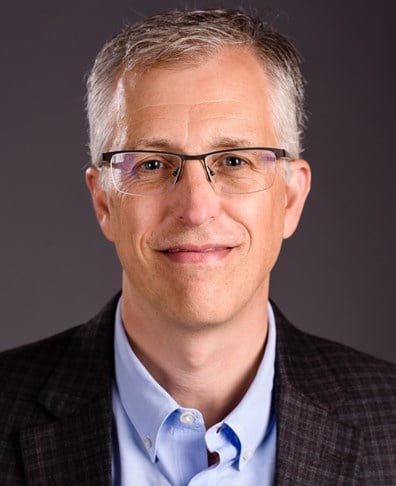 The Boston lodging market's long-awaited recovery commenced in 2004. The course has been set, and substantial investments in transportation and convention infrastructure seem likely to facilitate continued improvement.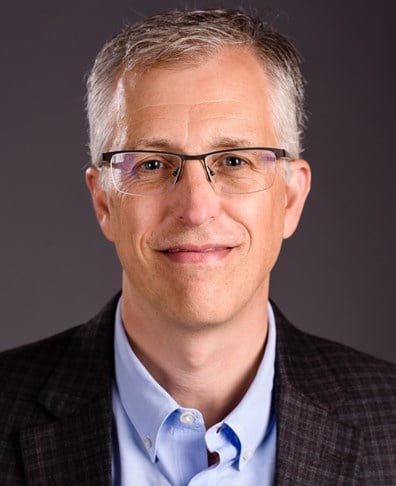 The Boston lodging market, always volatile, continues to decline through mid 2003. Developers are lined up at the door, however, waiting for construction capital. Meanwhile, a new convention center will open in 2004, providing some answers, but gen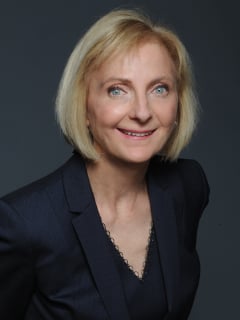 The State of California represents a powerhouse within the U.S hospitality industry and we would like to take this opportunity to provide an overview of the state's key markets during the current challenging operating environment.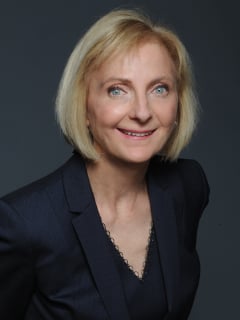 The San Francisco lodging industry has experienced a dramatic reversal of fortune over the last two years. In 2000, the San Francisco lodging industry was one of the hottest in the nation and posted its best performance ever.