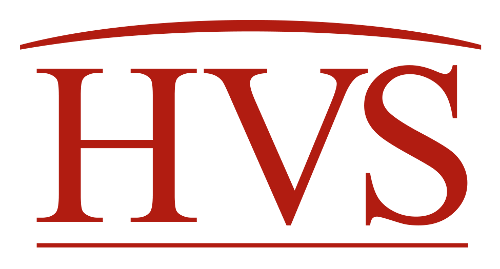 HVS Hodges Ward Elliott reviewed and analysed the prospects for hotel refinancing in the current environment following a survey conducted amongst the hotel teams of a number of leading European banks.
December 10, 2009

By

Pascal Bichon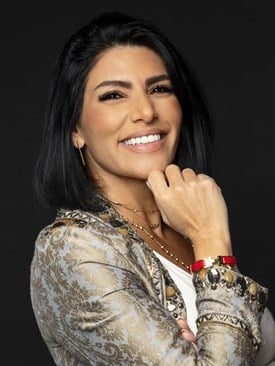 This article sets forth an insight into economic developments, tourism investments and the characteristics of the hotel market in Doha.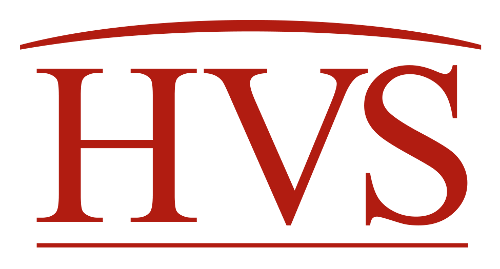 HVS Hodges Ward Elliott has analyzed the major fundamentals of the hotel industry and current trends in other sectors of commercial real estate to determine how investors can capitalize on the current market.
September 11, 2009

By

Jordan Mendell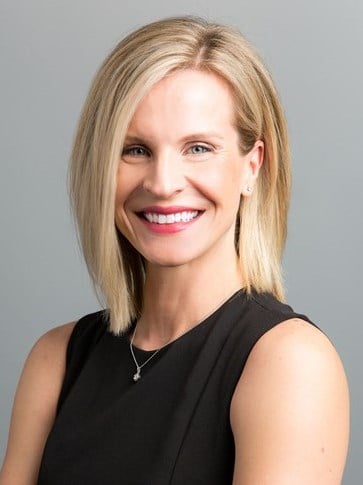 The Emerald City, in recent years thought to be recession-proof, has lost a bit of luster in the national economic downturn.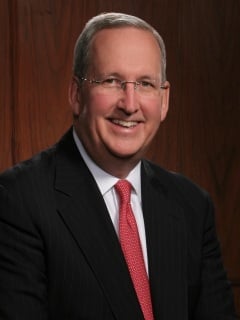 Steve Rushmore's Monthly article in Lodging Hospitality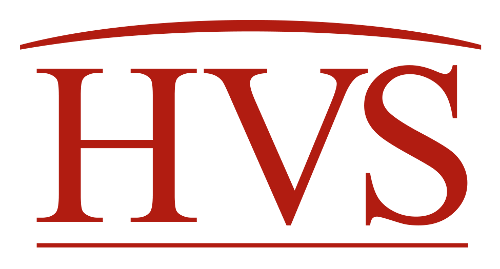 Recession and the Canadian Hotel Industry - How Bad is RevPAR?
July 31, 2009

By

Vi Thi Dang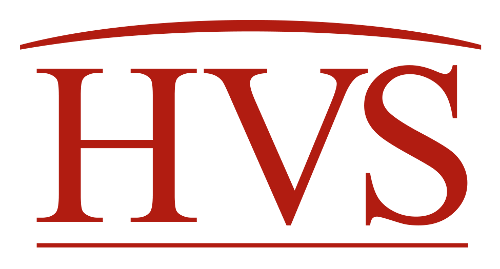 Research shows that the recession has disproportionately affected occupancy at the older hotels in the Hampton market. With several large-scale developments promising to change the makeup of demand, a need for newer hotels is evident.
May 22, 2009

By

Fiona Fang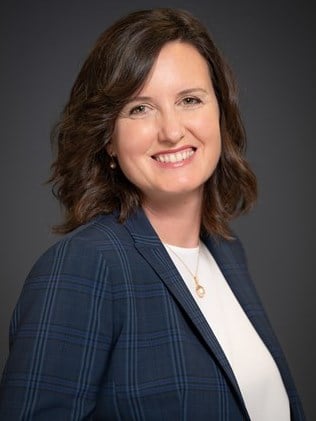 Who will be the Winners in this Downturn?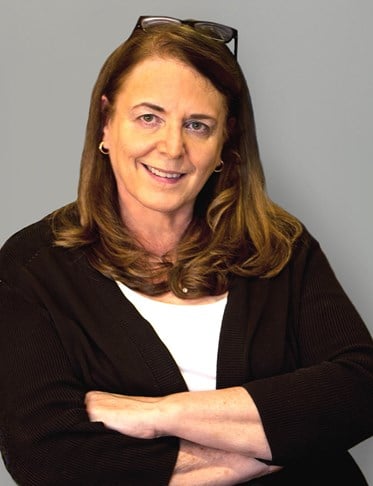 In an effort to gain some perspective on the potential impact of the current Swine Flu scare on travel, this article looks at the impact of the SARS epidemic of 2003 on the Canadian Lodging Market.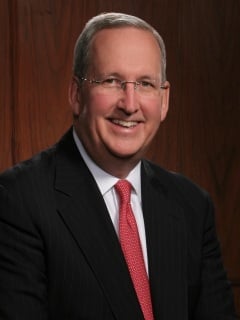 Steve Rushmore Monthy article in Lodging Hospitality.