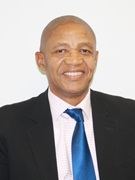 This article highlights the macro factors impacting the South African hotel market and also provides a 2016 outlook.
This article gives an overview of hotel investment volumes in Europe in 2015, discussing trends and forecasts and providing a comprehensive list of single asset and portfolio hotel deals above €7.5 million.
Hotel Investments & Ownership

,

Lending

,

Hotel Operations

,

Development & Construction

,

Valuations & Market Studies

,

Brokerage & Transactions

,

Economic Trends and Cycles

,

Hotel Brands

,

Hotel Companies

,

Hotel Franchises

,

Hotel Management

,

Hotels - Distressed

,

Management Contracts

,

Resorts

,

Risk Management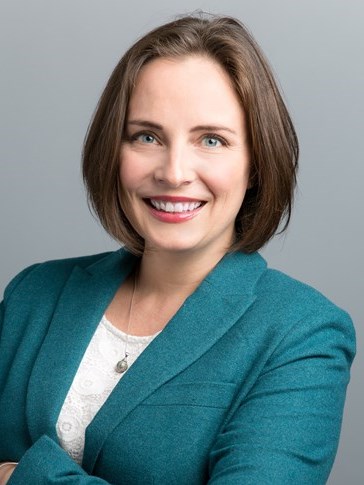 Uncertainty in the CMBS market has slowed investment in commercial property, including hotels. Experts at the recent CREF conference, however, expect the impact to be temporary.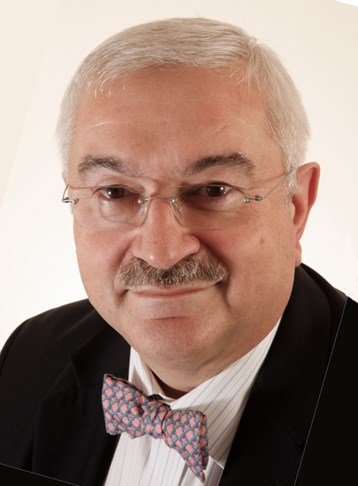 AlixPartners, AM:PM and HVS have published the Q4 2015 Hotel Bulletin. The Hotel Bulletin analyses demand, supply pipeline and transactions in the hotel market in 12 cities across the UK. This edition includes a focus on airport hotels. The annual Americas Lodging Investment Summit (ALIS) kicked off the year with insights into hotel transactions, performance, and lending trends. What do experts expect for the industry in 2016?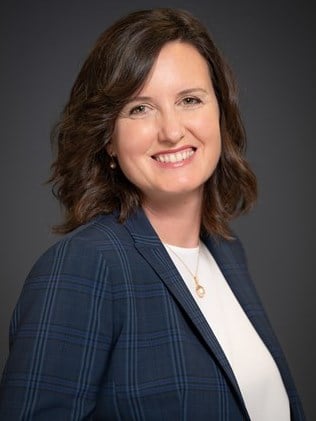 In 2015, the Canadian lodging industry experienced the highest level of transaction volume since 2007 with a total of more than $2.2 billion.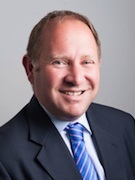 A look at current trends in the African hotel market and what is in store for the rest of 2016.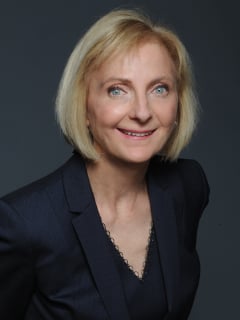 Five years of steady cap rates and rising NOI have resulted in significant U.S. hotel asset appreciation. The current economic landscape is likely to cause hotel cap rates to rise in 2016, moderating future value gains.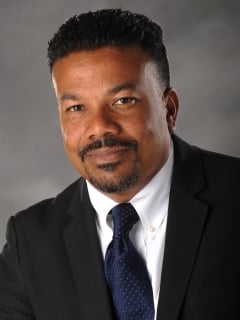 HVS held its fifth annual Caribbean Hotel Investment Conference and Operations Summit (CHICOS) in San Juan, Puerto Rico on November 12–13, where discussions on financing trends, emerging markets, and development pipelines had a common theme: growth.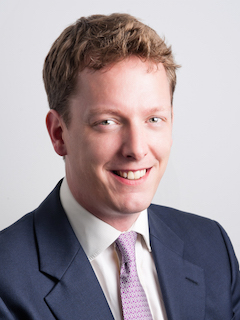 The sharing economy – a product of four mega trends affecting today's society: rising urbanisation, changing demographics, shifts in power and a digital revolution. This article discusses current and future trends for budget hotels in this economy.
Hotel Investments & Ownership

,

Lending

,

Hotel Operations

,

Development & Construction

,

Valuations & Market Studies

,

Technology

,

Travel & Tourism

,

Brokerage & Transactions

,

Economic Trends and Cycles

,

Hotel Brands

,

Hotel Companies

,

Hotel Franchises

,

Hotel Management

,

Hotels - Distressed

,

Management Contracts

,

Mixed Use

,

Risk Management