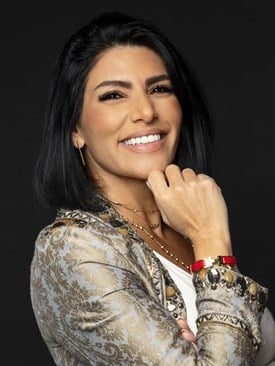 The Middle East Hotel Survey 2011 includes 352 hotels and some 93,500 hotel rooms (an increase of 36% on last year) across 52 cities in the Middle East, making it one of the most reliable benchmarking surveys in the region.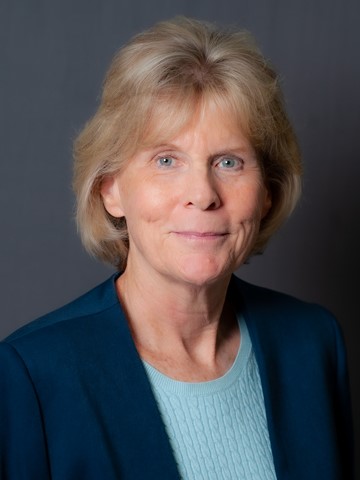 This article provides an overview of the Belizean tourism industry, while taking a closer look at the national lodging market and highlighting specific regions offering the greatest potential for hotel development.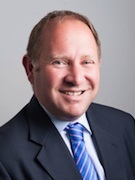 This article highlights the impact that the pro-democracy uprisings in countries such as Tunisia, Egypt and Libya have had on the region's hotels, including dramatic changes in values.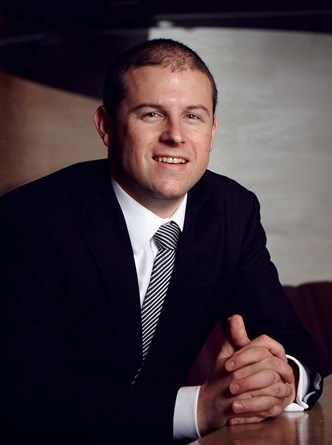 Japan recently registered one of the most devastating earthquakes in recent history, followed by a tsunami and a severe emergency situation at a nuclear power plant. What are the implications for the Japanese Hotel and Tourism Industry?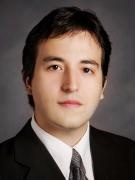 A brief overview of the hotel market in Doha, Qatar. We address key factors that impact the demand for transient accommodation, expected changes in supply, and specific challenges related to Qatar's successful bid to host the 2022 World Cup.
March 21, 2011

By

Catalin I. Cighi

,

Hitesh J Gandhi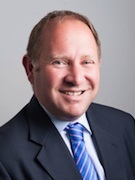 The 2011 European Hotel Valuation Index tracks trends in upscale hotel values in 33 key European markets. 2010 was a year of recovery for the hotel sector: average hotel values per room across Europe, measured in euro, increased by 1.5%.
March 1, 2011

By

Tim P. Smith

,

Ben Russell

,

Liliana Ielacqua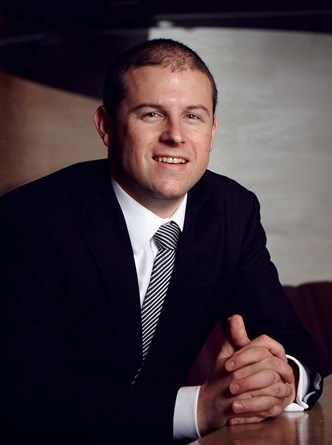 Since around 2005 an increasing number of internationally branded resorts have opened in China. This article investigates their working model, demand profiles, key facilities and market outlook.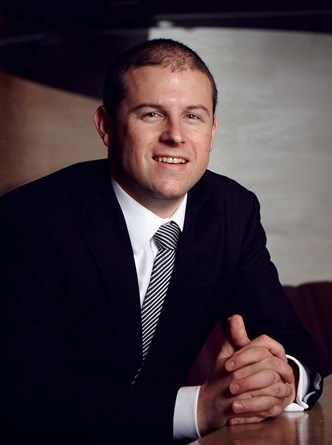 自2005年左右开始,在中国开业的国际品牌度假村数量与日俱增。本篇文章就这些度假村的运营模式、需求构成、主要设施和市场展望进行了深入分析。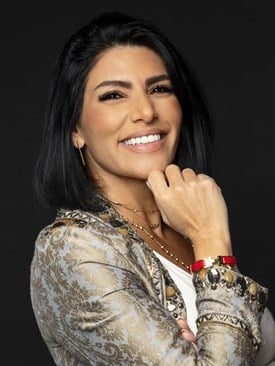 HVS's Middle East Hotel Survey for 2010 covers 259 hotels totaling 68,888 rooms. This year, we have included for the first time some additional submarkets, notably in the UAE, Kingdom of Saudi Arabia and Egypt.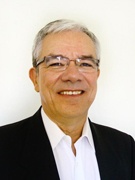 A constituição de uma nova estrutura de governança, o Grupo Gestor do Destino, apresenta-se como uma iniciativa importante para melhorar o nível de competividade de uma localidade turística.
July 20, 2010

By

Érico Mendonça