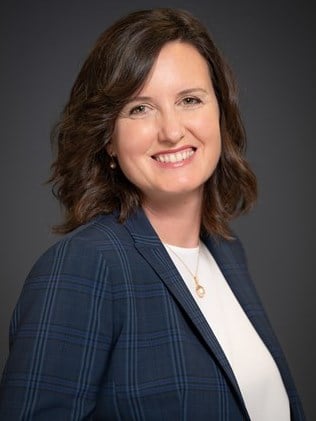 Each year, HVS researches and compiles development costs from our database of actual hotel construction budgets. This source now provides the basis for our illustrated total development costs per room/per product type.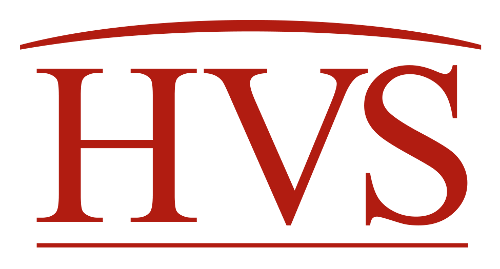 The Canadian Lodging Industry experienced 7.0% RevPAR growth through June 2017. Wow! ADR is the main contributor particularly in the Luxury segment caused by the low dollar with Ontario and British Columbia leading the pack.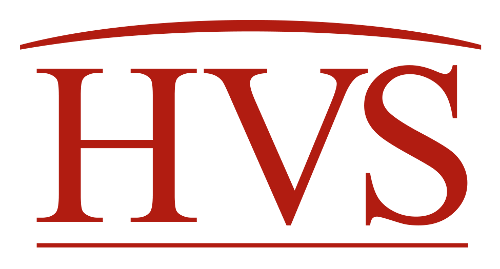 In the first quarter of 2017, the Canadian lodging market continues to fire on all cylinders with RevPAR growth outpacing 2016 growth. Alberta and Newfoundland are charting positive growth for the first time in three years!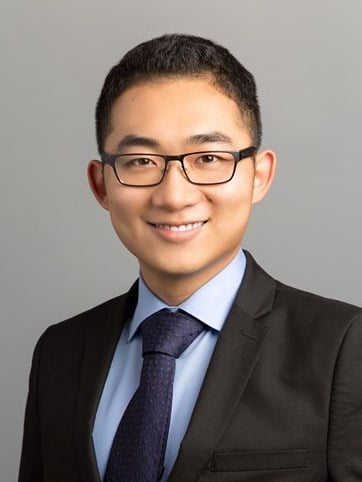 The Niagara Falls, ON, region is seeing another record-breaking year in RevPAR growth. The rise in occupancy and average daily rate is expected to continue with the persistence of the weak Canadian dollar and the rise in US/international travellers.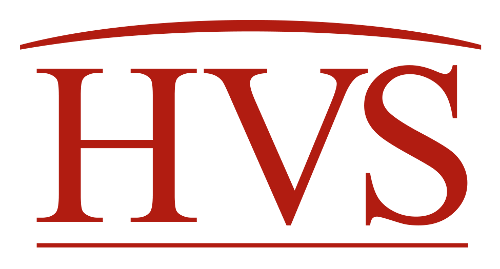 This is a time of contrasts in the Canadian Lodging Market. Resource based markets are suffering due to low oil prices, however leisure markets, most particularly in Luxury and Resort markets are benefiting from demand induced by the low-oil Loonie.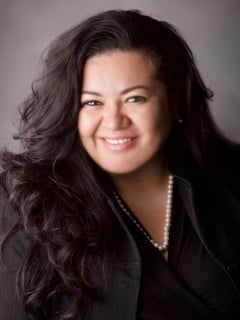 The North American hotel industry is still firing on all cylinders, with year-to-date occupancies at an all-time high. While some markets face challenges from new supply, prospects appear healthy in the near term.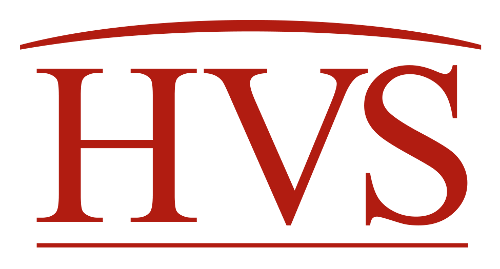 Toronto Hotels Go Lux
October 13, 2008

By

Paul Varteressian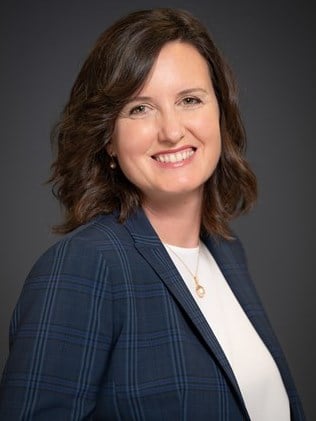 Downtown Toronto Hotel Market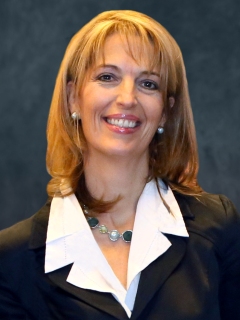 SARS and its impact on tourism in Toronto