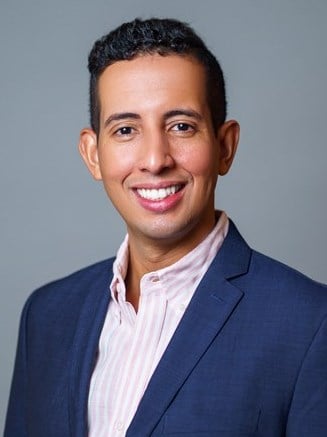 With a bevy of new hotel developments and a promise to expand its international airport, Liberia has set its sights on Costa Rica's burgeoning tourism.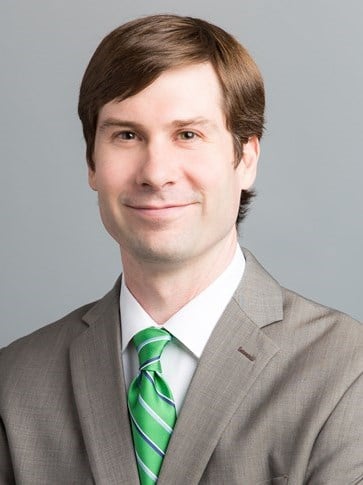 Downtown St. Louis has experienced a revitalization, transforming a failing collection of empty warehouses, aging hotels, and nearly forgotten landmarks into a thriving residential, commercial, and entertainment district.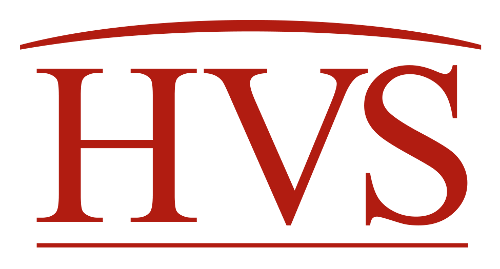 HVS Buenos Aires participa activamente del desarrollo de emprendimientos hoteleros y turísticos en la Argentina, acompañando el crecimiento de un sector en pleno auge.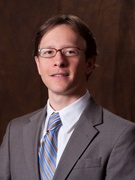 As the national economy continues to rebound from the 2001 economic downturn, the hotel industry also follow this positive trend with impressive annual RevPAR growths, beginning in 2004.
July 8, 2005

By

Josh Heiney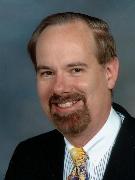 Staying ahead of guests in technology is as important as providing ultra comfortable bedding these days. This article explores how to impress your guests without spending a fortune.
December 28, 2004

By

Chris Hartmann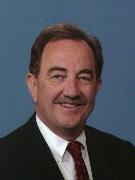 Real estate appraisers are frequently asked to give examples of when it is appropriate to have an appraisal performed to determine market value or investment value. This article gives some examples.
May 10, 2004

By

Richard D. Williams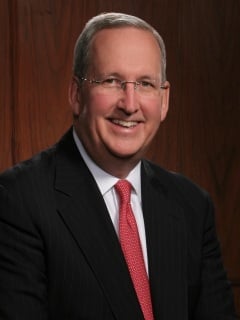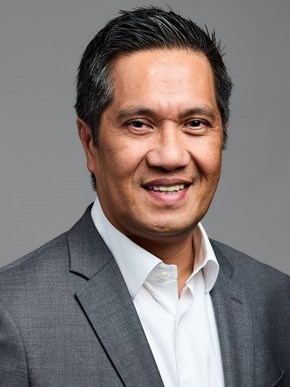 Property values, as a function of operating cash flow, have declined somewhat proportionately to the decline in top-line revenues.
January 26, 2004

By

Emil Iskandar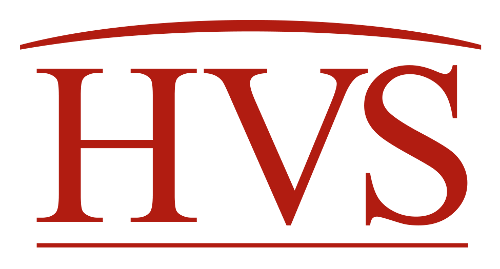 In this article, the author discusses a technique for estimating future gaming revenue.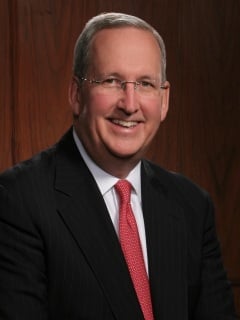 As the number of major renovations increases, it becomes ever more important to manage and control the process. One reason for the increase is that many hotels built in the 70s and 80s need more that a facelift and con't compete with newer product.