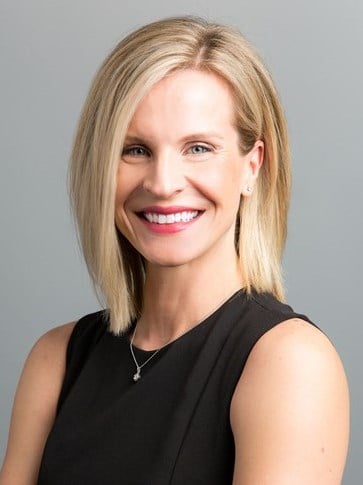 Occupancy swung above 75% for Seattle's hotel industry in 2014, a reflection of the city's blossoming economy. High demand has also supported strong average rates and rising hotel values.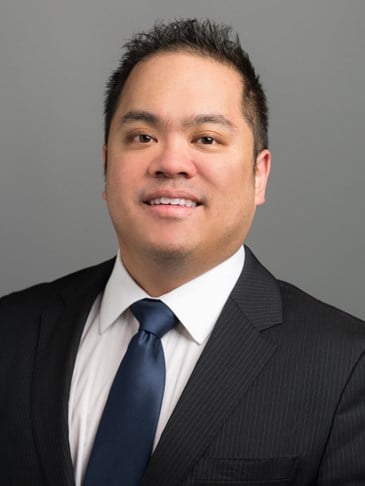 Commercial, leisure, and meeting and group demand has risen in the Boston market over the past two years, resulting in near-record occupancy levels for hotels. Though new supply is set to arrive over the next 2 years, demand is expected to hold pace.
Visitors to Las Vegas increased (over 39,700,000 in 2012), exceeding 2007's previous record. Clark County annual gaming revenue also increased in 2012 as the industry continues its modest recovery, and the lodging market exhibited positive trends.
Visitor volume is the single-largest determinant of Southern Nevada's economic health, driving hotel occupancy, average daily room rates, and gaming revenue. All experienced modest increases in 2011 and are expected to continue to improve in 2012.
Although the Las Vegas market has historically weathered periods of economic decline and downturns in visitation and is beginning to show signs of improvement, the rate and extent of a future recovery are uncertain at this time.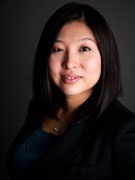 Atlantic City faces many challenges ahead. This article examines the visitation and revenues trends for Atlantic City and summarizes major developments occurring in 2010 and beyond, including the Pennsylvania table games.
February 1, 2010

By

Emily C Sze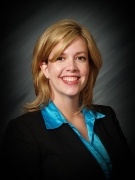 The Los Angeles County lodging market has recorded a tumultuous history since the early 1990s, with most recent statistics showing room for growth. This article will examine the condition of the overall Los Angeles County lodging market.
January 26, 2010

By

Leah Dauer Murphy
The impact of the downturn in the national and worldwide economies, and the resulting decrease in consumer consumption, was strongly felt by the Las Vegas gaming-tourism industry in 2009. Has the bottom been reached?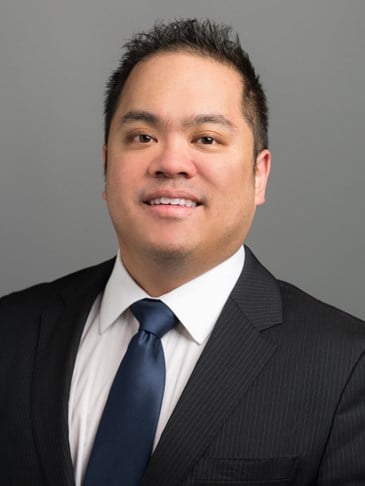 From economy to luxury hotels, existing and proposed, knowing the sources, habits, and prevalence of future patrons is crucial to success.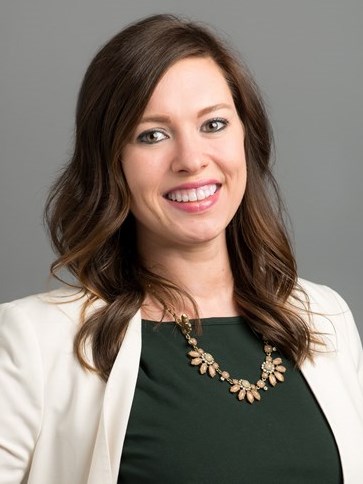 Unemployment is high, automakers are still in the red, and the city's hotel industry hangs in the balance. But there's more happening in Detroit than the statistics reveal.