Consistently ranked as one of the top lodging markets in the United States, San Francisco is now one of the cities most affected by the COVID-19 pandemic. From the 1849 Gold Rush to the present day, San Francisco has been known for its boom-and-bust economy, and a full recovery from the current downturn is expected, as in years past. This article explores recent lodging trends for San Francisco and offers a high-level perspective on the road to recovery.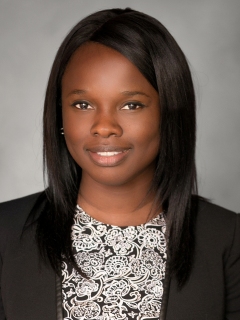 Other Louisiana hotel markets have been affected by the downturn in crude oil prices that began mid-year 2014; however, recent expansions in the petrochemical and liquified natural gas industries have mitigated the impact of a significant downturn.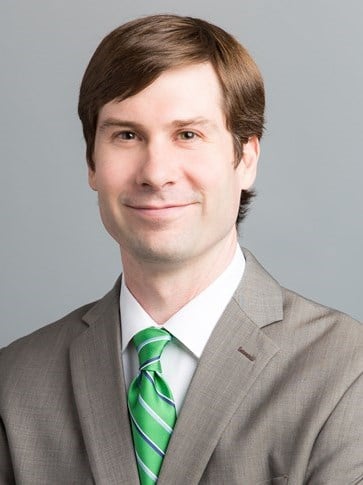 Hotel values in St. Louis are rising, and RevPAR reached a new high in 2015. A rise in convention bookings, along with expansion efforts aimed at drawing more leisure demand, provide for an optimistic outlook for the city's hotel industry.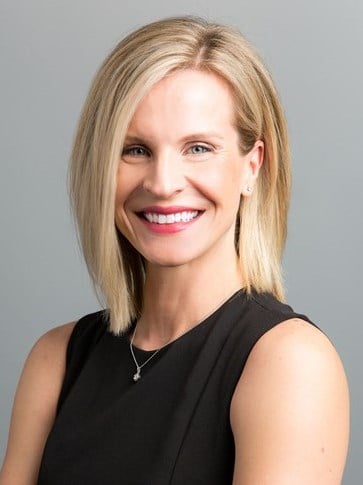 Occupancy swung above 75% for Seattle's hotel industry in 2014, a reflection of the city's blossoming economy. High demand has also supported strong average rates and rising hotel values.