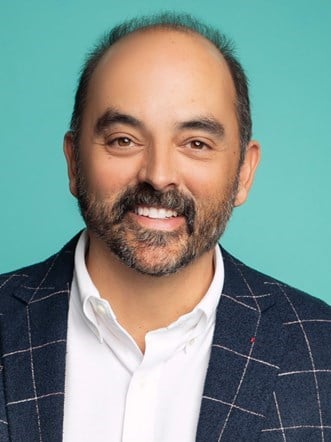 HVS Americas publishes several research reports annually that can help you succeed in navigating the tricky waters of today's hotel investment environment. This article summarizes our key publications.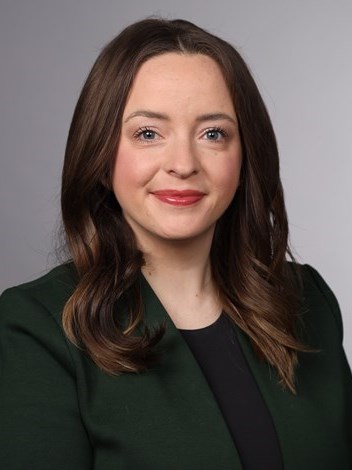 Spokane is becoming a national meeting-and-group destination following the convention center's expansion and the opening of a new headquarters hotel in 2015. A greater variety of groups and events are attracted to Spokane, with 2019 tracking to be a record year for the city.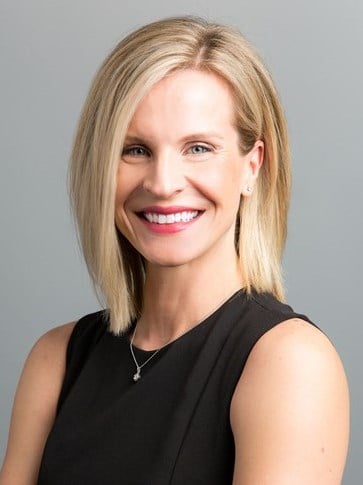 Celebrating its 30th anniversary, the Asian American Hotel Owners Association (AAHOA) convention welcomed nearly 9,000 attendees in its most widely attended event in history. Reportedly, one out of every two hotels in the United States is owned by members of this important association.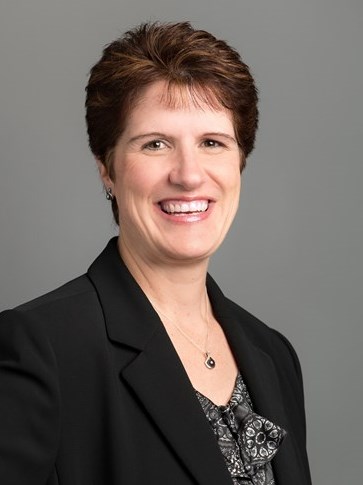 For 2017, the highest RevPAR growth is anticipated for markets such as Sacramento, Washington D.C., Tucson, Chicago, Salt Lake City, Albuquerque, Houston, and Nashville, per the ALIS presentations.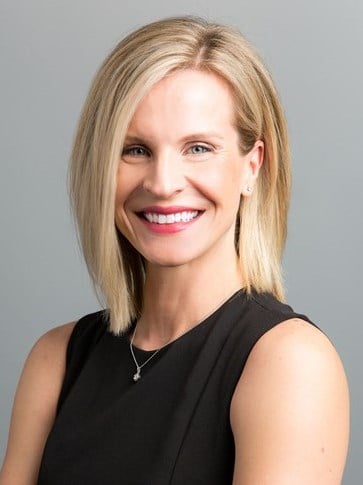 The Hunter Hotel Conference brought out insights from every corner of the industry, marking potential upsets and opportunities to gain ground for U.S. hoteliers in 2016.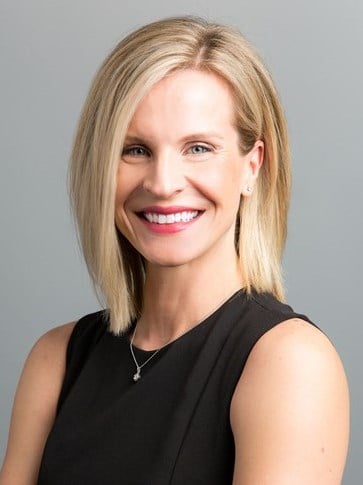 Occupancy swung above 75% for Seattle's hotel industry in 2014, a reflection of the city's blossoming economy. High demand has also supported strong average rates and rising hotel values.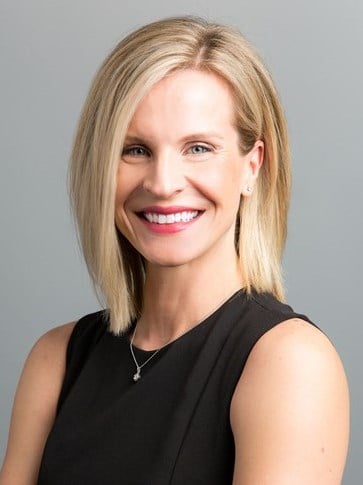 Seattle, WA is known worldwide for its reputation as a coffee & music haven, as well as extraordinary attractions including the Space Needle and Pike Place Market. This article shows trends in hotel supply, demand, & performance within the city.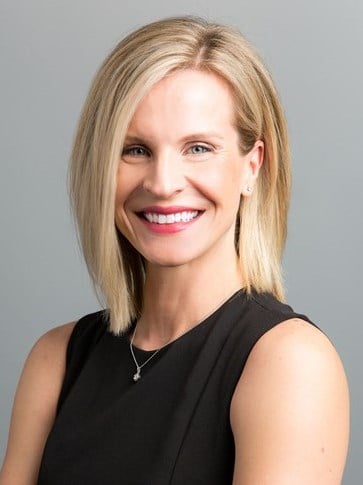 Portland, Oregon's reputation rests on its well-known microbreweries, cuisine, culture, city parks, innovative mass transient system, & arts and music scene. The following article shows trends in hotel supply, demand, & performance within the city.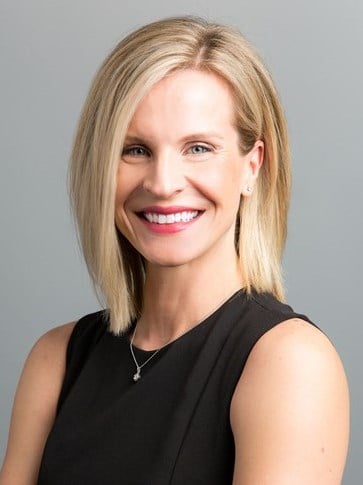 Wounded by the strikes against the national economy, Portland's hotel market has suffered since 2008. But the city's resourcefulness and diverse commercial and government base should help it make the most of an economic recovery.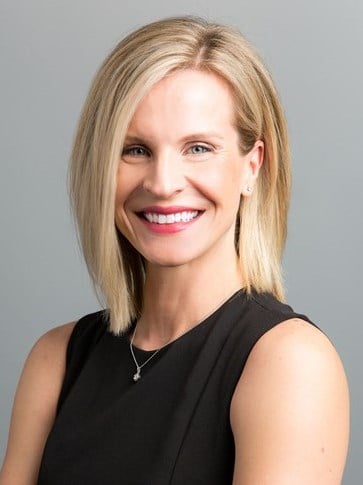 The Emerald City, in recent years thought to be recession-proof, has lost a bit of luster in the national economic downturn.