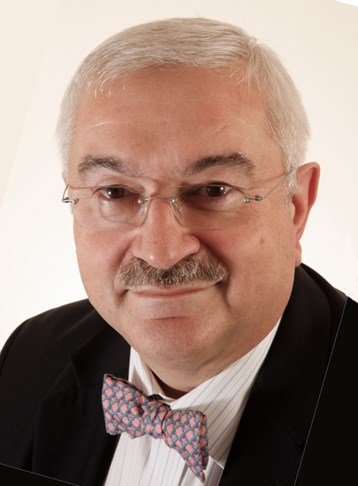 International interest of hotel operators and chains continues to be strong despite volatile visitation numbers given the prevailing geo-political instability in Israel. This article explores the hotel performance and development pipeline in Israel.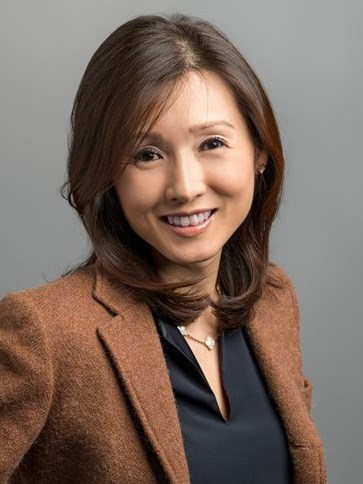 The conference keyed in on ways for independent hotels to gain ground in today's market, from financing avenues to booking channels. Changes in consumer behavior, with tastes favoring the hotel "experience" more than price or brand, were a highlight.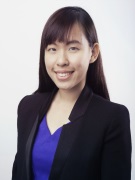 This article showcases the potential of the Maldives and evaluates its current performance under the given changes in its tourism market, while highlighting key considerations for investors regarding hotel development and investment in the region.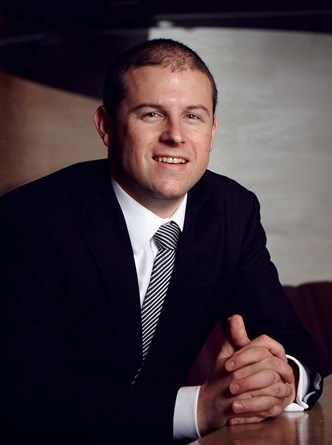 The annual China Hotel Investment Watch, now in its seventh edition, serves as an important indicator of the investment climate in the Chinese hotel market for stakeholders in their effort to evolve the Chinese hotel industry to the next level!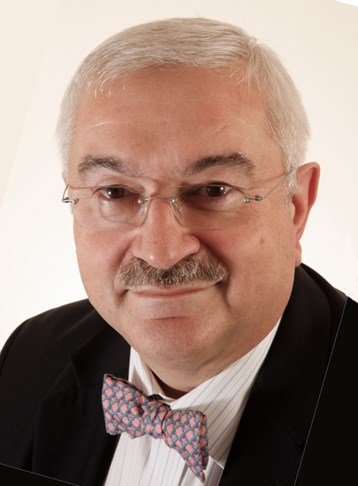 AlixPartners, AM:PM and HVS have published the Q1 2016 Hotel Bulletin. The Hotel Bulletin analyses demand, supply pipeline and transactions in the hotel market in 12 cities across the UK. This edition includes a focus on UK RevPAR trends.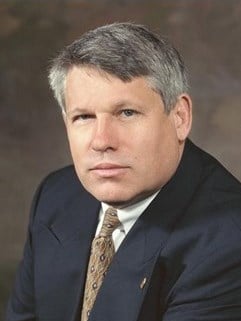 Vicki Richman attended Disney Institute. We have incorporated much of what she learned into our company. Every year we improve our company's culture and that of our hotels. If the Walt Disney Company is any benchmark, it's clearly worth doing.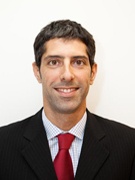 Este artigo analisa os resultados e as tendências hoteleiras na América do Sul. Compreendendo os principais desafios e oportunidades do setor, é possível oferecer ferramentas a gestores e investidores na elaboração de estratégias.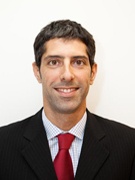 Este artículo evalúa los resultados y las tendencias hoteleras en Sudamérica. Comprendiendo los principales desafíos y oportunidades del sector es posible ofrecer herramientas para que los gerentes e inversores puedan elaborar sus estrategias.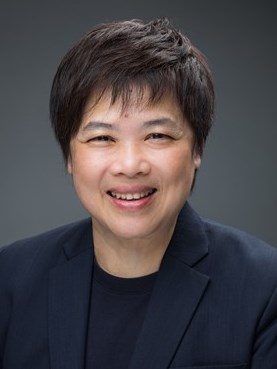 The Hotel Valuation Index analyses economic as well as hotel-market specific demand and supply dynamics to derive indicative values and future growth trends for the top 32 hotel markets in 13 countries in the Asia Pacific region.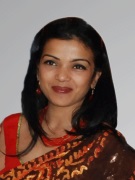 As hoteliers, we have massive amount of information about our guests. If only, we had the foresight to mine this data and use it smartly for revenue generation, we would be the Amazon of the hospitality industry.
April 4, 2016

By

Mansi Bhatnagar