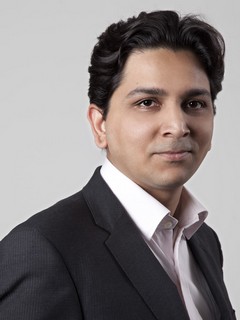 The Trends & Opportunities Report analyses the key hospitality trends, highlighting 13 Indian markets. The report also presents existing and future opportunities in the hospitality industry of interest to investors, developers and hotel operators.
September 12, 2016

By

Achin Khanna

,

Diksha Chopra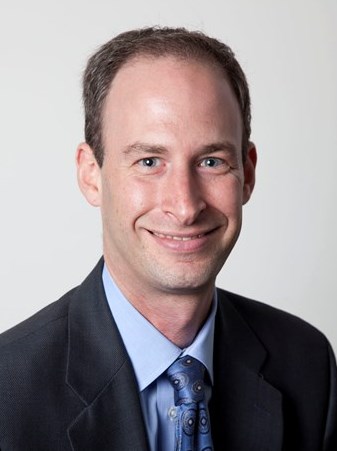 If you own or operate a hotel for any significant length of time, you will likely have to replace some of your building's core MEP and HVAC equipment. This article outlines project management strategies for successful building equipment projects.
September 6, 2016

By

Kevin A. Goldstein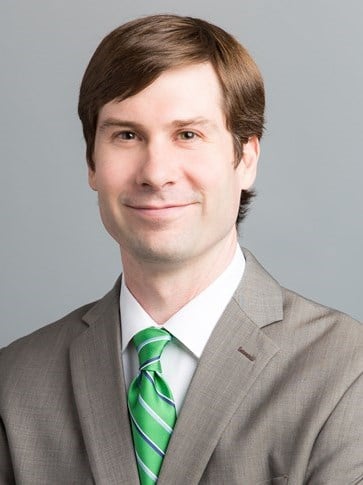 The 2016 Southern Lodging Summit drew a crowd of hoteliers and industry experts to Memphis. While delegates shared optimism about the prospects for growth, the conference shed light on some looming operational challenges facing the region's hotels.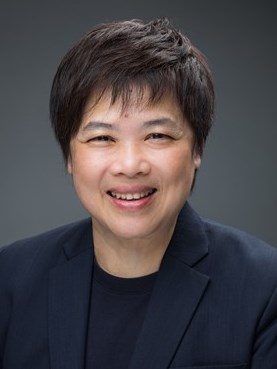 Indonesia Hotel Watch 2016 is a comprehensive report discussing trends and opportunities in twelve major hotel markets in Indonesia: Bali, Bandung, Bintan, Bogor, Jakarta, Lombok, Makassar, Medan, Palembang, Semarang, Surabaya, Yogyakarta.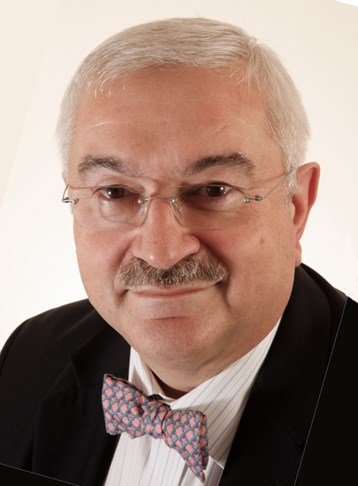 AlixPartners, AM:PM and HVS have published the Q2 2016 Hotel Bulletin. The Hotel Bulletin analyses demand, supply pipeline and transactions in the hotel market in 12 cities across the UK. This edition includes a focus on Brexit.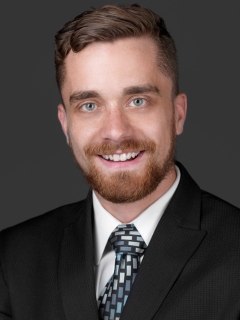 Revenue management for hotels has transformed over the past four decades, though some of its tried and true principles remain in place. What does the practice of modern revenue management mean to hotel operations?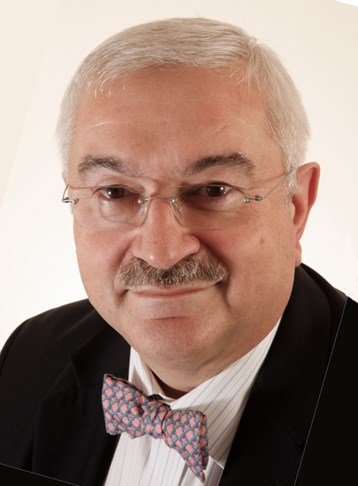 International interest of hotel operators and chains continues to be strong despite volatile visitation numbers given the prevailing geo-political instability in Israel. This article explores the hotel performance and development pipeline in Israel.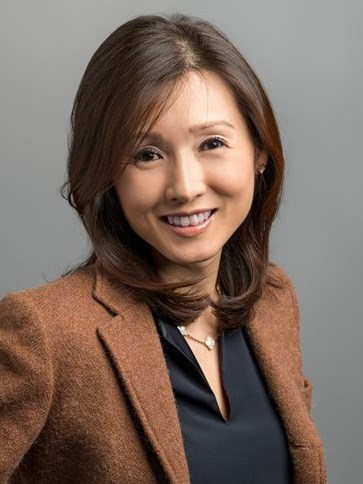 The conference keyed in on ways for independent hotels to gain ground in today's market, from financing avenues to booking channels. Changes in consumer behavior, with tastes favoring the hotel "experience" more than price or brand, were a highlight.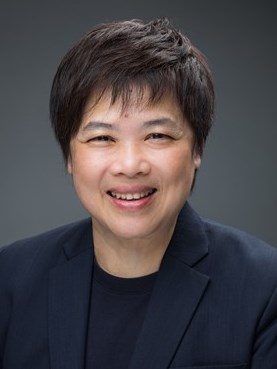 This article showcases the potential of the Maldives and evaluates its current performance under the given changes in its tourism market, while highlighting key considerations for investors regarding hotel development and investment in the region.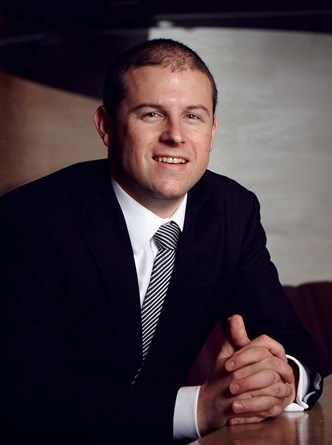 The annual China Hotel Investment Watch, now in its seventh edition, serves as an important indicator of the investment climate in the Chinese hotel market for stakeholders in their effort to evolve the Chinese hotel industry to the next level!