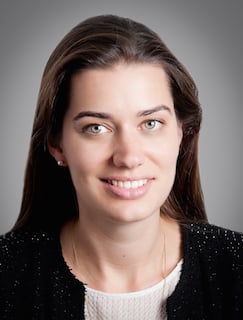 This snapshot provides an overview of the luxury country house hotels in the Home Counties and outlines some of the key operational characteristics of this hotel category.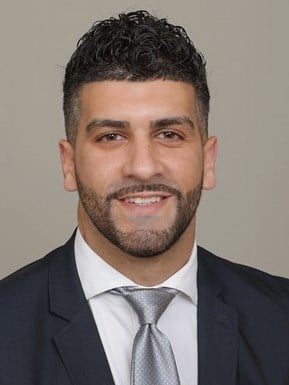 San Francisco's growth and economic expansion continue. With near-peak demand levels and a limited pipeline of new supply, hotel performance has been outstanding and has fueled a healthy transaction market.
October 12, 2015

By

Aaron Solaimani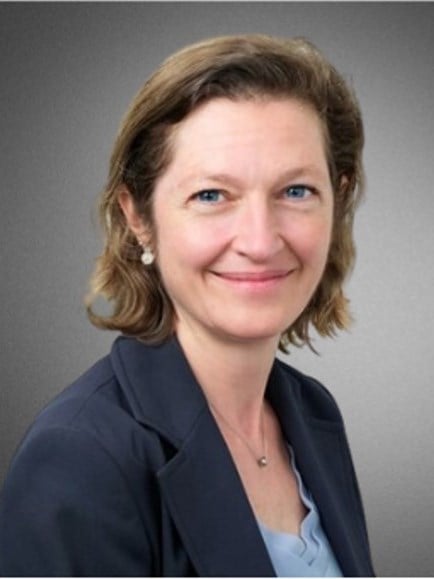 The second edition of our African Hotel Valuation Index. With the availability of more data, this year's publication has grown and now includes 18 markets.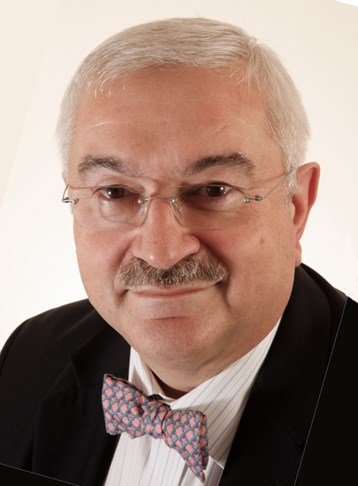 AlixPartners, AM:PM and HVS have published the Q2 2015 Hotel Bulletin. The Hotel Bulletin analyses demand, supply pipeline and transactions in the hotel market in 12 cities across the UK. This edition includes a focus on Serviced Apartments.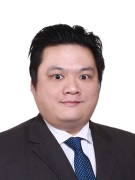 The 'Eight Provisions', which was launched in 2012 to restrict government spending, had a significant impact on the hotel market in China. Hotel performance in major cities seems to indicate that the market is gradually recovering from a trough.
August 3, 2015

By

Henrich HUANG Chih Chao

,

Vincent Wu

,

Constance Ren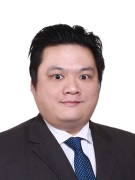 2012年底中共中央颁布的"八项规定"对于中国的酒店市场产生了巨大的冲击。通过对一些主要城市的酒店市场表现的分析,中国的酒店市场正逐渐从低谷中恢复。
August 3, 2015

By

Henrich HUANG Chih Chao

,

Vincent Wu

,

Constance Ren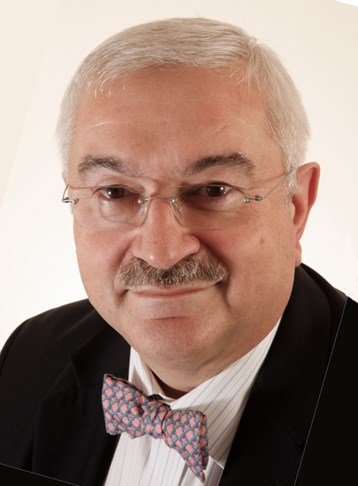 Numerous international companies are showing increased interest in the Israeli hotel market. This article provides an insight into the country's tourism demand, its hotel market and hotel values and investment.
Hotel Investments & Ownership

,

Lending

,

Hotel Operations

,

Development & Construction

,

Valuations & Market Studies

,

Travel & Tourism

,

Brokerage & Transactions

,

Economic Trends and Cycles

,

Hotel Brands

,

Hotel Companies

,

Hotel Franchises

,

Hotel Management

,

Hotels - Distressed

,

Management Contracts

,

Mixed Use

,

Resorts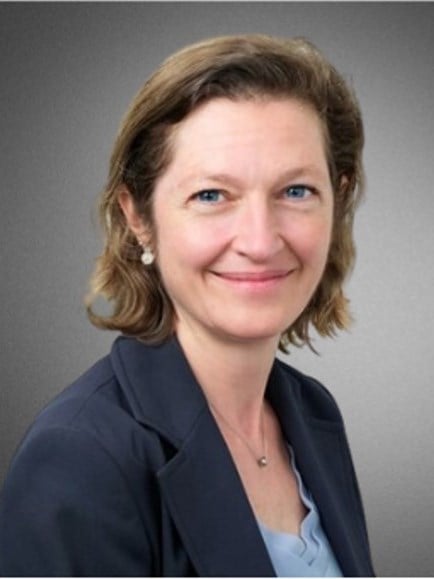 How reliant are hotels on OTAs? This article aims to address that question and discuss the evolution of OTAs and the effects of this growing business model on independent and chain hotels.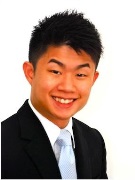 This article provides an overview of airport developments within Indonesia, exploring factors driving development and potential areas of concern. Expansion plans and airports in the pipeline will also be highlighted.
June 8, 2015

By

Joel Tay TjinYi

,

Lara M Sarheim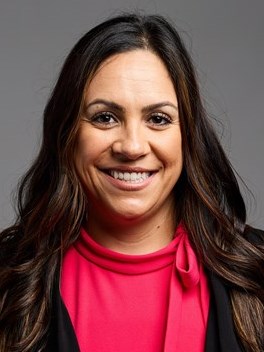 Today's rising popularity of all-inclusive resorts is directly correlated to the value proposition for the guest. The resorts that offer customized products and services with personalized experiences are beneficial to both the owner and the customer.