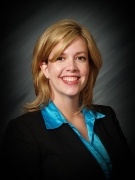 Numerous projects indicate that the economic environment in Southern California is ready for new hotel development. Transactions in 2012 attained high prices per-room, demonstrating continued strong demand for Southern California hotels by investors.
January 23, 2013

By

Leah Dauer Murphy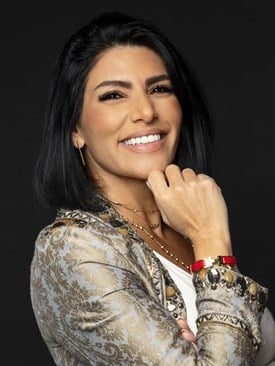 2012 was a year of change, from an economic, political and social perspective. Newly elected and re-elected leaders sought to reform and revive, while international visitation fluctuated as a result of the rehabilitation of certain destinations.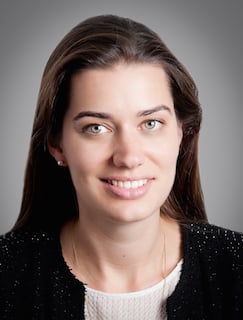 HVS has undertaken a comprehensive hotel performance analysis of the four main German cities: Berlin, Frankfurt, Hamburg and Munich. This article is a follow up to our previous report 'After the storm: Germany in the spotlight' (October 2011).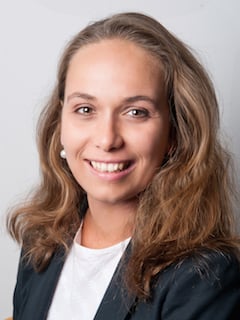 A three part tale of the hotel market in Tripoli, Libya. Looks at the hotel market before the civil war in 2011, during and after the uprising and provides an outlook for the future of hotel development and investment.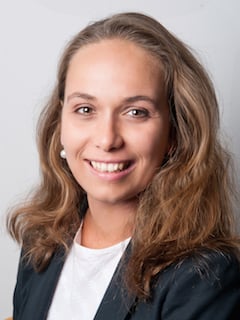 What is needed to reposition an entire destination? All around the world destinations reach a mature life cycle and are forced to re-invent themselves due to increased global competition. This case study on Montenegro can provide an insight.
Hotel Investments & Ownership

,

Lending

,

Hotel Operations

,

Asset Management

,

Human Resources

,

Development & Construction

,

Gaming

,

Valuations & Market Studies

,

Environmental

,

Travel & Tourism

,

Architecture & Interior Design

,

Brokerage & Transactions

,

Convention, Sports, Entertainment

,

Economic Trends and Cycles

,

Hotel Brands

,

Hotel Companies

,

Hotel Franchises

,

Hotel Management

,

Hotels - Distressed

,

Management Contracts

,

Mixed Use

,

Parking

,

Resorts

,

Shared Ownership & Timeshare

,

Europe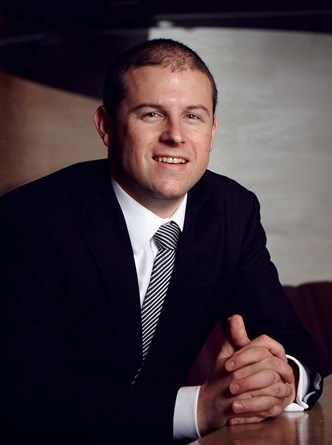 The knock-on effects of the global economic downturn have finally reached the region. Most regional markets are seeing a slowdown in visitor arrival growth and occupancy levels are under pressure..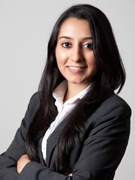 The article presents the changes in the tourism landscape of Sri Lanka in the past two years, with improvements in infrastructure, tourist arrivals, and hotel market performances, concentrating on the hotel markets of Colombo and the Southwest Coast.
August 27, 2012

By

Inshita Wij

,

Kaushik Vardharajan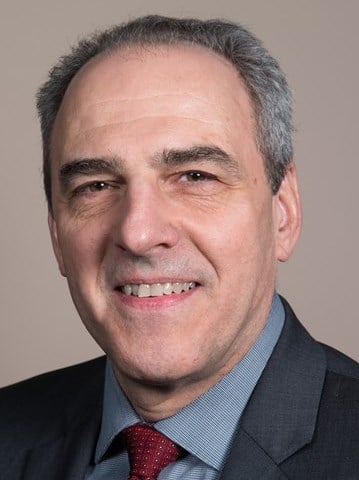 This review of Sascha Reichstein's Be my Guest, examines Hilton's dual role as an international American symbol and a local institution. Reichstein's book uses photographic images and employee interviews to contrast two international Hilton hotels.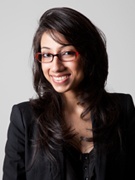 This White Paper aims to articulate the industry's key requirements and highlights the support policies that are needed to facilitate the growth of the Indian hospitality sector by 2021.
July 20, 2012

By

Megha Tuli

,

Manav Thadani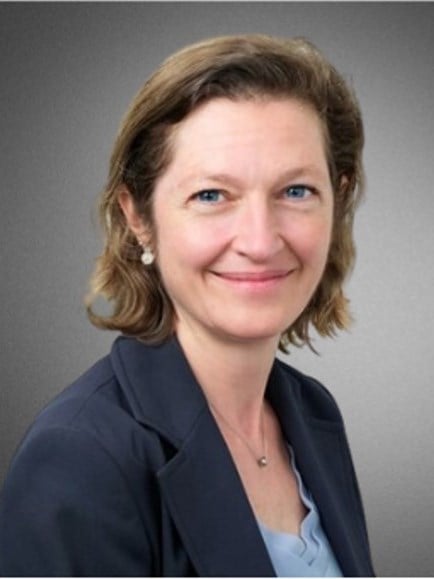 In this article we present recent tourist visitation trends in the Milan market and consider the upscale hotel performance for the last three years. We also present our performance forecast up to 2016 and discuss the current values of Milan's hotels.