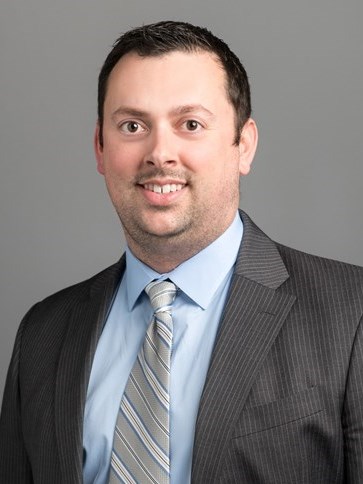 The HVI is the authoritative guide to U.S. hotel values, giving hotel stakeholders an educated edge in buying, selling, and holding opportunities. This online tool provides historical and projected values and RevPAR for the Wilmington market.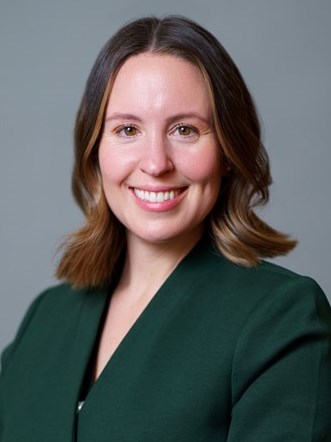 Developers are eyeing Newark and Jersey City as alternatives to Manhattan.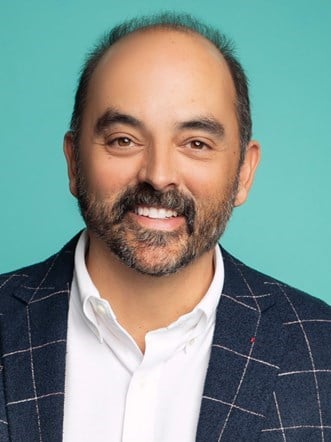 Baltimore has come a long way over the last 20 years, developing a tourism infrastructure and experience for leisure and convention visitors that is impressive.
Over the two-day event, industry experts gathered to share their opinions on a wide variety of ownership, management, branding, lending, and economic topics.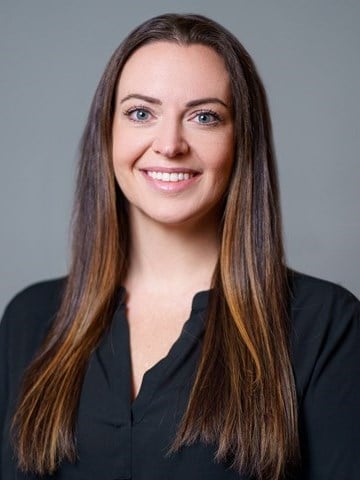 The recent recession cut into Wilmington's hotel market as demand from financial institutions and other firms weakened; however, new projects, rising room rates, and a strengthening economy in the city and MSA are putting RevPAR on the mend.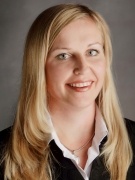 Wilmington has been a high-volume destination for businesses and business travelers for decades, and commercial growth and hotel demand has begun to return following the recent recession.
August 8, 2011

By

Marina Kazartseva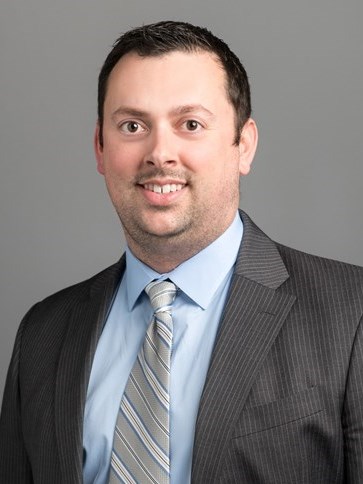 Downsizing, travel freezes, and facility closings have made the climate bleak for hotels in northern Delaware, but a slowdown in the introduction of new supply should help shore up penetration levels when business activity and demand growth resume.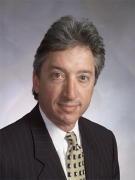 The yield curve and latest inversion has lenders, analysts, and economists wondering what lies ahead. A brief analysis of the yield curve and the effects of increasing demand for long-term bond will help explain the December 2005 inversion.