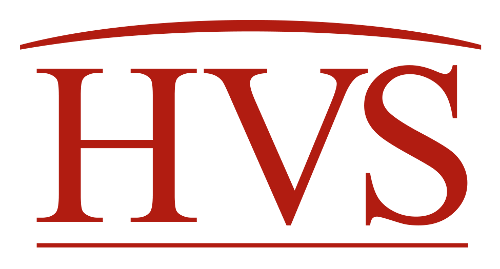 The Napa hotel market derives a large portion of its guestroom demand from throughout the greater San Francisco Bay Area. While the economic vitality of all nine counties in the San Francisco Bay Area has the most direct impact, Napa is also a region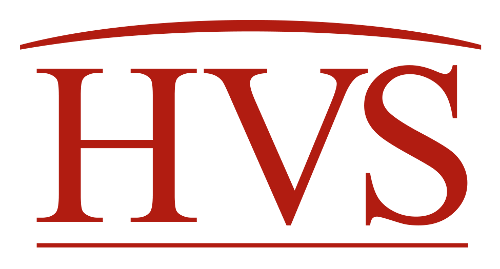 The outlook for the lodging market in Santa Barbara is fairly sunny. As a whole, the Santa Barbara–Santa Maria area finished 2001 at 68.2% occupancy, only 2.2 percentage points down from its 70.4% occupancy finish in 2000.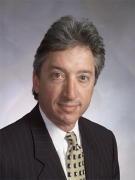 This is the second in a series of articles where we are addressing the problems, which some borrowers (and obviously their lenders) are having currently with hotel mortgage loans, along with some ideas as to strategies for possible resolution.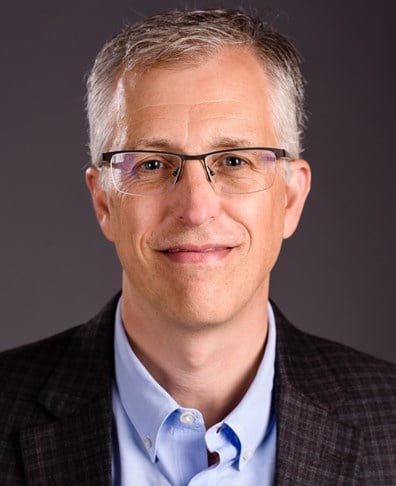 Factors both internal and external to a hotel property affect its value, and in turn, its property tax burden. In most cases, an experienced hotel appraiser, employing a proven appeal protocol, is needed to determine whether a property is unfairly assessed.