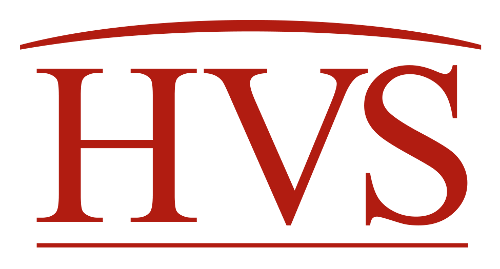 The 2011 European Hotel Valuation Index tracks trends in upscale hotel values in 33 key European markets. 2010 was a year of recovery for the hotel sector: average hotel values per room across Europe, measured in euro, increased by 1.5%.
March 1, 2011

By

Ben Russell

,

Liliana Ielacqua

,

Tim P. Smith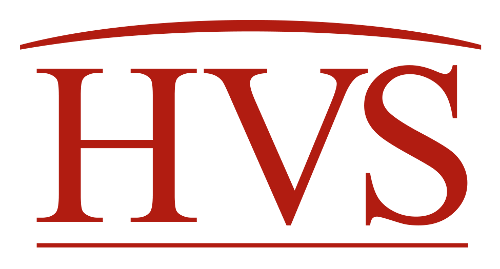 HVS is included in an article published by the Berliner Zeitung regarding the luxury hotel situation in the German capital and how it is being affected by the current financial crisis.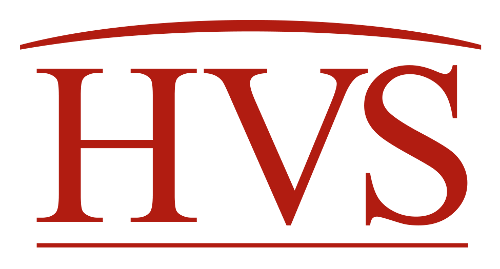 This article analyses the existing hotel demand and supply in Berlin as well as future developments and opportunities.
March 13, 2009

By

Gabriele Kiessling

,

Alexandre E Duffar Arias

,

Arlett S Hoff