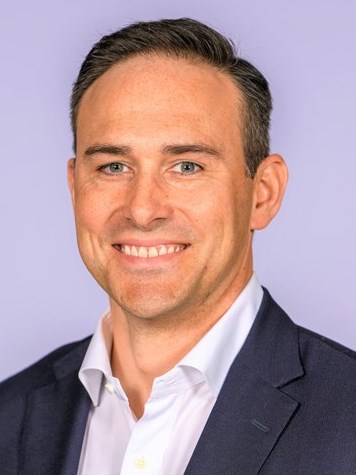 With increased tourism and expansions at the convention center and airport, New Orleans' hotel industry continues to make gains. The bulk of new supply should hit in 2017, before demand again outpaces supply in time for the city's 300th anniversary.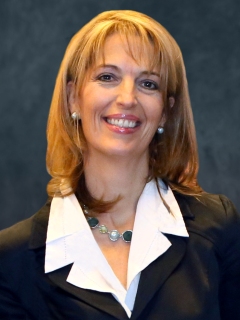 The HVS 2016 Canadian Hotel Valuation Index (HVI) not only releases countrywide hotel values for 2015 but also projects the direction of these values through 2019.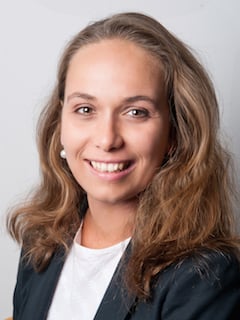 A comparison of the luxury hotel markets in Berlin, Prague and Warsaw.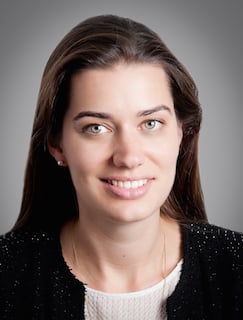 HVS has undertaken a comprehensive hotel performance analysis of the four main German cities: Berlin, Frankfurt, Hamburg and Munich. This article is a follow up to our previous report 'After the storm: Germany in the spotlight' (October 2011).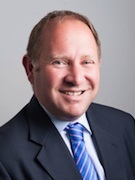 The 2011 European Hotel Valuation Index tracks trends in upscale hotel values in 33 key European markets. 2010 was a year of recovery for the hotel sector: average hotel values per room across Europe, measured in euro, increased by 1.5%.
March 1, 2011

By

Tim P. Smith

,

Ben Russell

,

Liliana Ielacqua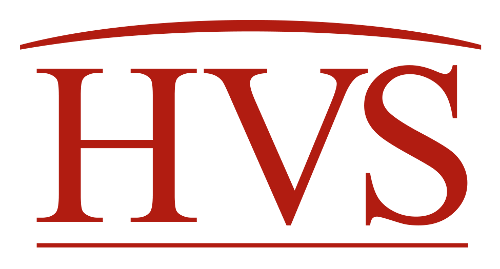 HVS is included in an article published by the Berliner Zeitung regarding the luxury hotel situation in the German capital and how it is being affected by the current financial crisis.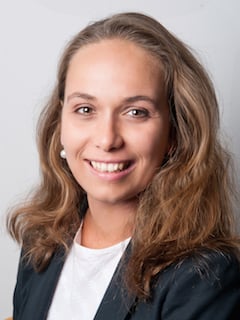 This article analyses the existing hotel demand and supply in Berlin as well as future developments and opportunities.
March 13, 2009

By

Arlett S Hoff

,

Gabriele Kiessling

,

Alexandre E Duffar Arias