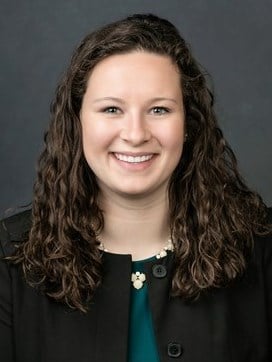 Prior to the COVID-19 pandemic, Downtown Milwaukee was experiencing revitalization and growth over a period of nearly ten years. The year 2020 was expected to be one of Milwaukee's record years, with the Democratic National Convention scheduled for July. Given the reduction in attendance of this major one-time event and other citywide events that were forced to reschedule, RevPAR declined by 66%. Data provided by
STR
and
Visit Milwaukee
indicate that occupancy in Downtown Milwaukee dropped from 71.4% in 2019 to 32.5% in 2020. Meanwhile, average daily rate (ADR) declined from $144.10 in 2019 to $106.57 in 2020, reflecting a drop of roughly 26%. While these metrics are shocking, Milwaukee is poised to make a recovery that should be driven by area development projects, strong demand generators, and the highly anticipated expansion of the convention center.
Year-Over-Year Market Performance Metrics

Source: Visit Milwaukee, STR
Major Area Developments

COVID-19 Cancellations & Impacts
New Supply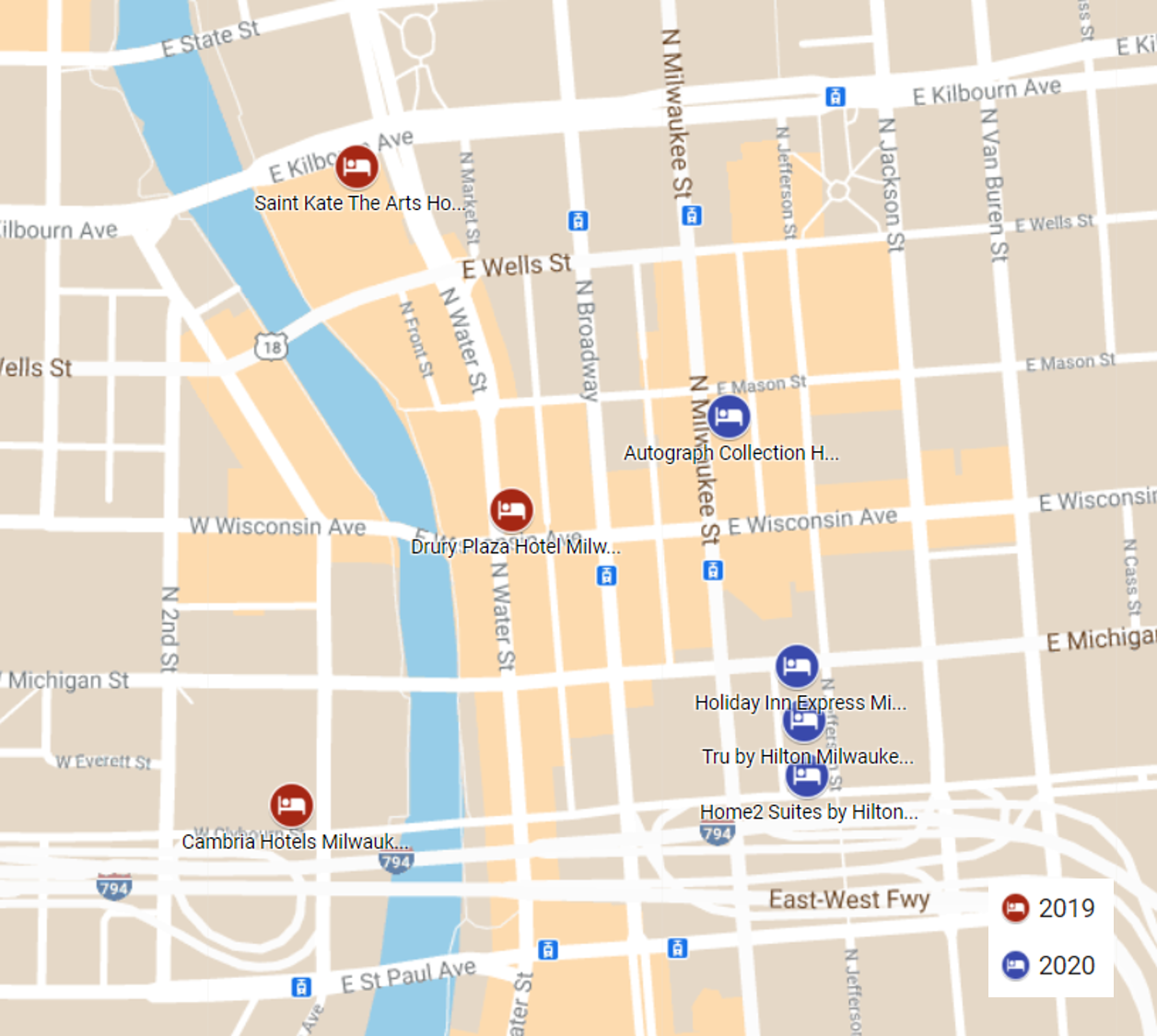 Hotel Metro, an Autograph Collection by Marriott affiliate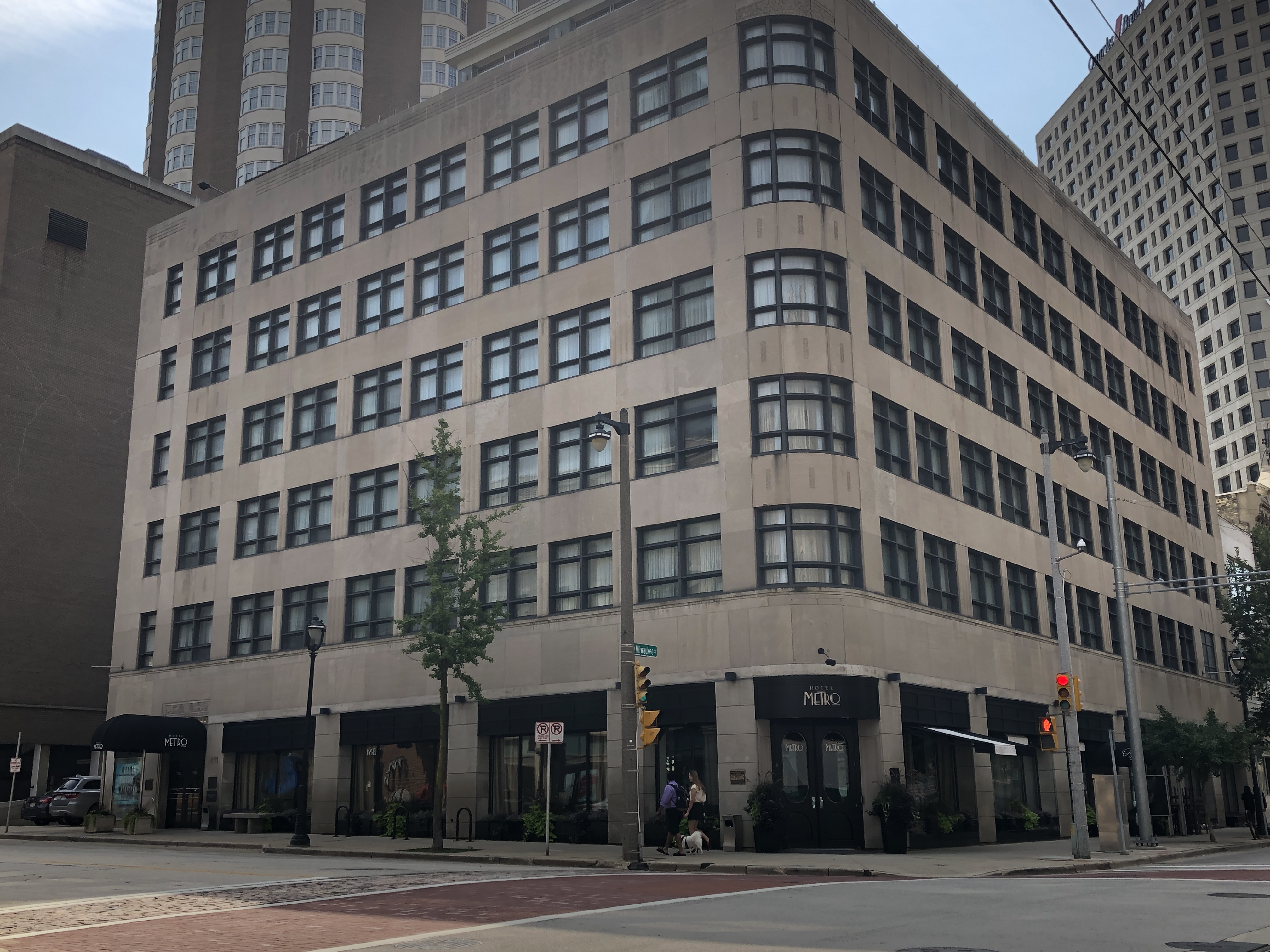 Points of Optimism
Conclusion
Given the breadth of commercial, group, and leisure demand generators in the Milwaukee market, the city is well positioned for long-term economic strength and stability due to its skilled workforce, affordability, and development pipeline. We anticipate that demand will rebound following the widespread distribution of the vaccine, removal of gathering restrictions, resumption of corporate and government travel, and reopening of major leisure attractions. We continue to watch the factors affecting the Milwaukee hotel industry, and our many consulting engagements throughout the greater Milwaukee area, inclusive of nearby suburbs, allow us to keep our finger on the pulse of the market.
For more information, contact
Amy Schmidt
on our
HVS Chicago
team.
The Moving Milwaukee Forward Safely Plan (as of March 2, 2021)

Bars and restaurants can operate at 50% to 75% capacity if a COVID-19 safety plan has been submitted and approved by the Milwaukee Health Department; the capacity limit is dependent on the size of the estabilishment to allow for safe social distancing. If a COVID-19 safety plan has not been submitted, bars and restaurants can operate at 25% capacity.

Sports events and tournaments are allowed up to 250 people (or 25% capacity of the venue).

Event venues and gathering places can operate at 25% capacity without submitting a safety plan to the Health Department, and a maximum of 250 people are allowed. Events with over 250 people must submit a plan to the Health Department for approval.