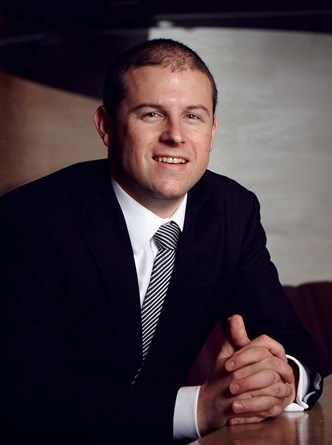 Since around 2005 an increasing number of internationally branded resorts have opened in China. This article investigates their working model, demand profiles, key facilities and market outlook.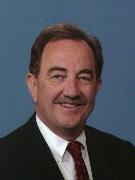 Restaurant trends for 2009 include decreases in holiday business, increases in menu prices, softening in real estate prices and demand for sites, and currency trends impacting international tourism.
February 12, 2009

By

Richard D. Williams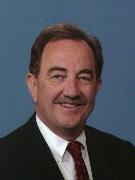 Restaurant industry trends, careful budgeting, and good marketing practices will help a restaurant survive a slowing economy.
February 11, 2009

By

Richard D. Williams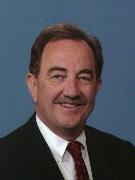 The high failure rate of new restaurants can be attributed in part to a lack of understanding of the restaurant's market. This article addresses the need for a market study prior to the commitment of a major investment in a new restaurant.
February 4, 2008

By

Richard D. Williams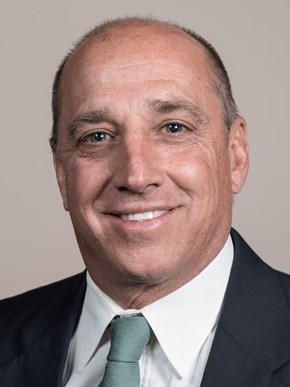 There are many opportunities for golf clubs to operate the food and beverage facilities in a more efficient way that will save resources, deliver better product & services, keep customers happy and ultimately deliver more to the bottom.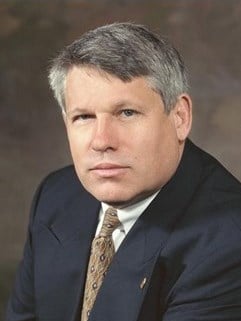 The primary role of the F&B department is to enhance the overall profits of a hotel. Many claim hotels with F&B should maximize the department's profit or lease income. Instead, maybe the departmental profit motive should be secondary.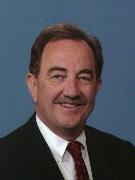 The question of how much rent a restaurant operation can afford to pay is explored, using examples of fixed rent and percentage rent. The relationship between gross sales and rent paid is discussed.
October 11, 2006

By

Richard D. Williams Restaurant Industry in India - Trends & Opportunities authored by Navjit Ahluwalia is the first published report on the restaurant industry in India.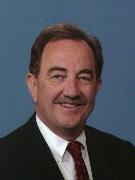 Real estate appraisers are frequently asked to give examples of when it is appropriate to have an appraisal performed to determine market value or investment value. This article gives some examples.
May 10, 2004

By

Richard D. Williams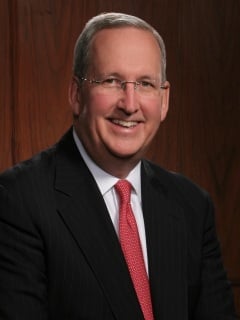 The real growth of the food industry is consideraly less than the apparent increases signaled by steadily rising sales volumes. Nevertheless, there are opportunties for growth and profits for well-managed restaurants.