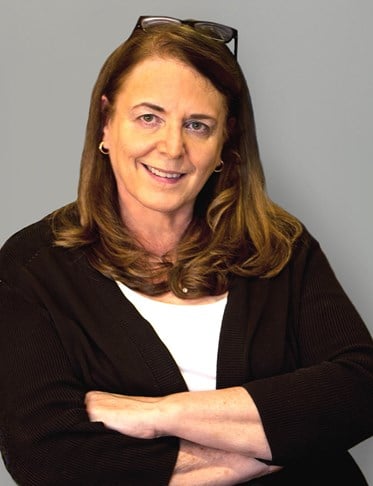 With the Coronavirus scare gaining momentum, this article revisits the 2003 SARS pandemic, seeking insight into the potential impact on individual markets and travel as a whole.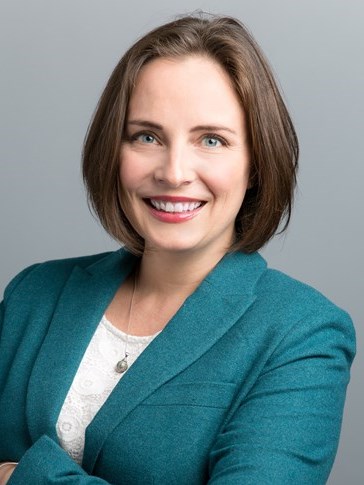 Kalispell and Whitefish act as gateways to Glacier National Park and have benefited from recent tourism growth and developments throughout the region. These two cities, as well as the national park, are the largest drivers of economic growth for Flathead County. The Global Hotel Industry Outlook report provides expert insights into regional performance for Asia, Canada, Europe, India, Mexico, Middle East, and the United States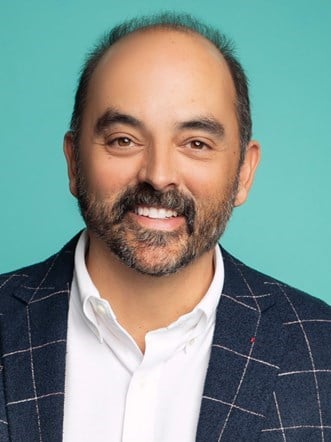 I recently polled our U.S.-based HVS senior consultants to predict the direction of the hotel industry for 2020. While nationwide occupancy is expected to decline slightly, with ADR increasing only minimally, the outlook for the transactions market remains favorable.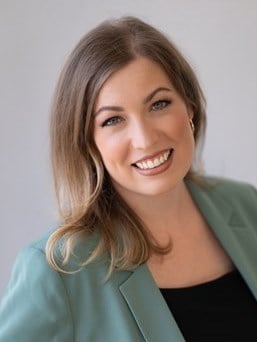 Boise's influx of new hotels since 2016 resulted in a year of absorption in 2019. This article reviews Boise's current economic projects, tourism trends, the impact of the hotel development pipeline, and the per-diem rate increase in 2019, as well as the outlook for 2020.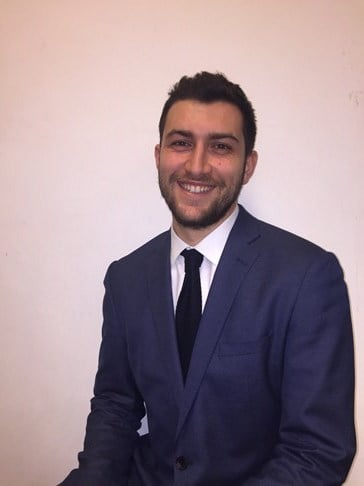 The article is a market snapshot, providing an overview of Skiathos' tourism landscape, including the hospitality sector performance in terms of demand and supply and analyzing past and future trends. RevPar growth across Canada is flat through the third quarter of 2019. On a provincial level, BC leads the pack with over 3.0% growth with Quebec on its heels at 2.5%. Newfoundland struggles to absorb new supply with a near 6.0% decline and Manitoba's softer market leads to a 3.0% decrease.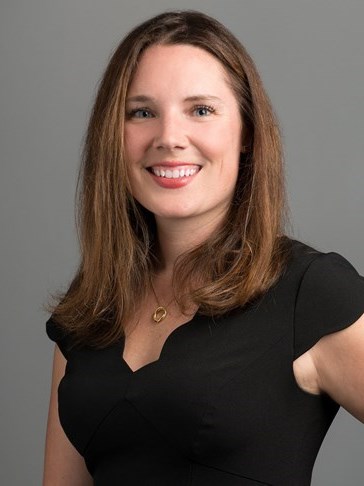 After experiencing year-over-year RevPAR growth since 2010, hotel supply in Downtown Madison has finally caught up with demand; however, the outlook remains positive given the diverse industries and breadth of demand generators in the market.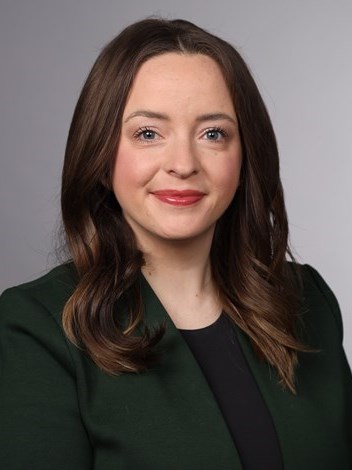 A few major cities in Oregon, including the state's capital, are located along Interstate 5, a major corridor that spans the length of the West Coast. Salem, Eugene, and Medford are prominent stops and growing tourism destinations along this route.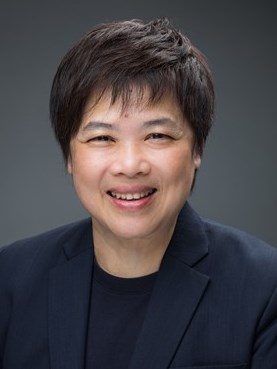 The Market Snapshot: Asia Pacific 2019 highlights an overview of transaction activity in the region and presents 12 countries' current hospitality landscape; each covering demand and supply dynamics, hotel performances, and key transactions.