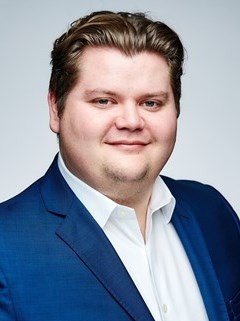 There's more to Gainesville than football, which says a lot when the University of Florida (UF) Gators have won eight SEC titles and three national championships. Gainesville serves as the commercial center for the North Central Florida region.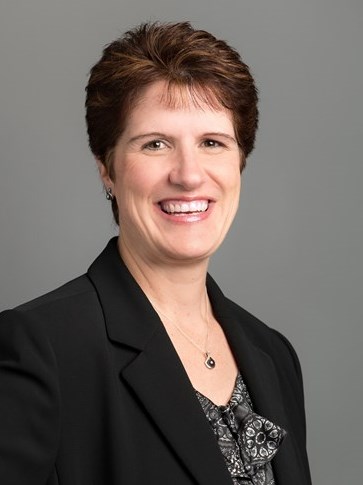 Minneapolis is home to many Fortune 500 companies and more than 11,000 hotel rooms. High quality of life, diversity of employers, and leisure attractions continue to entice demand and an ensuing level of hotel development to the area.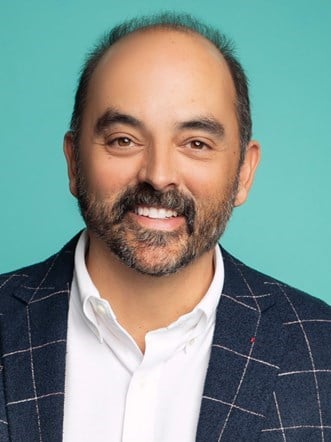 Overall, the pulse of each area within the Southeast region was positive, with some expecting some softening in occupancy this year, which mirrors our overall national sentiment. ADR growth should keep overall RevPAR change in the positive column.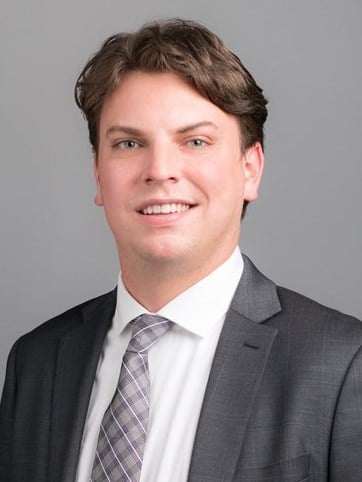 Record levels of demand, coupled with Detroit's improved reputation, have driven hotel developers to the city. Multiple hotel projects in the pipeline are expected to complement the vast amount of development efforts throughout the city.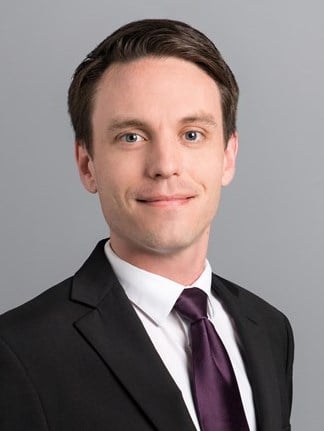 Denver has experienced record levels of lodging demand over the past several years; however, new supply, including the recent opening of the Gaylord Rockies, is expected to result in increased competition for full-service hotels throughout Denver.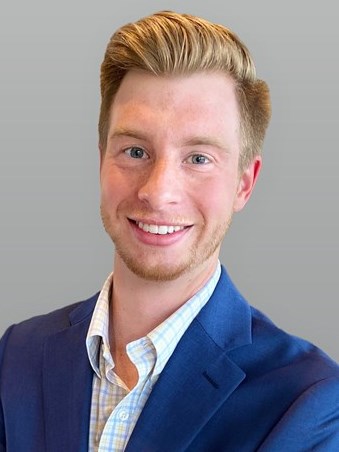 Anchored by the Mayo Clinic, Downtown Rochester has experienced a plethora of development attributed to the $5.6-billion Destination Medical Center (DMC) initiative, which is the largest economic development initiative in Minnesota's history.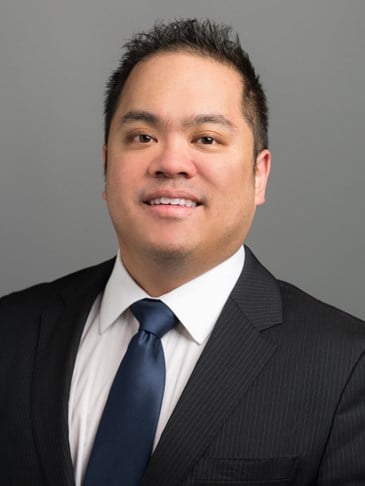 Since Portland's Old Port revitalization in the 90s, the city has become a bustling regional summer leisure destination. Portland's two primary employment sectors—hospitality and healthcare—support the area's strong economy and low unemployment rate. Next in the series of Interviews with Leaders is Mr. Neil George, Strategic Advisor, Rosewood Hotel Group.
San Francisco continues to rank among the top domestic lodging markets, attributed to the strength of the tech industry, strong year-round tourism, and limited supply growth.
This market pulse provides an overview of the tourism and hotel market in Lisbon, Portugal. This snapshot discusses recent tourism trends, the impact of new supply on performance and provides a summary of the hotel pipeline.