 HVS's London office released the latest edition of the Hotel Valuation Index (HVI). The survey shows that on average hotel values across Europe, measured in euro, showed the first annual fall in value since 2003.
August 7, 2009

By

Tim P. Smith

,

Alexandre Smertnik

,

Adamantia Phoca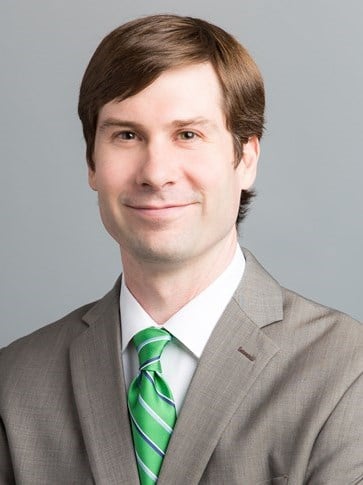 St. Louis' job losses in manufacturing have been mitigated by stable financial, government, education, and healthcare sectors. How has the recession impacted area hotels, and what will it mean for the future of this market? 2008 has proven to be the precursor of a new world order that seems to be emerging from the ongoing financial turmoil
March 6, 2009

By

Tim P. Smith

,

Alexandre Smertnik

,

Adamantia Phoca Are sustainable developments and other green initiatives the result of sound strategic decisions or just a transitory humanist trend? Tim Smith, a director with HVS's London office, describes his ten wishes for the UK hotel industry in 2009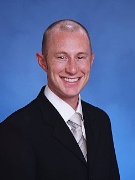 Celebrating its 10th Anniversary, the Vacation Ownership Investment Conference held in Orlando, Florida, from October 6th-9th, presented a rather optimistic outlook of the future of the vacation ownership industry.
October 17, 2008

By

Daniel S Taccone