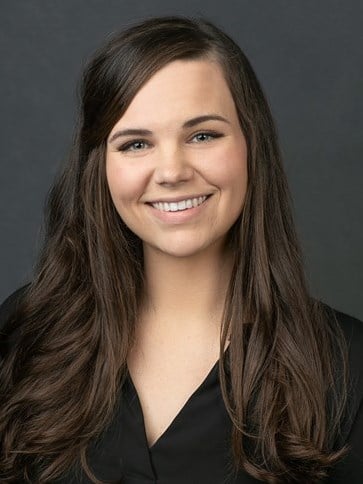 Kalispell and Whitefish act as gateways to Glacier National Park and have benefited from recent tourism growth and developments throughout the region. These two cities, as well as the national park, are the largest drivers of economic growth for Flathead County.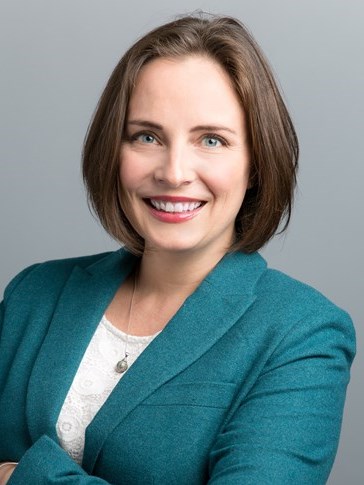 Is history repeating itself in the Reno market, or has the market diversified enough over the last decade to handle the influx of new supply?
October 17, 2019

By

Desiree M. Flanary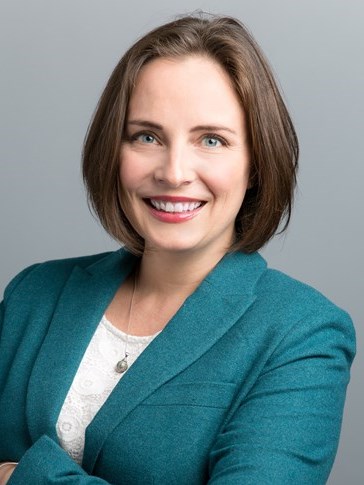 After recovering from an influx of new supply followed by the recession, hotel developers are looking again at Reno. New start-ups and business expansions have also stoked interest in non-gaming hotels in this historically casino-centered market.
April 24, 2017

By

Desiree M. Flanary
This year marks a decade since the last peak in commercial real estate. Speakers at the 2017 CREF conference predict stability in lending activity, though tax and labor issues could curtail new construction.
Uncertainty in the CMBS market has slowed investment in commercial property, including hotels. Experts at the recent CREF conference, however, expect the impact to be temporary.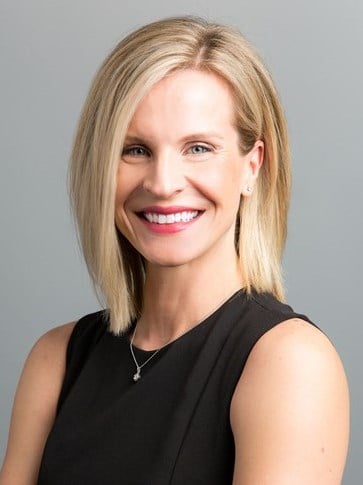 Occupancy swung above 75% for Seattle's hotel industry in 2014, a reflection of the city's blossoming economy. High demand has also supported strong average rates and rising hotel values.
Investment in commercial property is on the rise, and various market dynamics—including lower cap rates—have shifted greater focus to the sale and development of hotels.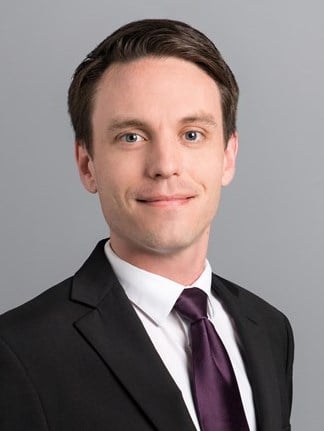 Hyatt Hotels Corporation, one of the world's premier hotel companies, has expanded in scope and performance across its stable of brands over the past year. Which fared the best in terms of occupancy, average rate, and overall growth?
October 20, 2014

By

Ryan Mark

,

Desiree M. Flanary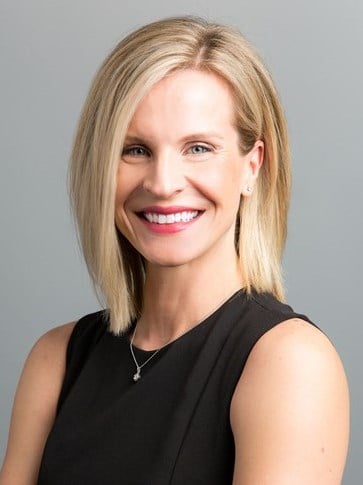 Seattle, WA is known worldwide for its reputation as a coffee & music haven, as well as extraordinary attractions including the Space Needle and Pike Place Market. This article shows trends in hotel supply, demand, & performance within the city.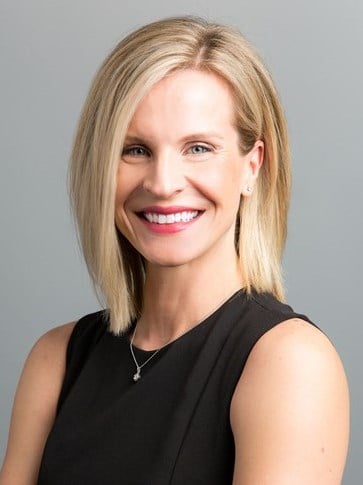 Portland, Oregon's reputation rests on its well-known microbreweries, cuisine, culture, city parks, innovative mass transient system, & arts and music scene. The following article shows trends in hotel supply, demand, & performance within the city.