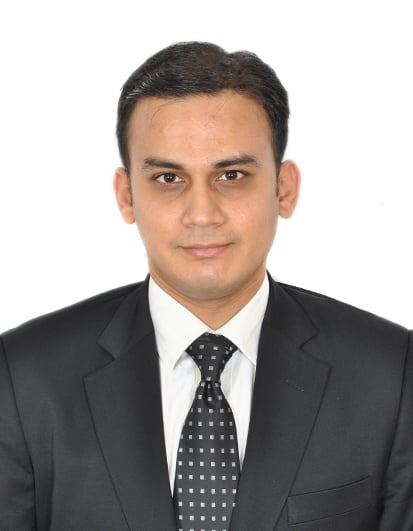 Hit hard by the repercussions of the COVID-19 pandemic, the Indian hotels sector witnessed one of its lowest performances ever in 2020, in line with the estimates in our
'India Hotels Outlook' report
published in August 2020.
The Indian hotels sector sailed smoothly into January 2020, after a record year in 2019, with 2020 set to be 'even bigger', however, the onslaught of COVID-19 pushed the sector into a tailspin. After reaching record-low occupancy in April 2020, the sector closed the year with an India-wide occupancy in the range of 33-36%, reflecting a decline of approx. 30 percentage points.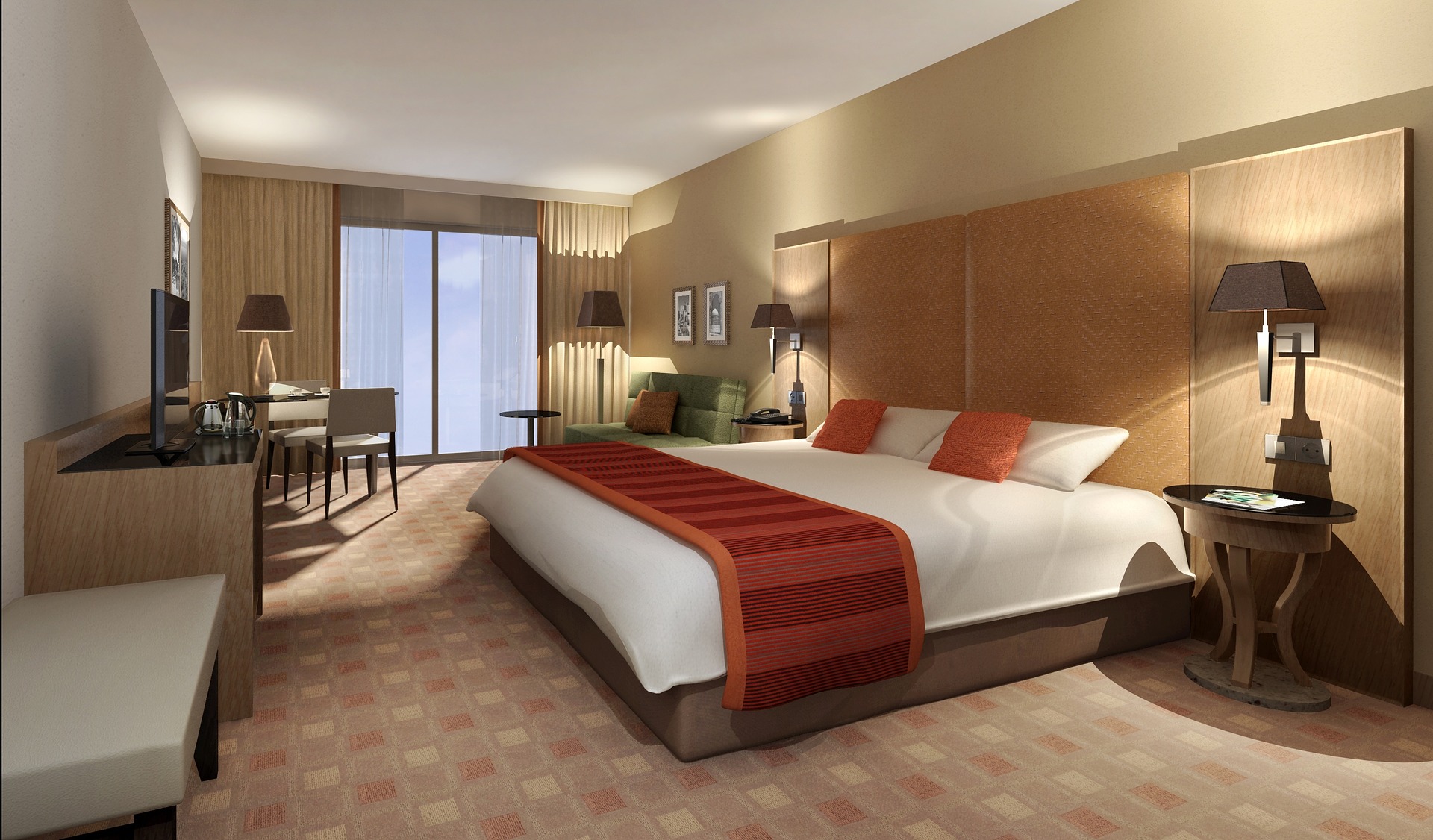 Due to the falling demand and occupancies during the year, hotels reduced tariffs significantly to attract business. Moreover, several hotels across the country were either shut or repurposed as centers for business continuity, and quarantine and healthcare facilities, which further pulled down the rates. In fact, ADR declined by 40-50% across some commercial markets during the latter half of the year. However, during the same period, the sector started witnessing green shoots with domestic leisure tourism becoming the unsung hero, even as international tourism continued to be on a standstill. The onset of the festive season in the last quarter of the year brought some much-needed cheer as people started travelling again, especially to motorable leisure destinations, pushing ADR in certain leisure markets closer to the pre-pandemic levels by the end of 2020. As a result, India-wide ADR decline for 2020 was much lower at 14-17% compared to the previous year.
Meanwhile, RevPAR declined by approx. 53-57% to reach a dismal low of INR 1,500-1,800 in 2020. Goa recorded the highest RevPAR in the country in 2020, while Bengaluru and Pune witnessed the highest decline in RevPAR due to limited corporate travel, especially by the IT-ITES sector.
The year 2021 has started on a positive note, due to the strong recovery in economic activity in the last few months, consistent decline in active caseload and the launch of the vaccination drive in the country. We expect that the Union Budget 2021, to be announced on 1st February 2021, will further fuel the Indian economy and help in the revival of corporate travel in the country.