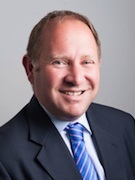 The HVI is the authoritative guide to U.S. hotel values, giving hotel stakeholders an educated edge in buying, selling, and holding opportunities. This online tool provides historical and projected values and RevPAR for the Morocco - Marrakech market.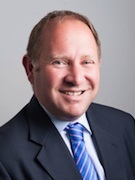 The African Hotel Valuation Index releases hotel values and market trends for 21 cities in 16 different countries of Africa.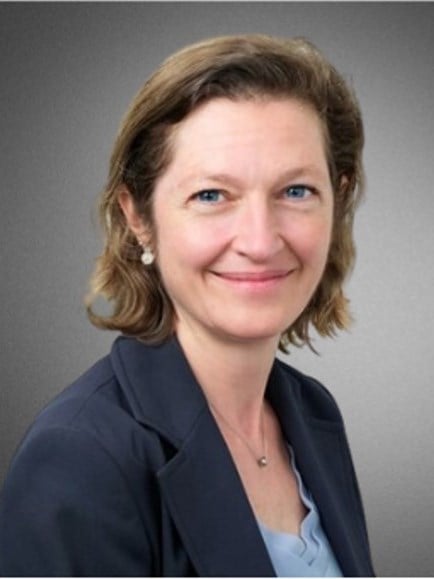 Marrakech has established itself as a popular tourism destination over the past decade and has shown phenomenal growth in visitation. This article discusses recent tourism trends and hotel performance and provides an overview of the hotel pipeline.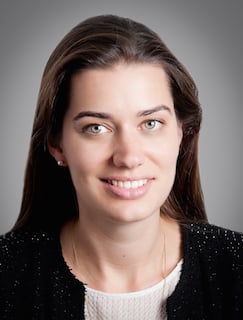 This article explores what effects increased visitation and other changes in the market are likely to have on the demand/supply balance in Marrakech's luxury hotel sector. We also provide a performance forecast up to 2016.
Hotel Investments & Ownership

,

Lending

,

Hotel Operations

,

Food & Beverage

,

Development & Construction

,

Valuations & Market Studies

,

Travel & Tourism

,

Brokerage & Transactions

,

Economic Trends and Cycles

,

Hotel Brands

,

Hotel Companies

,

Hotel Franchises

,

Hotel Management

,

Hotels - Distressed

,

Management Contracts

,

Mixed Use

,

Resorts

,

Shared Ownership & Timeshare

,

Golf Courses and Clubs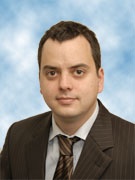 This Country Snapshot provides an overview of the recent historic hotel performance in Morocco together with research on new supply. This article and the research for it was completed in April 2007.
June 5, 2007

By

Hadrien Pujol

,

Bernard Forster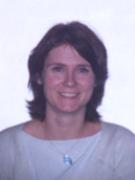 Morocco has identified tourism as a major growth area which is to be implemented through the Plan Azur. HVS is launching three articles on Morocco with the first one focusing on tourism trends and the outlook of Marrakech as a destination.
September 30, 2005

By

Riikka Moreau

,

Bernard Forster