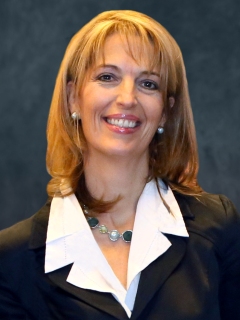 130% RevPar penetration… very attainable with Airport Terminal Hotels! Why? Barriers to entry, limited number of airports, and convenience, all contribute to the uniqueness of the success of Airport Terminal Hotels.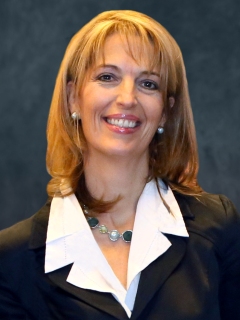 RevPAR Penetration at Airport Terminal Hotels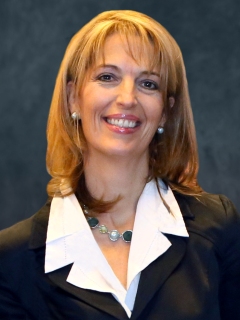 The Lowdown on Canada's Hotel Construction High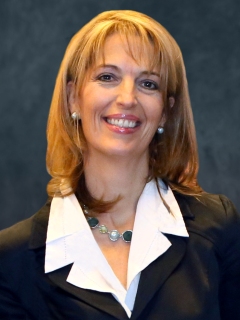 Updated Smith Travel Research Markets in the Canadian Lodging Outlook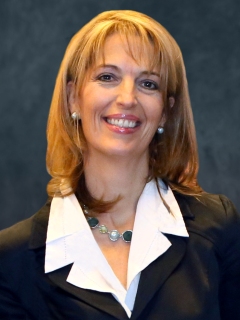 2004 Canadian Hotel Transaction Survey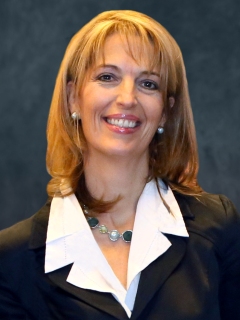 Insurance premiums on the rise?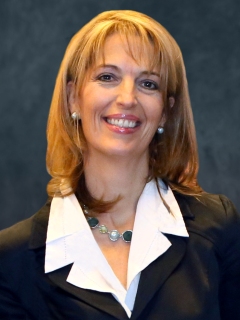 Limited-Service Growth in Canada - Where's it going?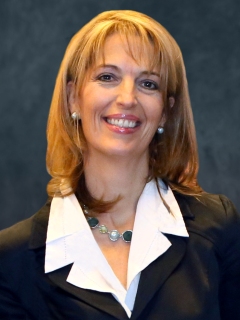 SARS and its impact on tourism in Toronto