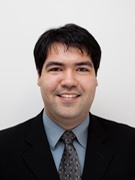 Nas cidades-sede em que não houver uma explosão de oferta, 2014 deverá ser um ano com quase 10% a mais de ocupação, 30% de aumento de diária e até o dobro de lucro líquido.
April 12, 2010

By

Renato H Moraes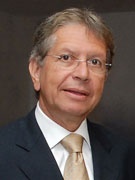 The morning of Saturday, February 27, 2010, will be hard to forget. A massive earthquake, magnitude 8.8 on the Richter scale, ravaged areas of this small nation.
March 19, 2010

By

Arturo Garcia Rosa

,

Graciana Garcia Iribarne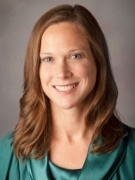 Jackson Hole is known for its spectacular skiing in winter, but the area's national parks, golf courses, and other developments draw demand throughout the seasons.
February 12, 2010

By

Kathryn M. Kantes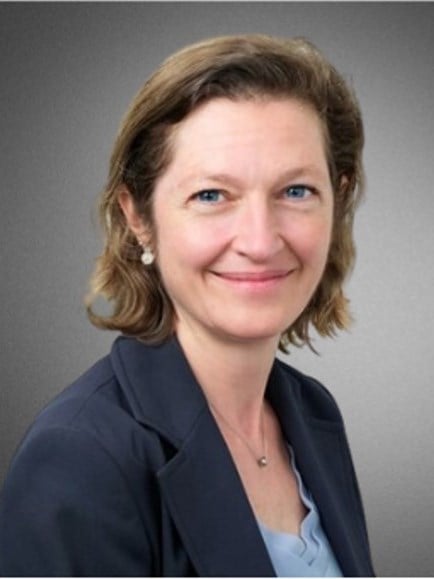 This article describes some of the opportunities that are being taken up in various hotel markets, with the aim of improving hotel trading conditions in the short term and a hotels' positioning and competitiveness long after the recession is over An overview of the rising phenomenon known as medical tourism and the potential synergy between the lodging and healthcare industries in Latin America.
October 2, 2009

By

Wendy Chan

,

Mark Brady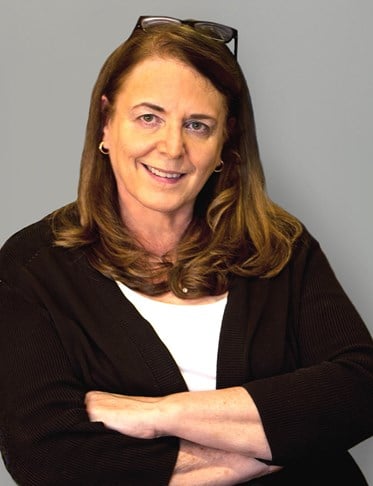 Destinations and Diseases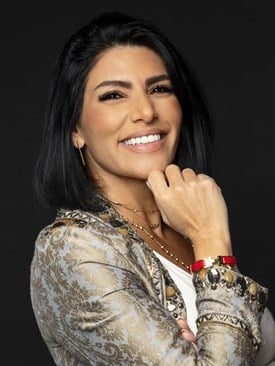 In this article, we present an overview of the Jordanian hotel market and the factors that have led to its recent success. We also analyse the challenges facing Jordan's tourism sector and the long-term opportunities in the hotel industry.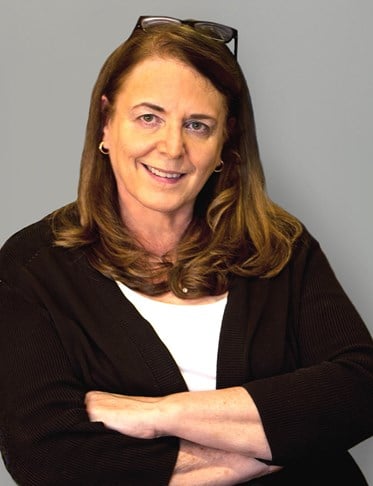 In an effort to gain some perspective on the potential impact of the current Swine Flu scare on travel, this article looks at the impact of the SARS epidemic of 2003 on the Canadian Lodging Market.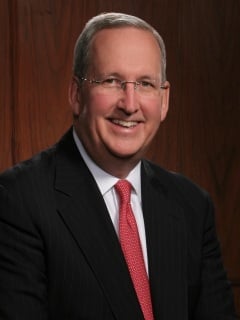 Steve Rushmore Monthy article in Lodging Hospitality.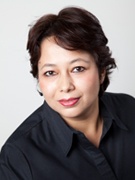 This article articulates a framework for recovery of the tourism industry from the shadow of terrorism through a three-pronged strategy: safety, image change and domestic tourism promotion.
January 16, 2009

By

Avantika Vijay Singh