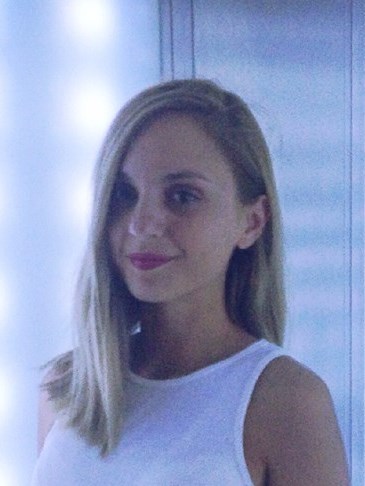 This snapshot provides an overview of Patra's hotel market. Patras is the regional capital of Western Greece and the country's third largest city while the port of the city serves as the main gateway to Greece from Western Europe.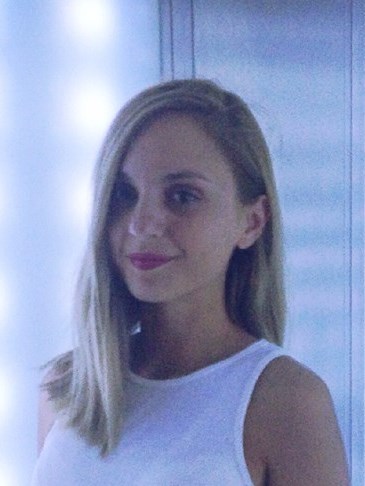 Private Student Housing has emerged as a mainstream global asset class. While the USA and the UK are currently well-established as markets for student housing investments, the European market remains relatively unexploited.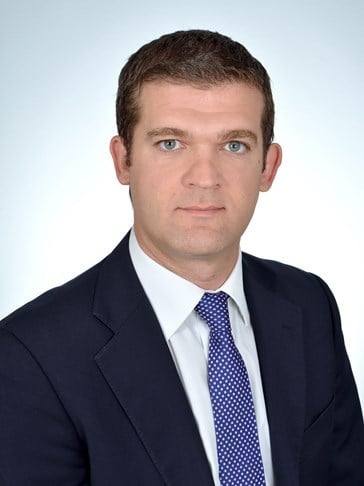 This is the third in a series of articles that HVS publishes every month on a series of key markets. Our analysis is based on a customised sample of hotels provided by STR Global.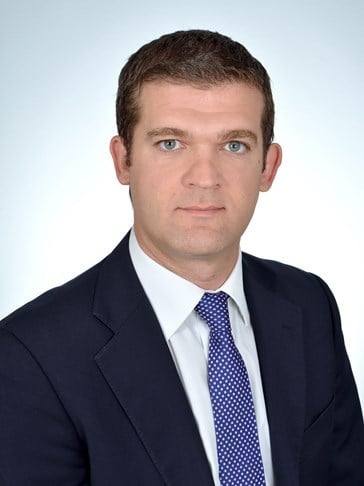 The article provides an overview of the Athens, Greece hospitality industry including recent hotel performance and data on conferences and events. A list of recent hotel supply changes is also featured.