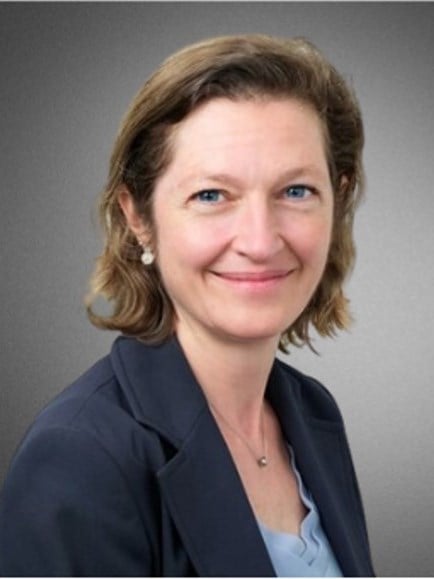 This article describes some of the opportunities that are being taken up in various hotel markets, with the aim of improving hotel trading conditions in the short term and a hotels' positioning and competitiveness long after the recession is over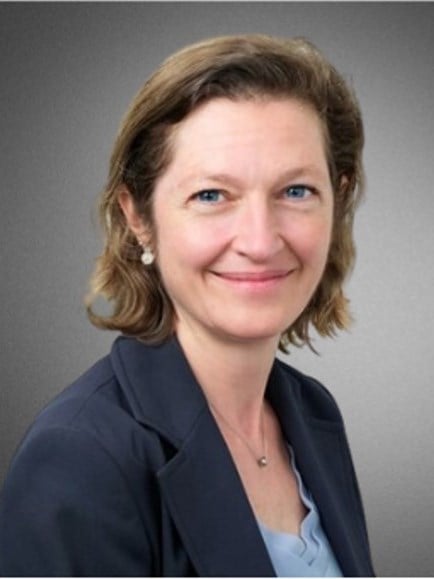 This is the first in a series of market snapshots that HVS will be producing every month for a series of key markets. The first to be selected is the Paris upscale and luxury market, which is based on a customised sample provided by STR Global.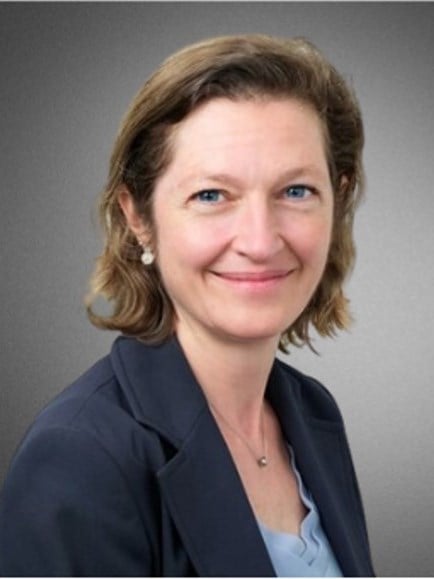 An overview of the hotel market in Milan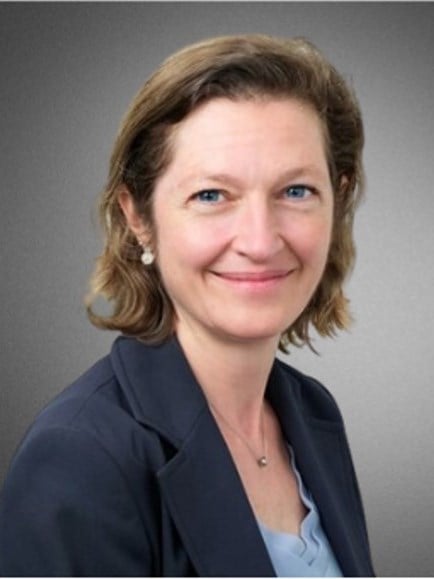 In the 1930s, Mussolini took pride in calling Libya's coast his country's 'fourth shore'. Libya gained independence from Italian rule in 1951 and its constitutional monarchy brought a promise of glamour, and eventually, newly-discovered oil wealth.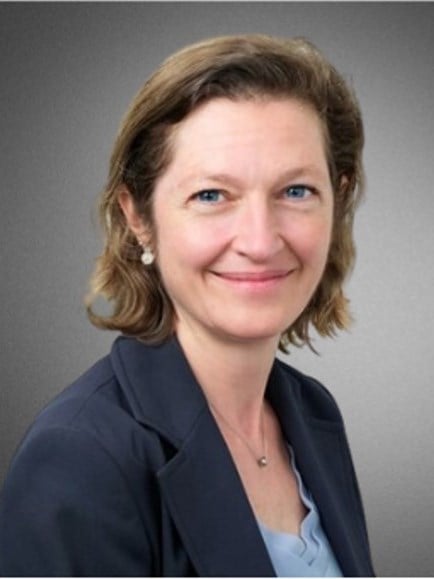 En este artículo, HVS International presenta un análisis de las tendencias hoteleras del principal mercado comercial español.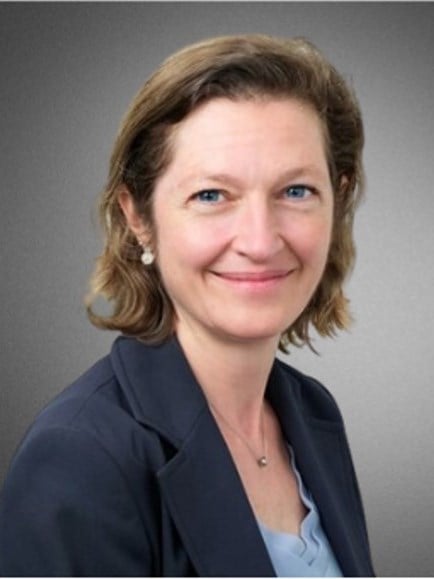 After assessing the performance of the Madrid hotel market, this article focuses on the Barcelona market.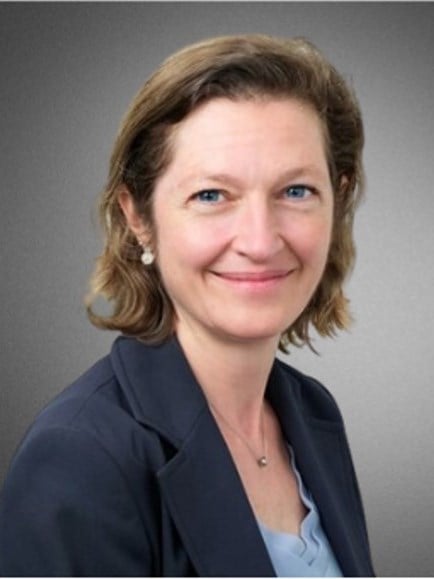 The article assesses the performance of the hotel industry in Madrid, the main commercial market in Spain.