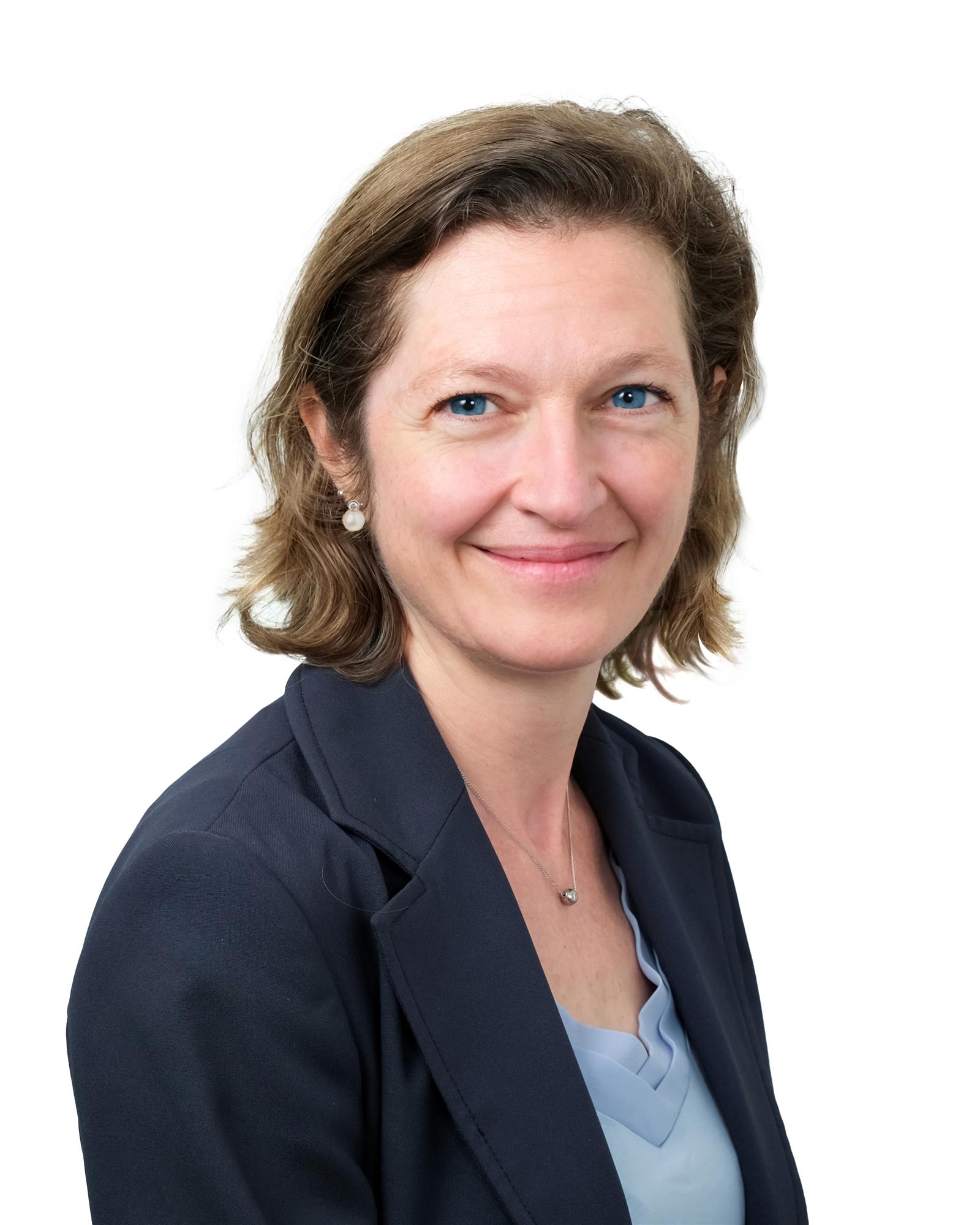 LONDON, 15th August 2023:
HVS
has announced the appointment of
Sophie Perret
as managing director of its London office. Sophie joined HVS Madrid in 2003 and relocated to London three years later. Since joining HVS, she has advised on hotel investment projects and related assignments throughout Europe, Africa and the Middle East and is responsible for the development of HVS services across Europe.
"We are delighted that Sophie is our new managing director,"
commented
Charles Human
, European President of HVS.
"It is both an exciting and a testing time for hotels, as the sector navigates the strong recovery and adapts to further changes in market conditions."
Sophie Perret
said
"I am thrilled to take up this appointment at HVS London, which I'm sure will prove both challenging and fascinating as the hotel sector in Europe continues to evolve post-pandemic and new demands and opportunities emerge. I look forward to developing our team further and providing our clients with the specialist services for which we are so widely known and respected."
Sophie completed her bachelor's degree in hotel management in Buenos Aires, then joined the opening team at the InterContinental Buenos Aires. She relocated to Paris, where she completed an MBA at IMHI (ESSEC Business School, France and Cornell University, USA), followed in 2014 by an MSc in real estate investment and finance at Reading University.
Sophie is a member and registered valuer of the RICS and from 2014 to 2017 co-chaired the Hotel & Resort Council of the Urban Land Institute in Europe. She is a regular speaker at industry events and holds non-executive roles in the education and housing sectors.
About HVS
HVS is the world's leading consulting and valuation services organization focused on the hotel, restaurant, shared ownership, gaming, and leisure industries. Established in 1980, the company performs more than 4,500 assignments per year for virtually every major industry participant. HVS principals are regarded as the leading professionals in their respective regions of the globe. Through a worldwide network of over 50 offices staffed by 250 experienced industry professionals, HVS provides an unparalleled range of complementary services for the hospitality industry. For further information regarding our expertise and specifics about our services, please visit www.hvs.com.

For further information please contact:
Sophie Perret
Managing Director
[email protected]
Tel: +44 (0) 77 2578 1037

Media Contact:
Linda Pettit
Tilburstow Media Partners
[email protected]
Tel: +44 (0) 79 7378 9853