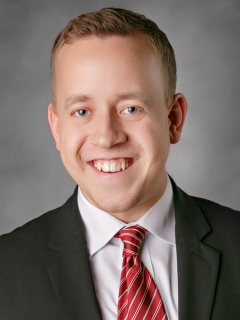 Starting mid-March 2020, hotels in the greater Tampa-St. Petersburg area faced record declines in demand, similar to many major markets in the United States, because of the COVID-19 pandemic. Nevertheless, the Tampa-St. Petersburg market ended 2020 with the highest average occupancy of any of STR's top 25 U.S. travel markets. What was the impact for local hotels in the greater metropolitan area? What will the recovery look like for the market?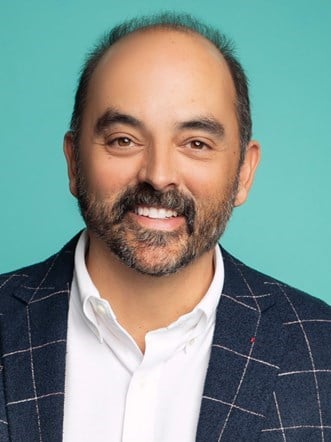 Overall, the pulse of each area within the Southeast region was positive, with some expecting some softening in occupancy this year, which mirrors our overall national sentiment. ADR growth should keep overall RevPAR change in the positive column.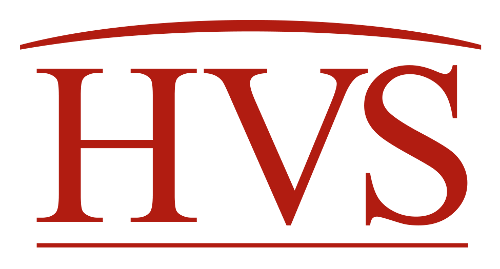 As investors are looking to get into Russian hotel markets, they will no doubt be cautious. Hotel development can be quite a complex process. What are the main bottlenecks potential investors could face when developing hotels in Russia?
October 18, 2010

By

Alexey Korobkin