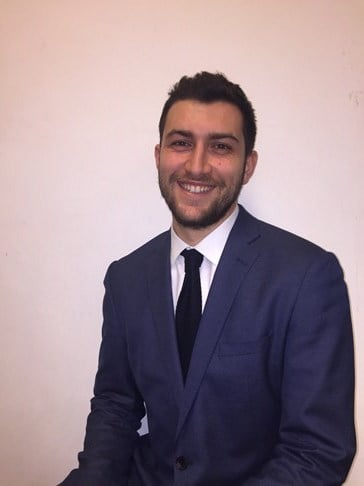 The article is a market snapshot, providing an overview of Skiathos' tourism landscape, including the hospitality sector performance in terms of demand and supply and analyzing past and future trends.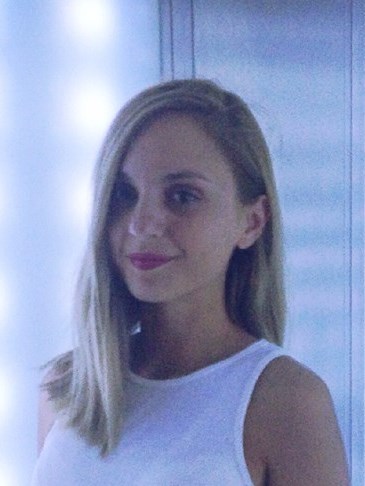 This article provides a market snapshot of Halkidiki, Greece. Halkidiki has traditionally been one of the top tourist destinations in Greece and is famous for its natural beauty and attractive coastline.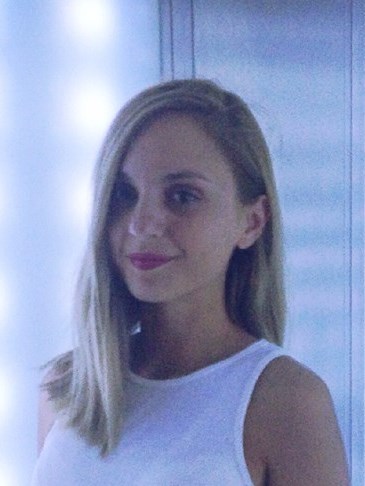 This article constitutes an update on the current state of the Greek Hotel Market featuring the latest news regarding the performance of the Greek tourism industry and highlighting recent and upcoming changes in the country's hotel supply.