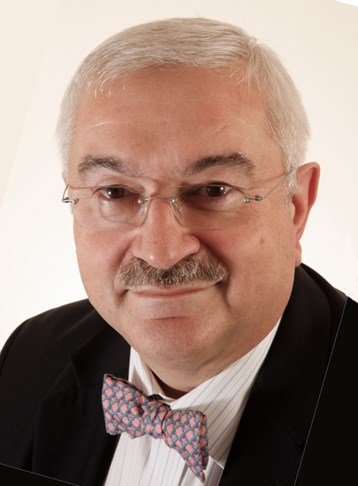 The Abraham Accords (AA) opened the door to warm peace and full relations between Israel and several of its Arab neighbours. An analysis conducted by HVS, in partnership with the Abraham Accords Peace Institute (AAPI), indicates that improved visa procedures would expand the movement of tourists among AA member nations, resulting in potential economic growth and stronger people-to-people ties. The reduction in barriers to increased tourism is an integral component in enabling regional trade and economic partnerships.
While hundreds of thousands of Israelis have visited Accords member countries, relatively few citizens of these countries have visited Israel since the signing of the historic peace agreements. There are several factors contributing to the relatively small number of such visits. This paper examines one of these factors: the visa process and requirements for travellers from Abraham Accords and other Middle Eastern countries wishing to visit Israel. It provides recommendations, including the implementation of an eVisa policy, which can lead to an increase in Abraham Accords visitors to Israel, thereby helping to realize the great potential of the tourism sector for contributing to mutually beneficial cooperation and peace.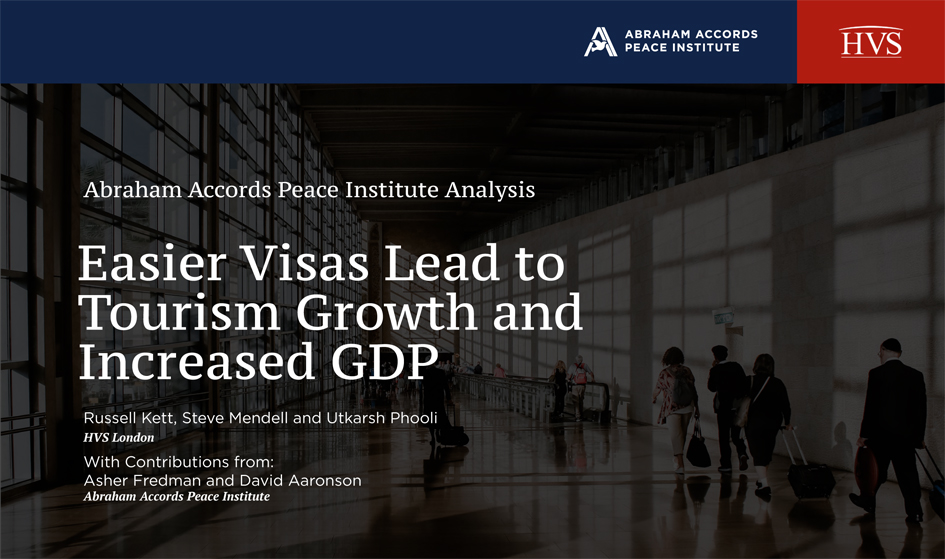 In general, countries which have a more traveller-friendly policy regarding entry visas benefit from expanded tourist growth, which has a positive effect on their GDP.
Download the report to know more.