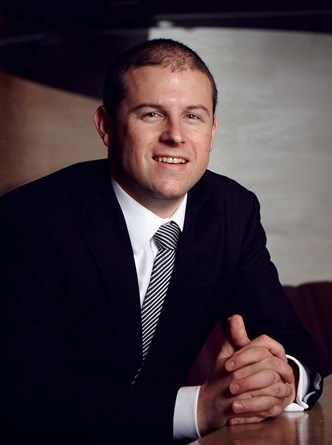 Since around 2005 an increasing number of internationally branded resorts have opened in China. This article investigates their working model, demand profiles, key facilities and market outlook.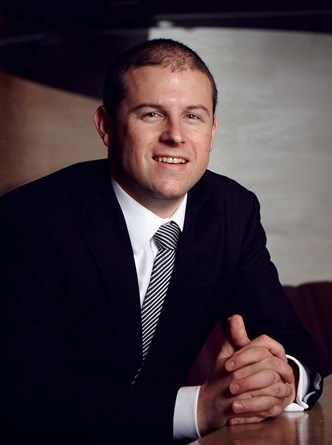 自2005年左右开始,在中国开业的国际品牌度假村数量与日俱增。本篇文章就这些度假村的运营模式、需求构成、主要设施和市场展望进行了深入分析。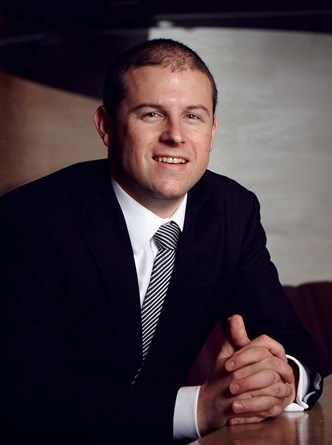 Financial Market Turmoil and Global Recession – What are the Signs for Hotels in Asia's World City?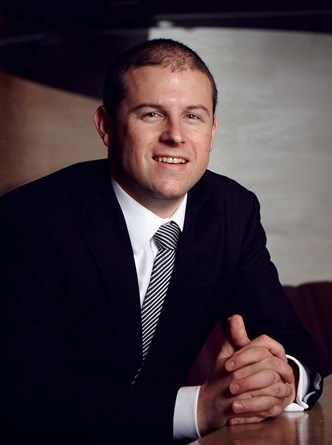 Several markets in the United States rely heavily on government demand. Changes in the way allowances for government travelers are established can turn markets, for better or worse.