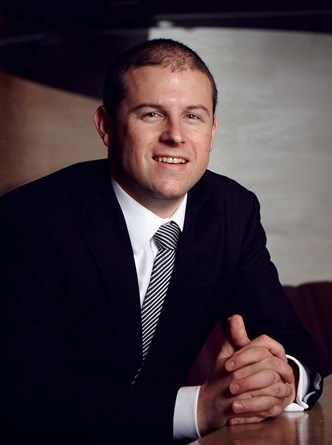 China visitor arrivals continued to fall, while greater China recovered – 中国大陆游客接待量继续下滑,大中华区逐渐恢复。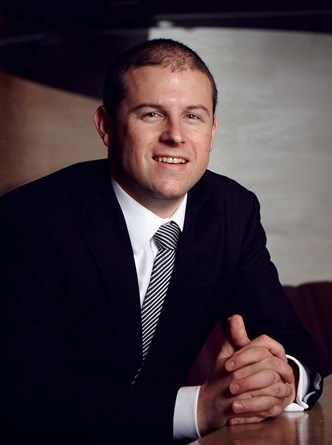 Hong Kong visitor arrivals were driven by mainland Chinese visitors, while greater China faces a headwind.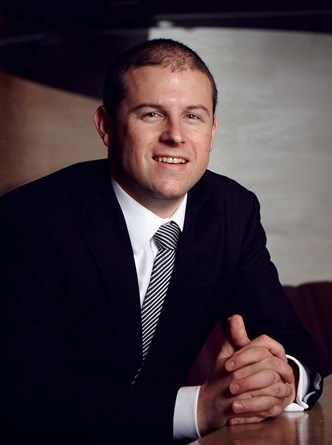 The Hong Kong market continues to make waves for its outstanding occupancy performance year after year. Owners are exuberant when hotel management fills their properties. But is it really a time to bask in glory?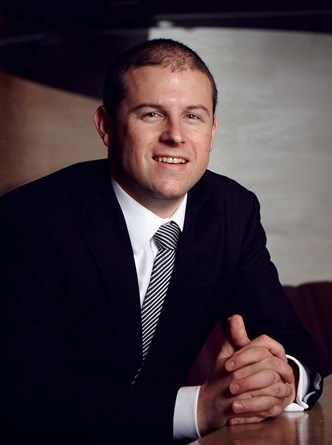 The knock-on effects of the global economic downturn have finally reached the region. Most regional markets are seeing a slowdown in visitor arrival growth and occupancy levels are under pressure..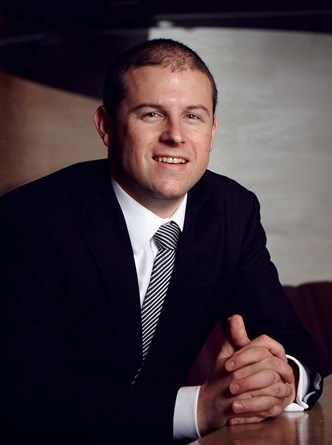 The region started the year of 2012 positive, however, growth pace has slowed down in the first quarter compared to previous periods.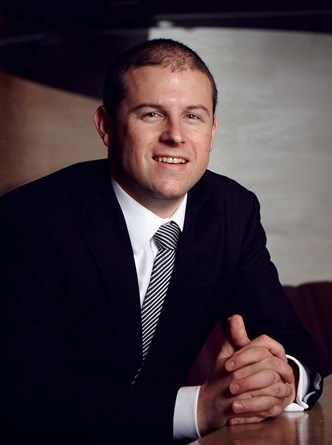 Myanmar has great potential to establish itself as a prime tourist destination in Southeast Asia. The tourism industry was not a priority for several decades – yet the situation is changing.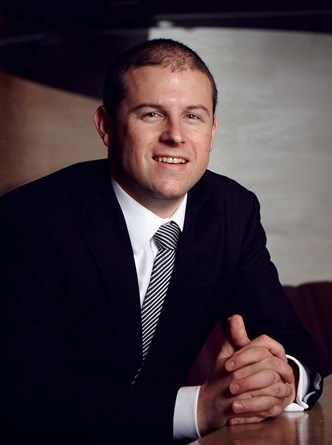 Despite turbulence in the global economy, 2011 was a triumphant year for the region, with markets setting new records. In this update: tourism trends, hotel market performance and the China Outbound Market.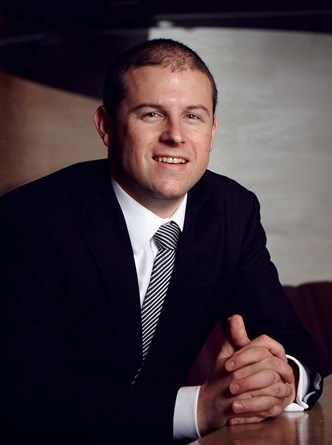 Discussed in this update: • Tourism trends for Hong Kong, Macau, PR China and Taiwan • Individual Hotel Market Performances Article: Basel III – The Long Road of Deleveraging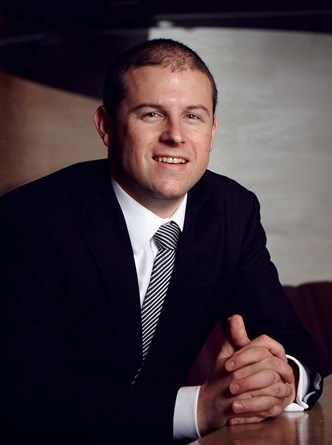 Japan recently registered one of the most devastating earthquakes in recent history, followed by a tsunami and a severe emergency situation at a nuclear power plant. What are the implications for the Japanese Hotel and Tourism Industry?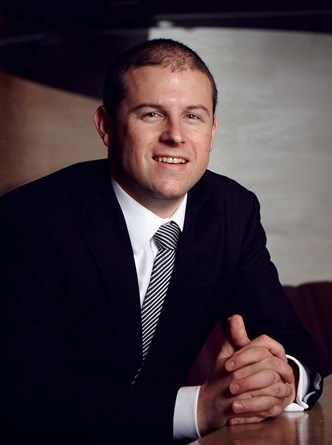 Driven by a booming economy and increasing disposable incomes, mainland Chinese are looking more and more to travel abroad. In what markets do they make their mark, and how does one have to cater to them differently from other travelers?