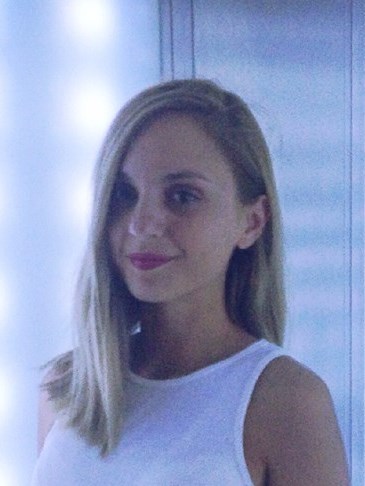 Private Student Housing has emerged as a mainstream global asset class. While the USA and the UK are currently well-established as markets for student housing investments, the European market remains relatively unexploited.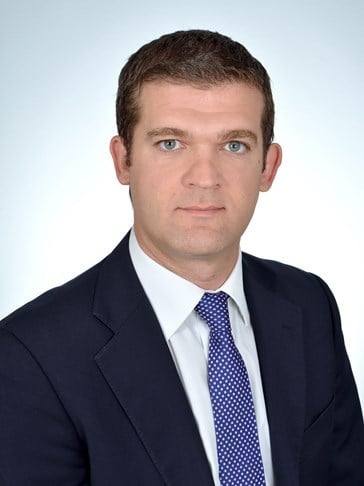 This is the third in a series of articles that HVS publishes every month on a series of key markets. Our analysis is based on a customised sample of hotels provided by STR Global.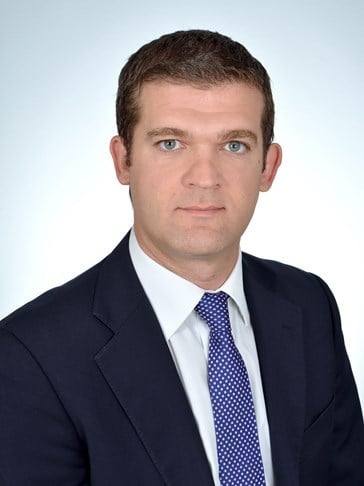 The article provides an overview of the Athens, Greece hospitality industry including recent hotel performance and data on conferences and events. A list of recent hotel supply changes is also featured.