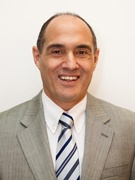 Este artigo analisa o mercado hoteleiro das principais cidades do Brasil - São Paulo, Rio de Janeiro, Belo Horizonte, Curitiba, Porto Alegre e Salvador – discutindo seus indicadores de desempenho em 2014 e comparando-os com os anos anteriores."
Denver's hotel industry is leading the nation in development trends and overall performance. Experts at the annual lodging conference, Colorado's biggest, also shared insights on ski resort markets in the state.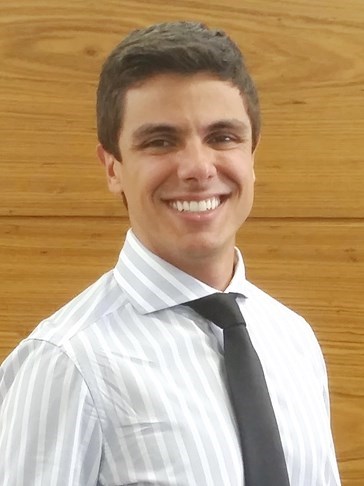 Against the expectations of the third quarter preview of Trends and Opportunities Brazil, in the fourth and last quarter of 2014 the overall performance of the subject hospitality markets analyzed decreased.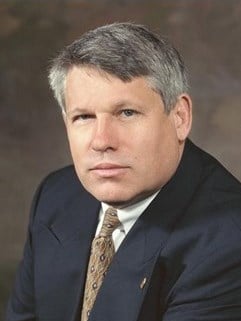 This description of a sales tax audit is an opportunity to minimize potential problems with sales taxes. While focused on Minnesota much of it applies to any state with sales taxes. Do not construe this article as legal or tax advice.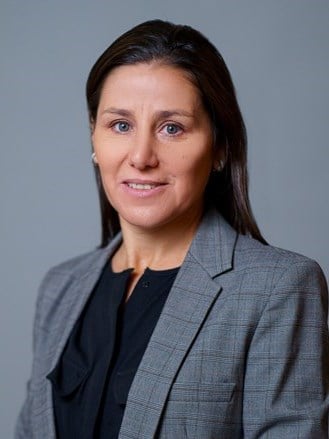 This article highlights the latest tourism trends for South America. It provides analysis of individual hotel markets in Buenos Aires, Rio de Janeiro, Sao Paulo, Santiago, Bogota, Lima and Montevideo, on a yearly and YTD June 2012 and 2013 basis.
January 3, 2014

By

Fernanda L'Hopital

,

Pablo Garcia Rosa

,

Guillermo Reddig
Hotel Investments & Ownership

,

Sales & Marketing

,

Development & Construction

,

Travel & Tourism

,

Condo Hotels

,

Convention, Sports, Entertainment

,

Economic Trends and Cycles

,

Hotel Brands

,

Hotel Companies

,

Hotel Franchises

,

Hotel Management

,

Hotels - Distressed

,

Management Contracts

,

Resorts

,

Shared Ownership & Timeshare

,

Golf Courses and Clubs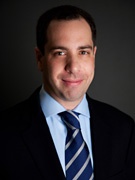 This article examines whether conversion to a hotel would be a financially feasible option.
January 26, 2009

By

Jamie E Schwartz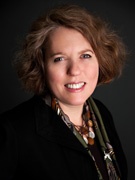 This article discusses how the addition of residential, fractional or condominium units can make a large difference in the successful development of resort assets.
January 23, 2007

By

Elaine Sahlins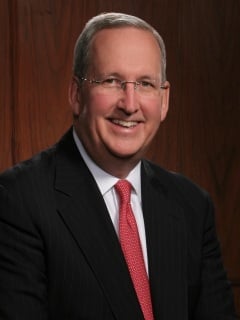 Steve Rushmore's November 2004 Hotels monthly.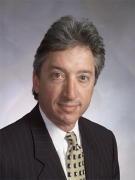 Condominium hotels, or condo hotels, have become an increasingly popular format for development, particularly in resort-oriented locations. Obviously, the nightly rental of condominium units, which are placed in a rental pool by condo-owners, is not