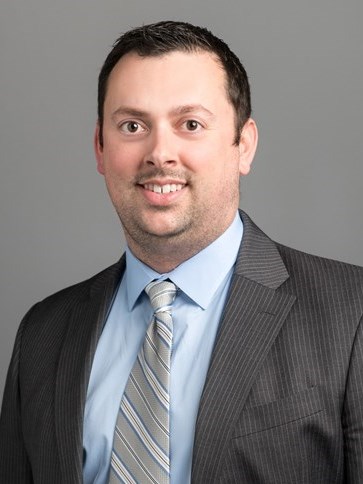 Our fourth-quarter Market Pulse shows key indicators of economic and hotel investment market data, including yield rates, cap rates, and additional forward-looking metrics.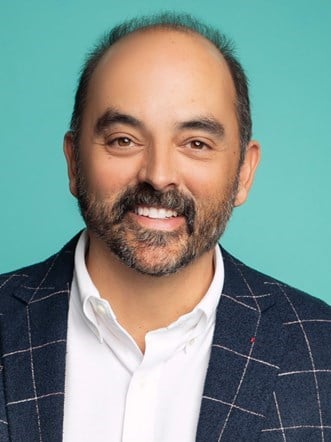 HVS continually tracks the rates of return on the assets that we consult on.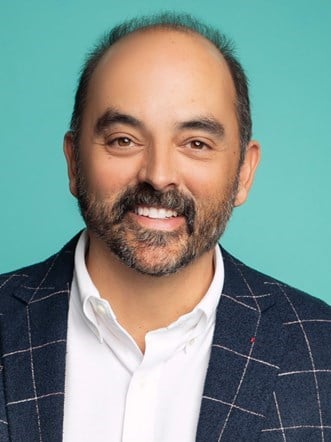 This annual report outlines the key metrics for the hotel industry's recent performance and provides a near-term forecast using key economic indicators.