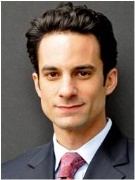 Shutting down escalators during periods of low use and installing voltage controllers lowers utility costs, reduces the environmental impact of a hotel, and clearly conveys a hotel's environmental commitment to guests and staff.
August 21, 2009

By

John Scaggs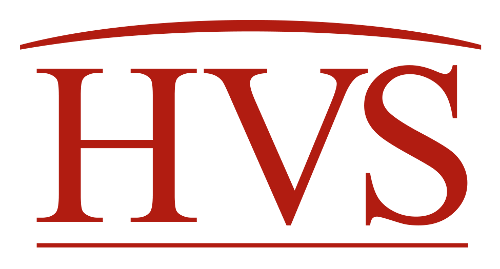 The recovery of gaming, hotels, and tourism in Biloxi continues following Hurricane Katrina. How will these industries fare in the face of a national economic storm?
The downturn in the national and worldwide economies, and the resulting decrease in consumer consumption, has reduced visitation to the Las Vegas market in 2008 to levels not seen since 2004.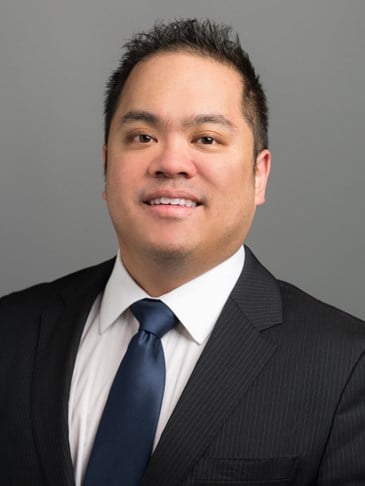 Unemployment rates are surging, global stock markets are crashing, commodities are collapsing, and the real estate bubble has finally burst. What moves can hotel developers make during the downturn?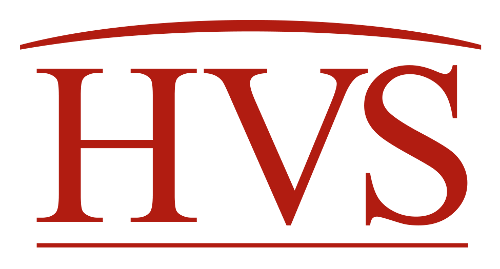 Prior to the events of September 11th, the market was performing at levels on par with 2000; however, since September 11th the market occupancy declined somewhat.