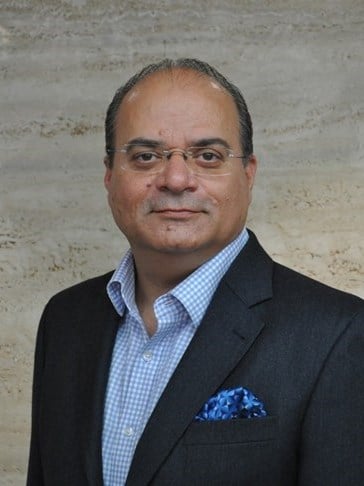 Social distancing has become the new normal in today's COVID-19 world and hotels need to re-evaluate and update their SOPs to quickly adapt to this change. This document will help hotels in the planning process for the formulation of COVID-19 related SOPs.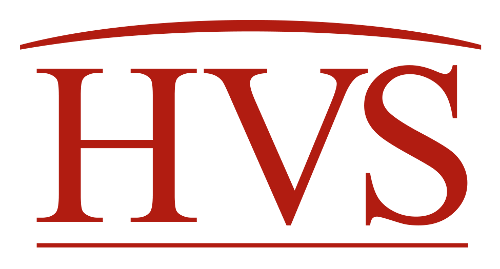 As a result of the current COVID-19 pandemic, the HVS Team has received many questions about when U.S. hotel transaction volume will return to reasonable, pre-pandemic levels. While we do not have a definite answer, as this circumstances are evolving daily, we have tried to use past events to provide some insight on the factors that would affect a possible rebound.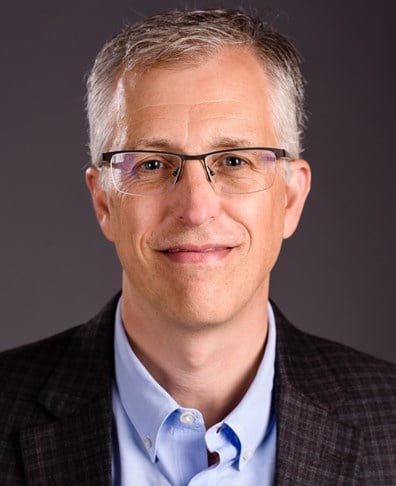 Reprising and updating a study from the last downturn, this article surveys operating expense elasticity in the industry's most recent period of acute revenue loss, 2008–2009, using data presented across a range of product types and quality levels. The study is intended to help industry participants build or evaluate a forecast in a context of economic decline and provides a forecasting tool for the same.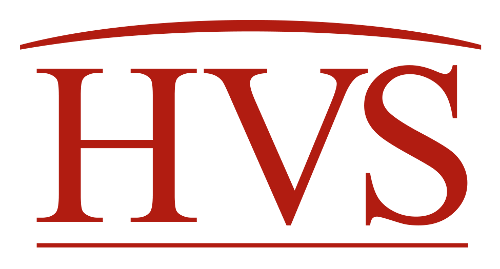 As the COVID-19 emergency continues to spread across nations, everyone is experiencing some level of uncertainty and disruption. On a more positive note, not all news is bad news. The hospitality and food & beverage (F&B) industry in India, along with the government, are constantly working to alleviate the impact of COVID-19. Our hotel and restaurant heroes are working tirelessly during these unprecedented times to help the country tide over the current crisis. Find out how!
April 13, 2020

By

Ritvika Sethi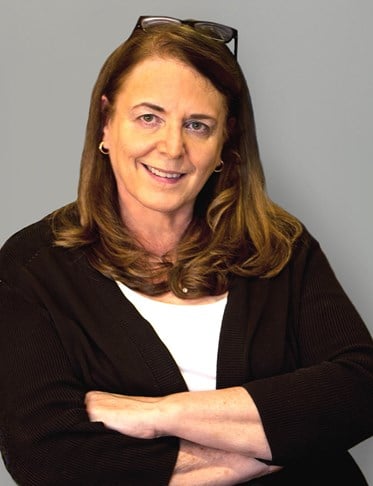 The COVID-19 pandemic and the related restrictions on travel, business activity, and individual movement are having an unprecedented impact on our industry and economy. Hotel owners, operators, lenders, and investors are all facing greater challenges than ever anticipated, as they grapple with plummeting occupancy, average rate (ADR), and RevPAR and seek solutions to mitigate the impact on EBITDA.
April 10, 2020

By

Anne R. Lloyd-Jones, MAI, CRE

,

Suzanne R. Mellen, MAI, CRE, FRICS, ISHC

,

Tanya Pierson, MAI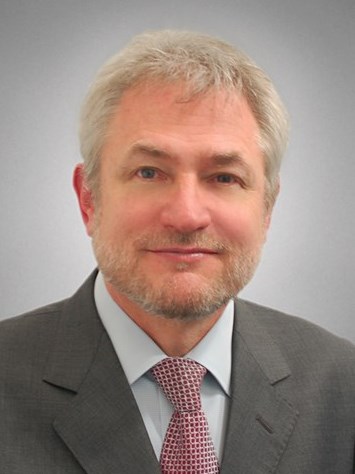 En vista de la experiencia de HVS en México y en otros países del mundo, hemos querido preparar y distribuir este breve documento que proporciona algunos datos sobre el comportamiento del mercado hotelero de cara a eventos de shock como el que ahora vivimos. Queda claro que este evento no es igual a otros pasajes que se pueden analizar y que las circunstancias del evento actual cambian literalmente por hora.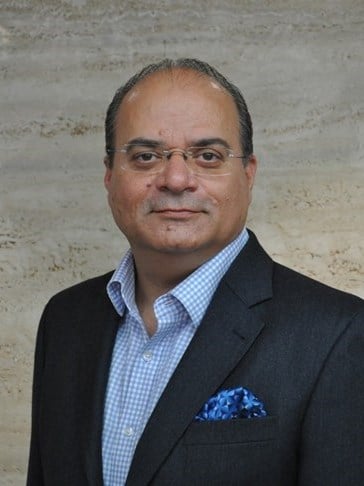 The Indian hospitality sector is undergoing one of its worst-ever crises in living memory and is putting every effort to deal with this unprecedented invasion. Even now, hotels are relentlessly providing quality services to their guests. So, who are the guests staying at these hotels?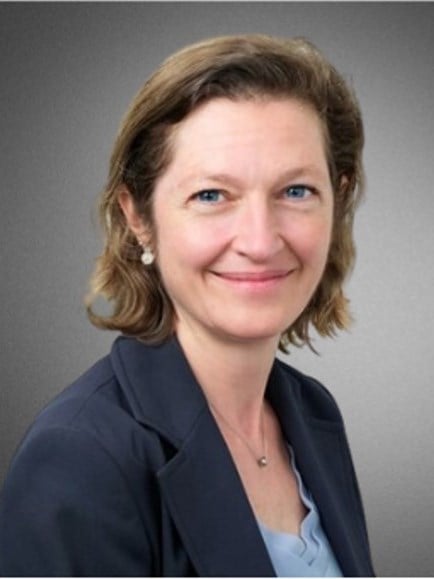 Whilst the Covid-19 pandemic ravages Europe and takes a particularly heavy toll in Spain, it is important to evaluate how the reliance of this country on international visitation might shape the recovery of its two main urban markets once the pandemic subsides.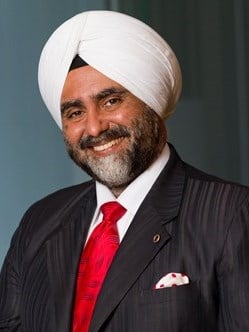 The Indian hotels sector has been significantly impacted by COVID-19 as demand is at an all-time low. In our latest report, we have tried to quantify the impact, while discussing some immediate steps needed to help the sector get back on its feet.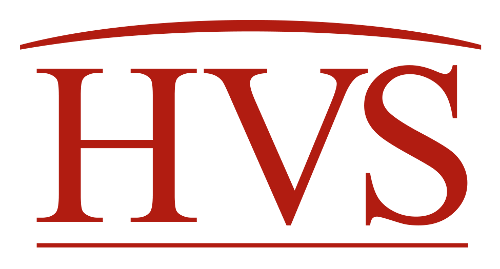 From the beginning of 2020, Covid-19 spread in China and escalated into a global pandemic, impacting the travel, hotel, and catering industries. HVS Shenzhen Office combined existing market information and our own survey results, as well as the historical data, to determine the impact and provide an outlook on the Chinese hotel industry.
March 27, 2020

By

Caroline Zhang

,

Chang Xu

,

Rachel Cui