17 April 2012, Hong Kong:
Global executive search specialist HVS Executive Search recently promoted Hong Kong based
Chris Anklin
and
Scott Chiesa
to Senior Vice President and
Debbie Ma
to Vice President. Chris and Scott are both on the company's Partnership Track Program, working on their individual goals towards becoming full-fledged partners within the Asia Pacific region. Debbie's well deserved promotion comes after two years with the firm and reflects her progression in executing increasingly senior level searches.
Speaking on the team promotions, Mark Keith, Managing Director, HVS Executive Search Hong Kong said:
"It is invigorating to work with Scott, Chris and Debbie. They personify HVS's professionalism and represent a business savvy team that provides our clients with extraordinary service and compassion. A new member of the team joins us next month in China. After spending a week with us in Hong Kong, she has been inspired to join HVS. We are increasingly a magnet for talent."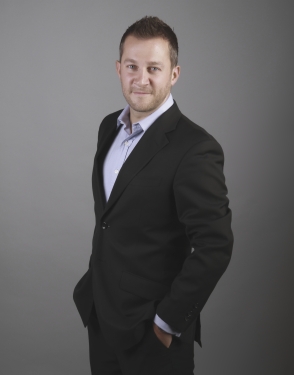 After graduating from Ecole hôtelière de Lausanne,
Chris Anklin
joined HVS Executive Search in London where he spent four years recruiting senior executives for hotel management companies such as Hilton Worldwide, Marriott and Rezidor, adding to their stable of hotel developers, architects and project managers. Chris transferred to HVS Executive Search Hong Kong in 2009 to apply his skills and expertise in the Asia-Pacific region. He is no stranger to Asia, having grown up in the Philippines and Singapore and speaking several European languages, he epitomises the experience of being completely multi cultural.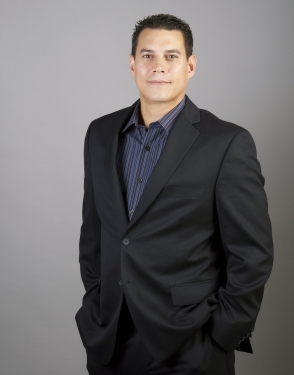 Scott Chiesa
joined HVS Executive Search in Hong Kong with 15 years of hospitality industry experience in Australia and Asia, including at Crown Casino Melbourne, Fraser Island Retreat, The Mandarin Oriental Hotel Hong Kong, Shangri-La's Aberdeen Marina Club, The Epicurean Group, and Elite Concepts. He qualified in Hospitality Management from the Bentley Hospitality Institute of Technical and Further Education. Since joining HVS, Scott has achieved a 98% success rate for corporate level searches for clients such as Jumeirah, Hilton Worldwide, Fairmont Raffles Hotels International, Onyx Hospitality, Wyndham Worldwide, MGM Hospitality, Regent Hotels & Resorts, and Pan Pacific Hotels Group.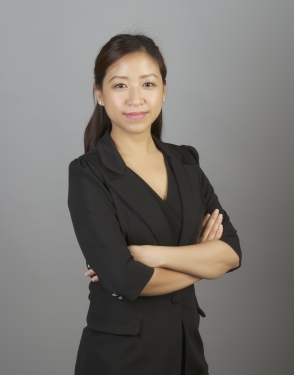 Debbie Ma
joined HVS Executive Search in Hong Kong in 2010 and heads the company's mid- management recruitment service for the Asia Pacific region. Debbie graduated from Macquarie University with a master's degree in finance. Her experience also includes restaurant operations, flight coordination, and project management. Her belief that anything can be done no matter how impossible it may seem at first has won her the acknowledgement and appreciation of her clients. Debbie is also committed to the company's performance management service and continues to develop herself to lead such projects.
Contact:
Pooja Vir
Tel: +44 (20) 7878-7756
[email protected]